UK's Leading Road White Lining Company
With over four decades of successfully providing services as external line marking and internal line marking contractors, KVR Coatings is one of the best road white lining contractors in the UK. We offer a full range of premier services that goes beyond painting, and our work portfolio includes numerous projects of different sizes across the state. We are a nationally approved white lining company, and our team of qualified professionals delivers projects promising swift action with a quick turnaround.
Our trained technicians offer quality assured services as they skillfully handle projects on any major public highways or roadways in all working environments guaranteeing you the peace of mind that your project is in the right hands. As white lining contractors, we comply with all international standards.
White is used as a standard code colour on road surfaces to improve visibility. White lining services help to transmit important information to pedestrians, drivers, and other users (via visual road graphics) regarding road safety; they display directions and prevent accidents by helping people stay away from danger zones and hazardous areas.
Our thermoplastic professional paints are:
Quick-drying and skid-proof.
Retro-reflective, which enhances roadway visibility and night time vehicle navigation.
Tough, abrasion-resistant, and enduring.
Applicable to both outdoor and indoor surfaces.
Used to draw arrows, numbers, lines, patterns, parking bay lines, and fun designs on playground spaces for kids.
Perfect materials for applying on highways, runways, roadways, parking bays, private roads, driveways, pedestrian crossings, walkways, warehouse areas, sports pitches, playgrounds, athletic tracks, bridges, and stairs.
At KVR Coatings, our white lining team is competent to manage road marking projects on old (reinstalling old lines with precision) and new roads with equal flair. Our staff let their experience do the talking as they think proactively and offer valuable and unmatched services to our clients.
We ensure that the entrusted task is completed within the shortest timeframe, with zero disruptions to your schedule. Our prices are affordable, and our installation process can be conducted anytime during the year, irrespective of the weather conditions.
All our clients are valuable to us and we do our best to ensure they are fully satisfied with our services. Making customers our priority is a value that has enabled us to build a loyal customer base across the country.
Need a road white lining contractor that you can trust for your project? Call our experts today for a free site survey and quotation.
External Line Marking Services
Contact KVR Coatings Now!
Here at KVR Coatings; we're proud to offer you bespoke services at competitive, cost-efficient prices: that's why we're the best. For more information on our specific services, why not contact us direct? We'd love to hear from you!
KVR Coatings telephone : 01942 677116, E mail: [email protected]
Industrial Flooring and Line Marking Contractors. Based in the North West, supplying and installing Nationwide.
Contact Us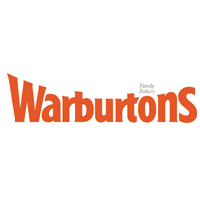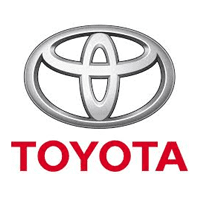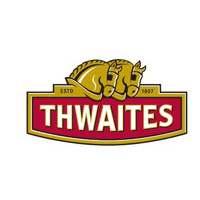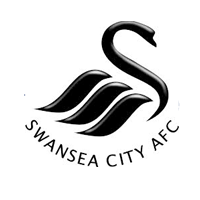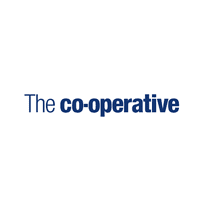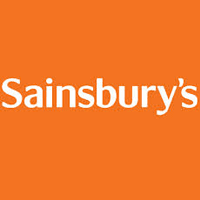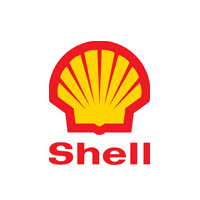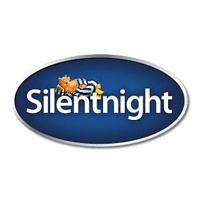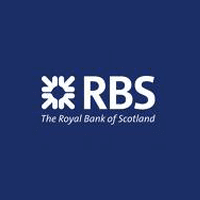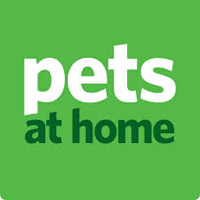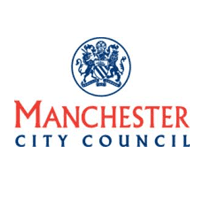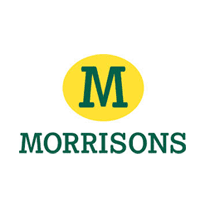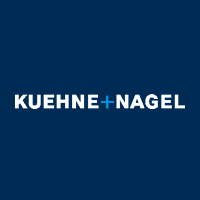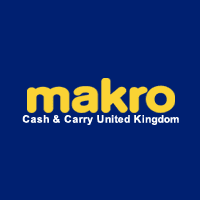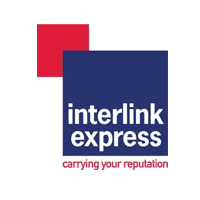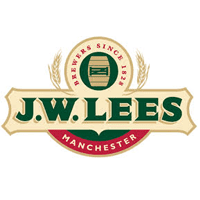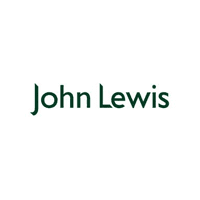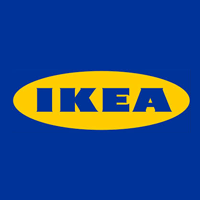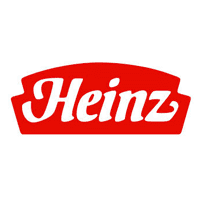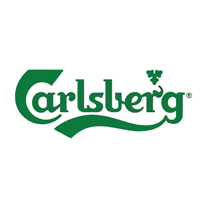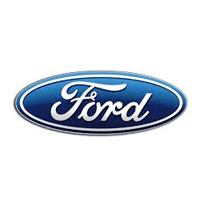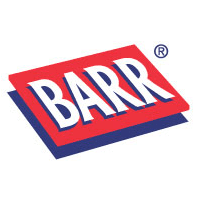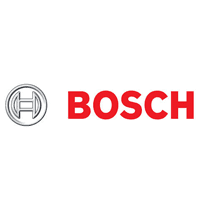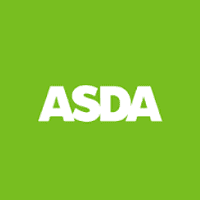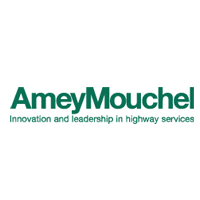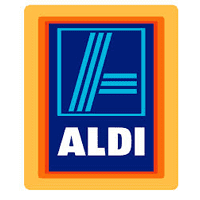 Unit 1 and 2
Aldred St
Leigh
WN7 5JH