Road Grade Epoxy And Acrylic Line Marking
Road Grade Epoxy And Acrylic Line Marking Contractors
Contact Us
UK's Leading Acrylic Line Marking Service Provider
KVR Coatings is one of the finest external line marking companies, also providing the most competent acrylic line marking solutions in the UK since 1975. Our high service quality, competitive rates, and reputation sets us apart from other acrylic line marking contractors in the country.
Acrylic Line Markings is the stubborn floor paint, made specially for the likes of garages, warehouses, workshops, etc. These line marking are made to be abrasion, chemical and fuel resistant, on top of anti-corrosive and used in many different settings.
Whilst it may seem easy to carry out this marking jobs, our team know it isn't as easy as it looks. However, this isn't a worry with our professionals with all of their years experience. We are carrying out plenty of different line marking services for car parks, industrial parks and more.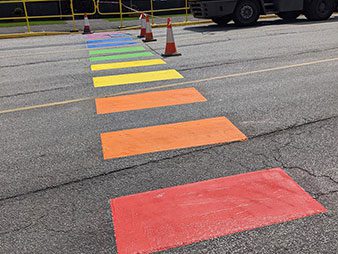 Our Acrylic Line Marking Services
Road projects can have different requirements, and hence road paints can be of various types. The most common quality road marking paints in use are road grade epoxy and acrylic line marking paints. There are numerous benefits to using them on road surfaces:
They are the traditional choice of paints on the road floors.
Both are low-priced and cost-effective solutions.
They have an easy application with powered equipment like a brush or a roller.
They have a quick drying time.
Epoxy resins shrink less during curing, have high corrosion resistance, are less affected by water and heat, have good adhesion quality, and hence are ideal for road construction.

Acrylic line marking

paints can be used for interior and exterior purposes on concrete, tarmac, or asphalt.
Both these paints have excellent resistance to abrasions and harsh chemicals and are hard-wearing.
They have a glossy finish.
The paints can be safely used to mark parking bays, garages, loading zones, block paving, industrial warehouses, sports ground, and indoor surfaces. They are ideal for high-traffic roads and highways. Road grade epoxy and acrylic line marking paints are your choice for high traffic areas.
Read to choose us as your acrylic line marking company? Don't hesitate to get in touch with us for a free estimate.
External Line Marking Services
Contact KVR Coatings Now!
Here at KVR Coatings; we're proud to offer you bespoke services at competitive, cost-efficient prices: that's why we're the best. For more information on our specific services, why not contact us direct? We'd love to hear from you!
KVR Coatings telephone : 01942 677116, E mail: [email protected]
Industrial Flooring and Line Marking Contractors. Based in the North West, supplying and installing Nationwide.
Contact Us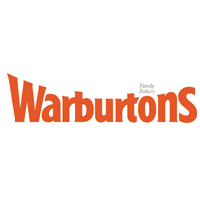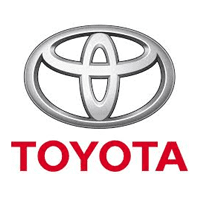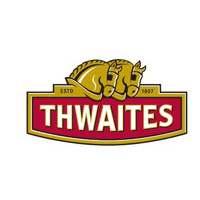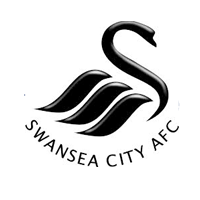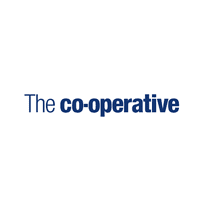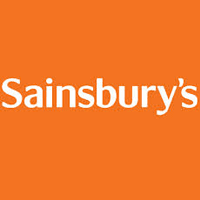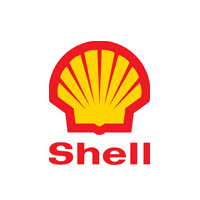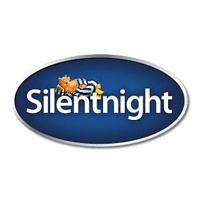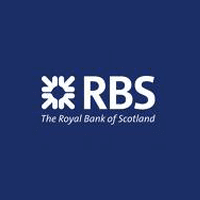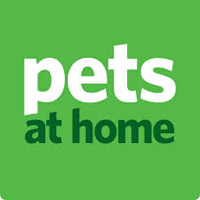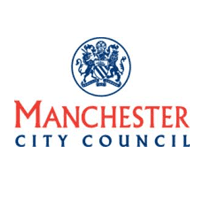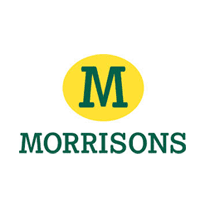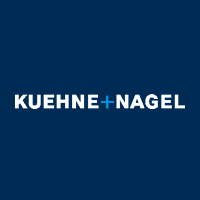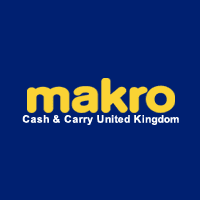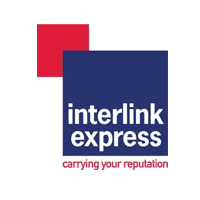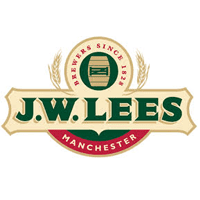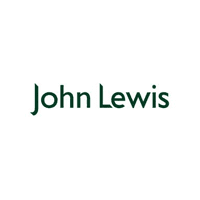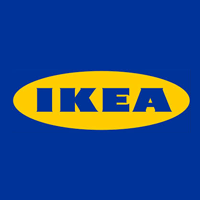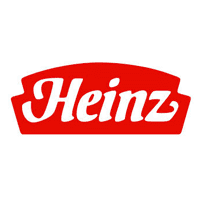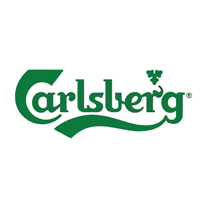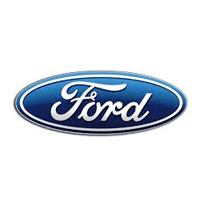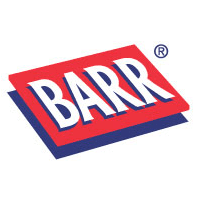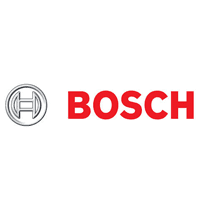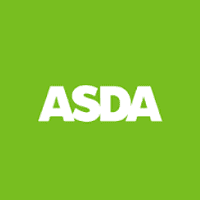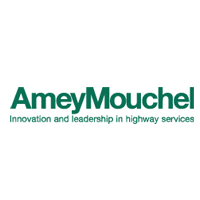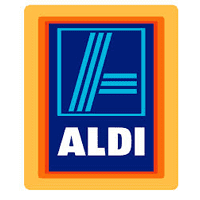 Unit 1 and 2
Aldred St
Leigh
WN7 5JH