Line Marking UK | Road Line Marking | Car Park Markings | UK Coverage
Areas We Cover Line Marking Contractors UK
Contact Us
Internal & External Line Marking, Line Removal & Grip Systems UK
KVR Coatings has become one of the United Kingdom's leading line marking contractors. We offer a wide range of internal and external line marking services. We can also help your business take the next step in levelling up and look the part with industry-standard resin flooring UK.
Here at KVR Coatings, we offer high quality line marking solutions on the premise of cost efficiency while maintaining close attention to detail on every completed line marking project. Serving a mixture of large brands, local authorities and independent businesses, KVR Coatings line marking services are strategically placed to ensure they serve their purposes which are why we meet and exceed customer satisfaction: at every interaction.
If you take the advice of KVR Coatings and choose a suitable product, and ensure that surfaces are suitably prepared you will get the best from the product chosen.
Call: 01942 677116
Email: [email protected]
KVR Coatings, established in 1975, are offering years of experience in the latest line marking practices alongside a wealth of considerable, reputable knowledge and expertise of all industrial warehouse markings, applicable to all internal line marking solutions. Industrial Flooring and Line Marking Specialists. Based in the North West, supplying and installing Nationwide.
Line Marking, Car Park Line Marking and Surface Coatings Services Covering the UK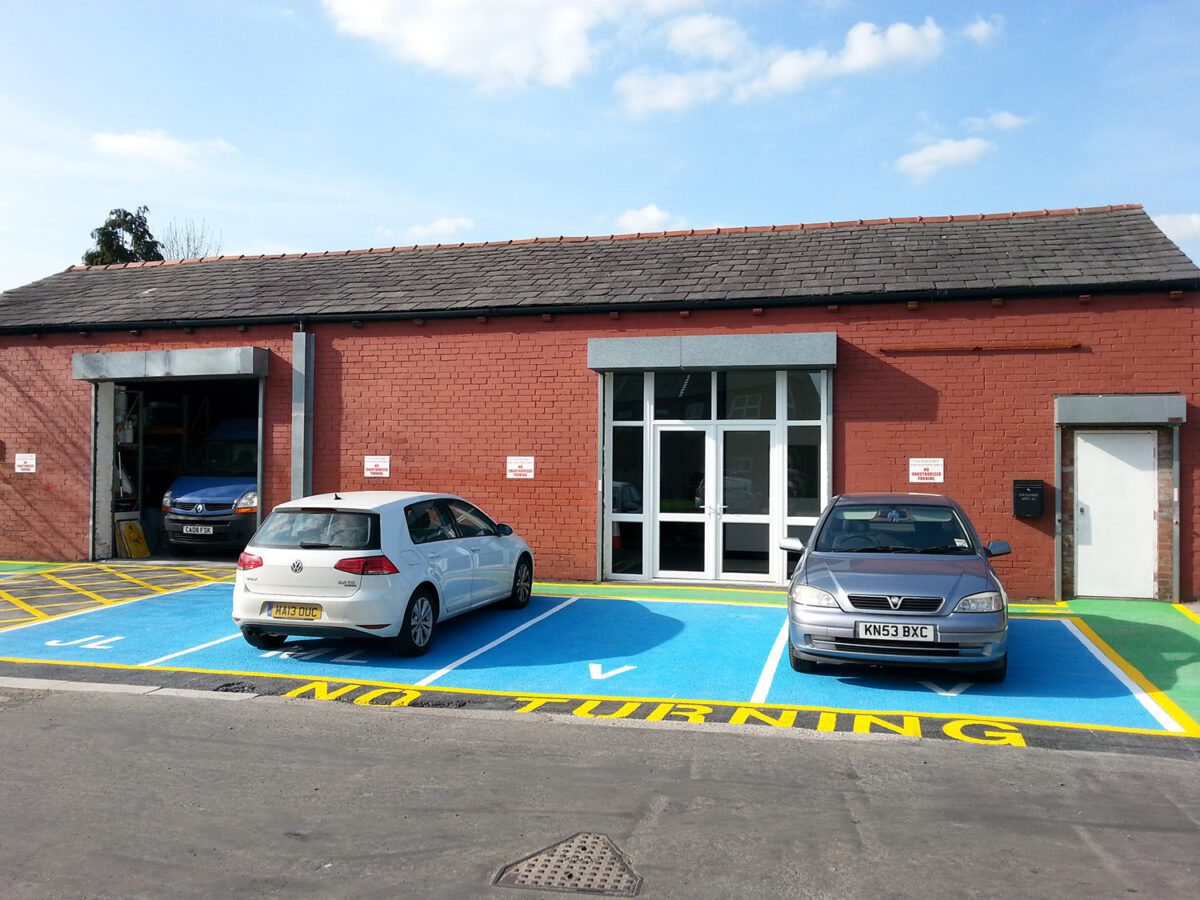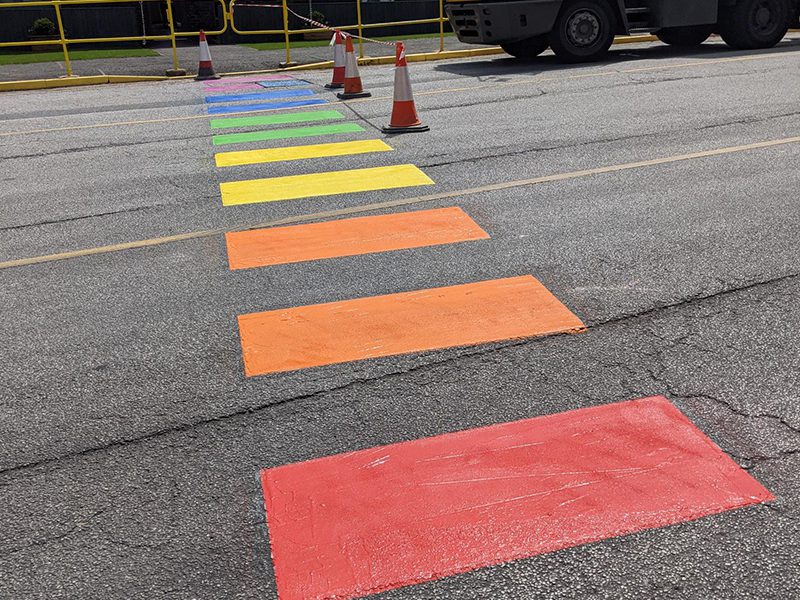 Areas We Cover In The United Kingdom
Our head office is based in Leigh, Greater Manchester, however, we cover the whole of the United Kingdom to supply line marking services.
The United Kingdom, made up of England, Scotland, Wales and Northern Ireland, is an island nation in north-western Europe. England, the biggest country within The United Kingdom, is home to the capital city, London, a globally influential centre of finance and culture.
We offer an all-in-one solution to a variety of UK organisations in all regions! We are able to service all the UK Cities and Towns in regions:
Providing Comprehensive Line Marking Services In The UK
Contact KVR Coatings Now!
Here at KVR Coatings; we're proud to offer you bespoke services at competitive, cost-efficient prices: that's why we're the best. For more information on our specific services, why not contact us direct? We'd love to hear from you!
KVR Coatings telephone : 01942 677116, E mail: [email protected]
Industrial Flooring and Line Marking Contractors. Based in the North West, supplying and installing Nationwide.
Contact Us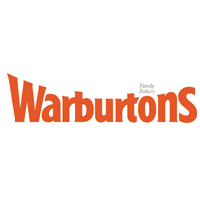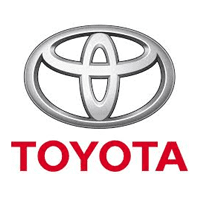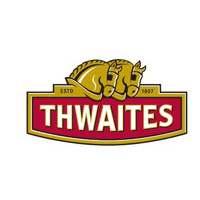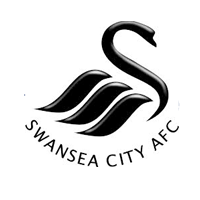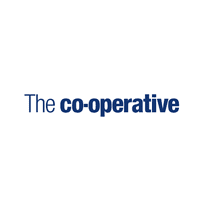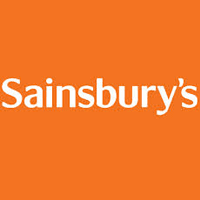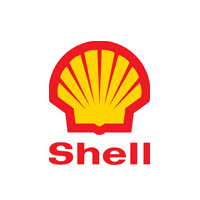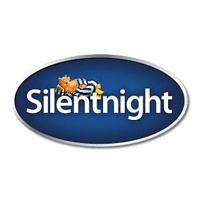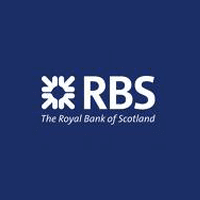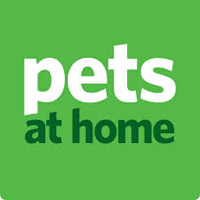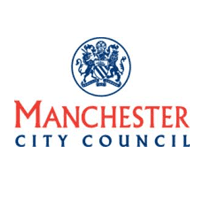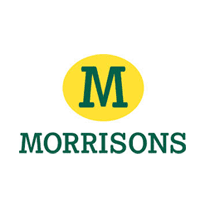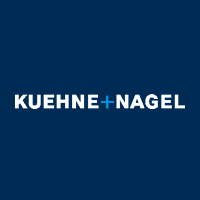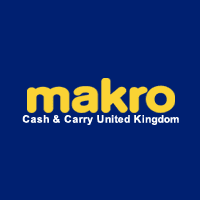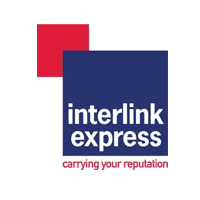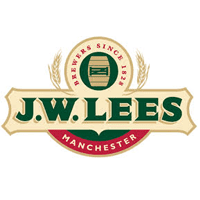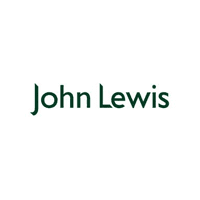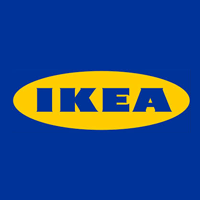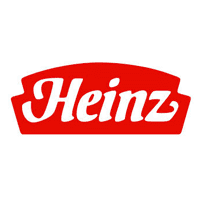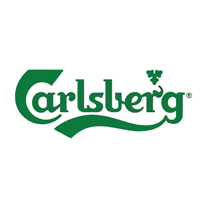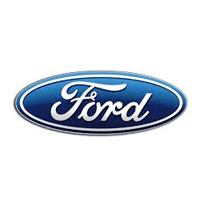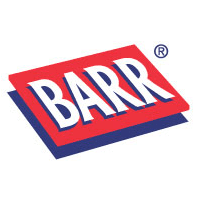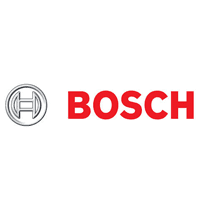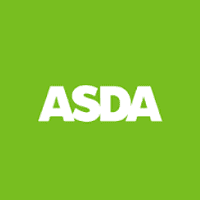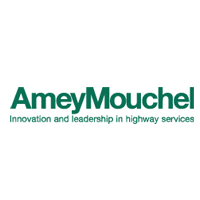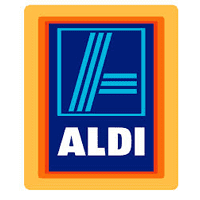 Unit 1 and 2
Aldred St
Leigh
WN7 5JH