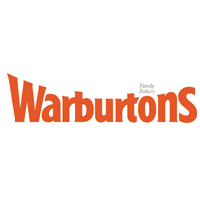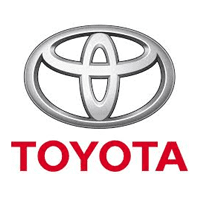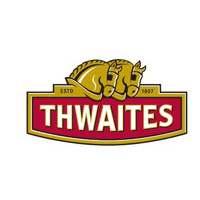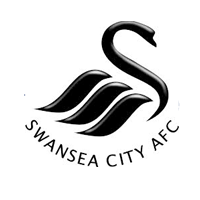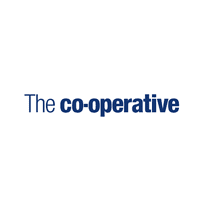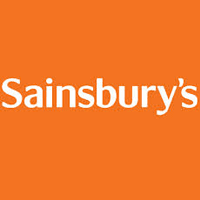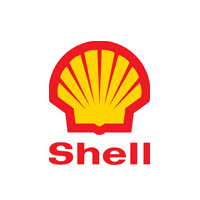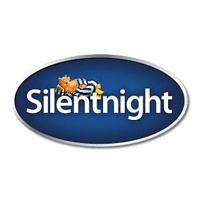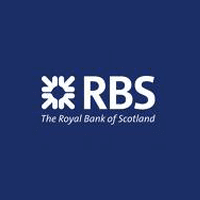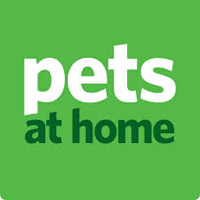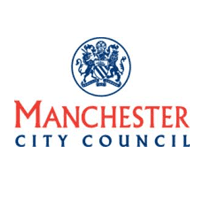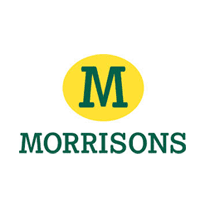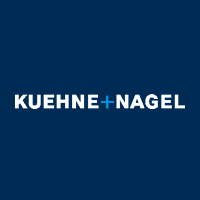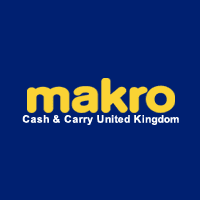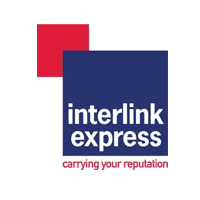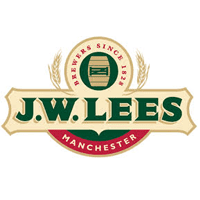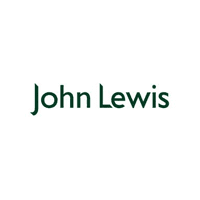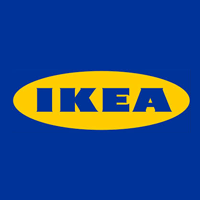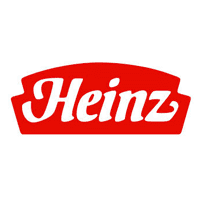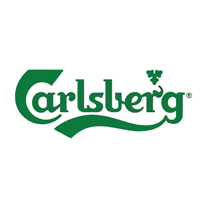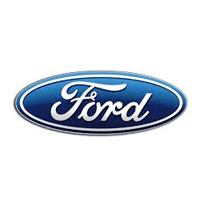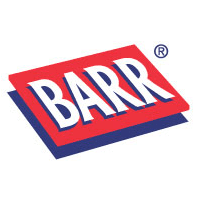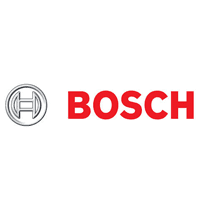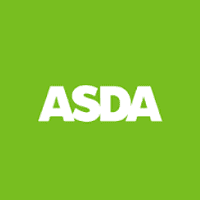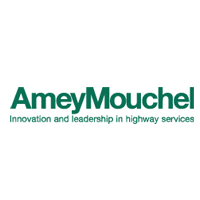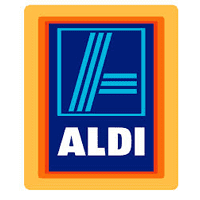 KVR Coatings line marking company
Have a long history in the resin flooring market and have been operating from our base in the North West since 1975. We can supply and install all of your white lining & resin flooring requirements anywhere within the UK.
Contact Us
Resin flooring can be applied to many surfaces and produce a high-quality floor that will give years of service. We can also install white lining on just about any surface including block paving, concrete, asphalt, and tarmac.
Health and safety guidelines state that
By law, pedestrians or vehicles must be able to use a traffic route without causing danger to the health or safety of people working near it.
Roadways and footpaths should be separate whenever possible.
You need to consider protection for people who work near vehicle routes.
By law, traffic routes must also keep vehicle routes far enough away from doors or gates that pedestrians use, or from pedestrian routes that lead on to them, so the safety of pedestrians is not threatened.
Here are just a few services we provide white lining to:
Solid Painted Walkways
Food Processing Area Flooring
Chemical Manufacturing (Chemical Resistant Flooring)
Pharmaceutical Flooring
Garage Flooring
Distribution Centre Flooring
Storage Distribution Flooring
Supermarket Line Markings
Warehousing Line Markings
Brewery and Dairy Flooring
Industrial Resin Flooring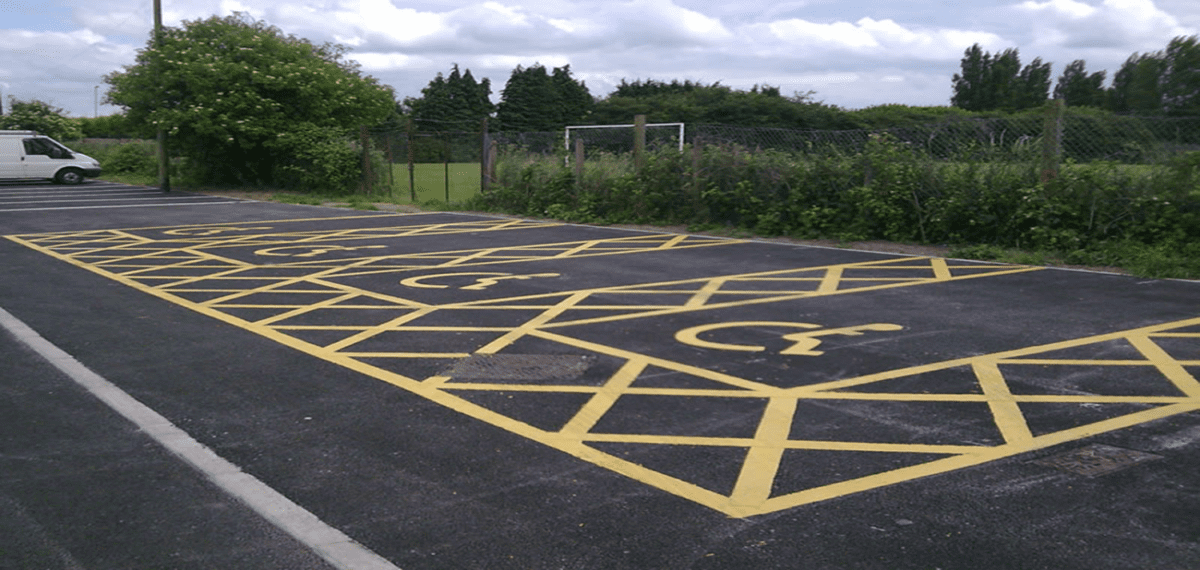 Protecting The Environment
KVR Coatings are using LPG Gas powered equipment to install our internal services into more sensitive areas, an important consideration when working with consumable & perishable goods, also working alongside customer's staff. Both the surface preparation and line installation is carried out using LPG powered equipment.
LPG engines produce up to 82% less Nitrogen Oxide pollutants than petrol and 99% better than diesel
63% less Carbon Monoxide.
40% less Hydrocarbons than petrol and 70% less than diesel
98% less particulates than diesel 50% less than petrol
Produces 33% less CO2 emissions than petrol and 45% less CO2 than diesel
From White Lining to Floor Markings
Our floor markings have been employed to create psychological barriers such as to divide hazardous, non-hazardous areas, individual workstation areas or indicating the most direct route to specific areas of the building.
Professionalism Is Our Aim
Working with airports and football stadiums, breweries and supermarkets has meant that our work has been our reputation. Every flooring is different and even if you need flooring relayed, we will remove it for you first. For example, a simple car park layout, if not carried out correctly can result in less cars fitting into the same amount of floor space. This in turn can mean fewer parking spaces, fewer clients and a loss of revenue.
Line Markings Services Provided
Thermoplastic Line Markings – Surface Preparation – Bridge Deck Systems – Epoxy Screeds – Self Smoothing Flooring – Polyurethane Heavy-Duty Screeds – Anti-Slip Stair Nosing – Vehicle Inspection Pit Safety Marking – Floor Graphic Line Marking – Line & Coatings Removal.
Find Out More
Disabled Car Park Markings and Disabled symbol
Warehouse Line Markings
Marshalling Lanes
Pallet lane Line Markings
Walkways &Walking Person Logos
Numbers & Lettering Stencilling
Fire Exit & Fire Point
Anti Skid Surfaces
Fork Truck Symbols
Hatching &Cross Hatched
Resprays
Stair Nosings painted to DDA specification
Line Marking Removal Services
Unit 1 and 2
Aldred St
Leigh
WN7 5JH