Internal Line Markings & Floor Marking Coatings
Welcome to KVR Coatings, one of the UK's leading Internal line marking specialists serving a wealth of business industries nationwide.
Here at KVR Coatings, we offer high quality line marking solutions on the premise of cost efficiency while maintaining close attention to detail on every completed line marking project. Serving a mixture of large brands, local authorities and independent businesses, KVR Coatings line marking services are strategically placed to ensure they serve their purposes which are why we meet and exceed customer satisfaction: at every interaction.
"It's about what we can do for you…"
Whether you're in need of lining services for a simple differentiation of a pedestrian walkway or the installation of line markings for a new distribution centre, we understand the challenges you face in strife of completing every job quickly, safely, to the highest standards and: within budget.
As a reputable, ethical company, each and every one of our employees are regularly trained in order to deliver the latest marking techniques.
Providing the most appropriate and durable products for your floor marking projects is an integral aspect to the services we're offering alongside flexibility to ensure we work to your deadlines causing minimal disruption to your workplace. For a close attention to detail, quality results and minimal workplace distruptions: contact KVR Coatings for a FREE quote.
KVR Coatings, established in 1975, are offering years of experience in the latest line marking practices alongside a wealth of considerable, reputable knowledge and expertise of all industrial warehouse markings, applicable to all internal line marking solutions.
When completing line markings on any surface, its important floors are accurately prepared to ensure markings have the best chance of remaining durable. From our years of experience, it's clearly apparent how markings on a well-prepared floor generally lasts longer. Problems usually occur when the paint or epoxy is laid onto an unprepared internal floor surface which causes issues with the paint sticking: this is the lazy, highly un-recommended way of completing line markings. Here at KVR Coatings, our highly trained team offer bespoke design, specification and installation services for every line marking project we complete. From the removal of existing lines to the application of a whole new floor coating and line marking scheme we work with the best equipment and premium products to deliver you the right solution, first time and every time. Contact us to find out more; no obligation.
Here at KVR Coatings, we understand fully; the need to ensure all line marking activities are completed quickly, efficiently and accurately which is why we work using paint products which ensure minimum down time.
As professional line marking specialists; we offer you the best in industry advice to balance both quality and long-term durability of any line markings we place with the down-time of your operations. What's more: since the products we use are highly advanced, they're also fast drying which means traffic can usually be re-opened anything between 30 minutes and 6 hours of being applied.
Current health & safety legislation requires business owners as well as property owners to provide clear demarcation lines for factory floors, pedestrian walkways and trucking lanes. As line marking contractors, our specialists work with you to ensure you comply with this legislation.
A straight-forward quality service is just a few steps away:
For prompt, free, no obligation advice and quotations call us at KVR Coatings on 01942 677116 or simply use our contact form and we will call you back within 1 day of receiving your enquiry.
Sites Benefiting From Internal Line Marking
Internal line marking has applications for a number of different kinds of site, industry and purpose. There are many, many kinds of facility that can usefully employ these services to enhance the way they operate. However, just a handful of the different types of site that most commonly utilise line marking services as a central part of their activities include:
In a warehouse, proper line marking doesn't just add to the quality of the activities but plays an important role in safety.
It is used to demark all kinds of areas including walkways, areas of activity for forklifts and other vehicles, and other hazardous spaces such as those with tall stacks of potentially dangerous objects. This allows everybody to know where they can safely walk and where and when extra caution is necessary – whether this means not entering, wearing protective attire, or simply remaining aware. This works two ways, letting those offering forklifts and other vehicles or machinery know exactly when they need to take extra care for people on foot.
Furthermore, line marking in warehouses can help to define routes and processes, helping people be clearer on where they need to be or go at any given point and maintaining efficiency.
High-Traffic Commercial Spaces
In commercial spaces which see a lot of public traffic, line marking can be exceptionally useful.
In these circumstances, it tends to play a similar role to road and pavement markings in publically-owned outdoor spaces. Lines can be used to mark out lanes, routes and walkways to help ensure people know exactly where to go and stick to the correct areas in order to avoid collisions and minimise congestion. They can also be used to mark off staff-only areas or potentially hazardous spaces that are not for public entry.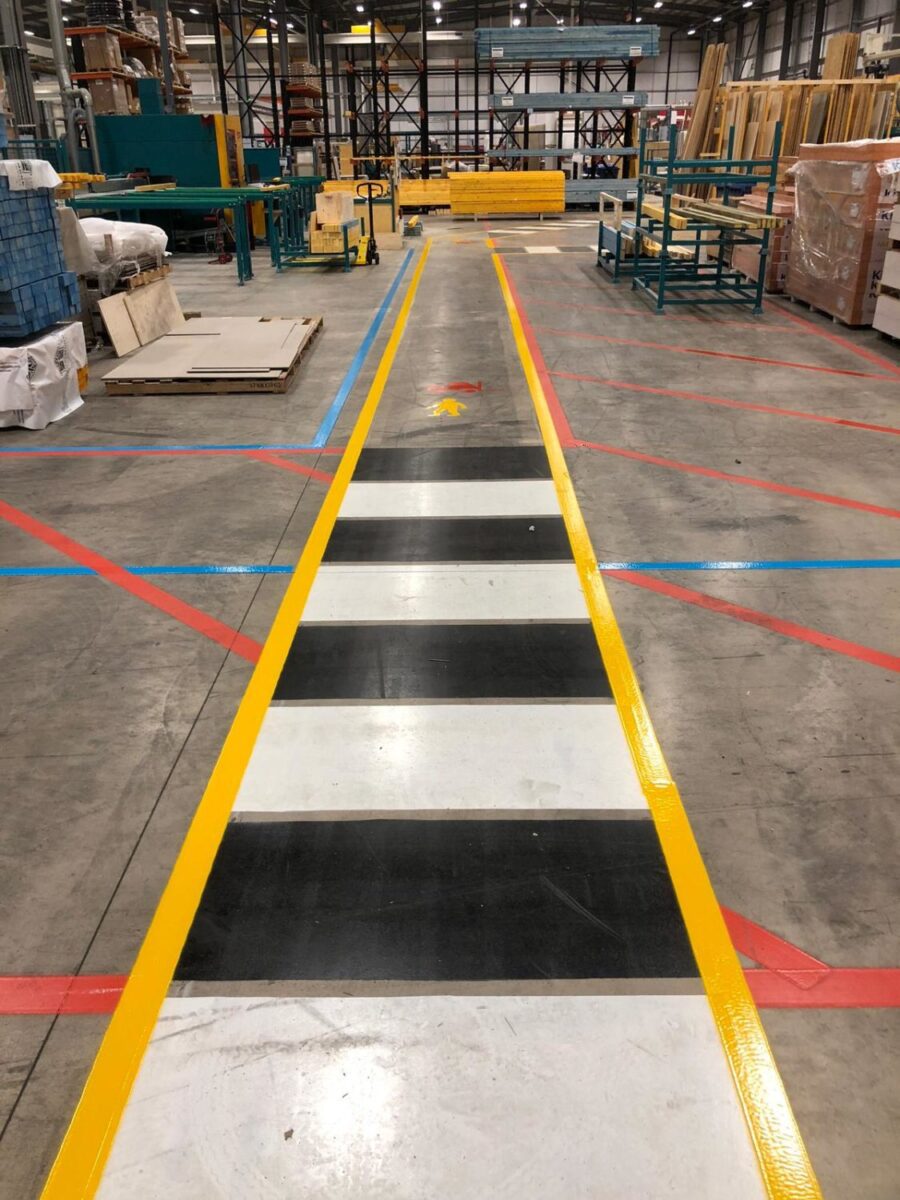 Internal Line Marking Services
Contact KVR Coatings Now!
Here at KVR Coatings; we're proud to offer you bespoke services at competitive, cost-efficient prices: that's why we're the best. For more information on our specific services, why not contact us direct? We'd love to hear from you!
KVR Coatings telephone : 01942 677116, E mail: [email protected]
Industrial Flooring and Line Marking Contractors. Based in the North West, supplying and installing Nationwide.
Contact Us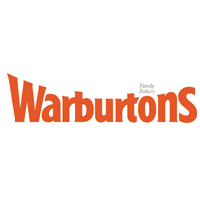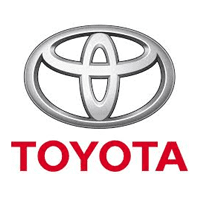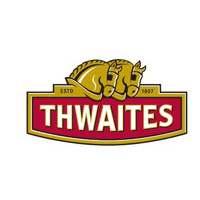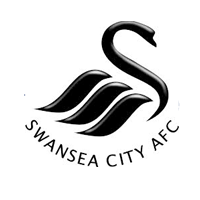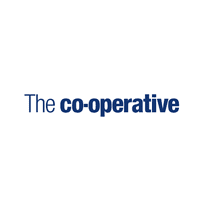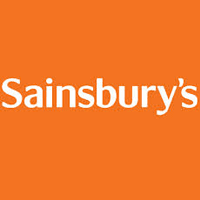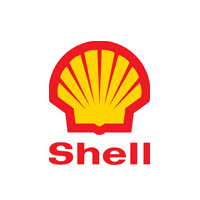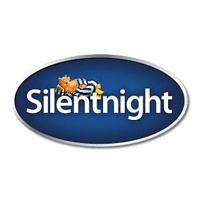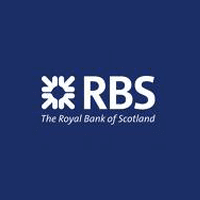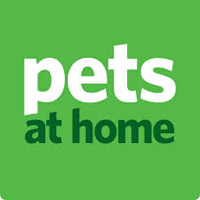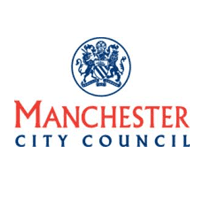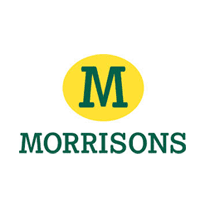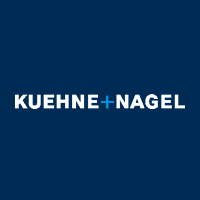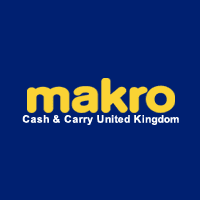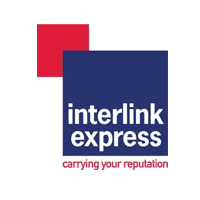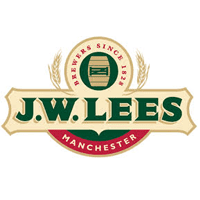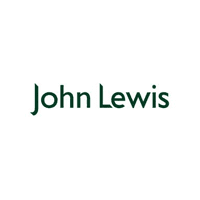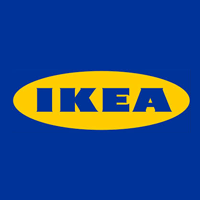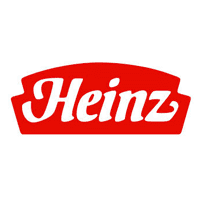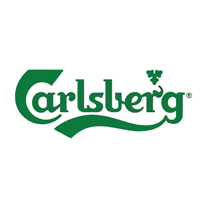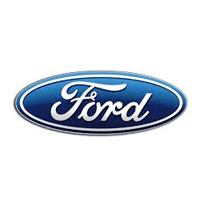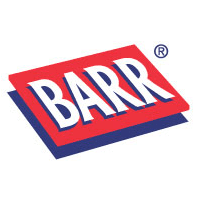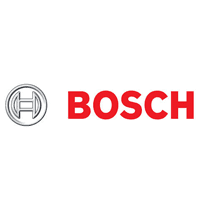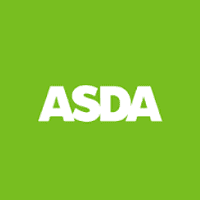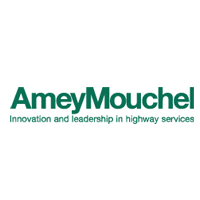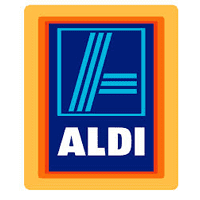 Unit 1 and 2
Aldred St
Leigh
WN7 5JH