UK's Leading Health and Safety Line Marking Services
Health and safety are vital issues for any business. As a business owner, you need to make your workplace environment free of hazards for employees, visitors, and customers. Our health and line marking services enable you to do just that, while helping you comply with the guidelines laid out by the Health and Safety Executive (HSE) of the UK.
KVR Coatings aim to bring health and safety in both high-traffic and low-traffic working environments. By carrying out different line marking services, these environments are becoming increasingly safer and more efficient. Above all, these ensure that the public are safe using your car parks if you choose to invest.
Combining the best of both worlds, regulations and specifications will be met when our line marking team are on the case. Even the most specific marking requests can be fulfilled, from simple yellow lines to pedestrian warnings and everything in between.
What are Health and Safety Line Markings?
Health and safety line marking is a set of visual markings put in place as a warning to prevent accidents. According to the HSE, health and safety line markings ensure that the area in question is well demarcated visually and that the employees are aware of the potentially hazardous areas.
Clearly defined safety line marking for factories, warehouses, or workshops creates a psychological barrier that prevents accidents, thus enhancing the safety of your work environment. Plus, staying up-to-date with the highest safety regulations adds to the image and reputation of your company.
If you are looking for an experienced and reliable team to help you with HSE compliance on health and safety marking for your workspace, look no further. KVR Coatings is your best option.
KVR Coatings — Creating Safer Workspaces Since 1975
At KVR Coatings, we are trusted line marking contractors based in the North West with nationwide supply and installations. We pride ourselves on being specialists in health and safety line marking for warehouses, factories, and other work environments since 1975.
Our certified and licensed technicians are trained in the latest techniques and best practices to meet the highest standards of external line marking requirements. We use road-grade epoxy and acrylic line markings that are durable and ideal for almost any environment, ranging from heavy-duty factories and warehouses to high-traffic offices.
Reach out to us for a no-obligation quote and explore our competitively-priced external line marking services. Our team of experts will be happy to help you make your workplace safe and HSE-compliant.
External Line Marking Services
Contact KVR Coatings Now!
Here at KVR Coatings; we're proud to offer you bespoke services at competitive, cost-efficient prices: that's why we're the best. For more information on our specific services, why not contact us direct? We'd love to hear from you!
KVR Coatings telephone : 01942 677116, E mail: [email protected]
Industrial Flooring and Line Marking Contractors. Based in the North West, supplying and installing Nationwide.
Contact Us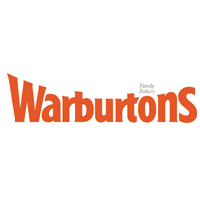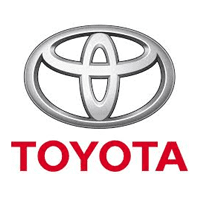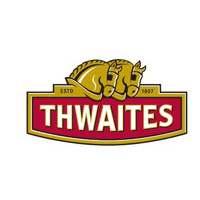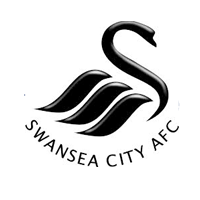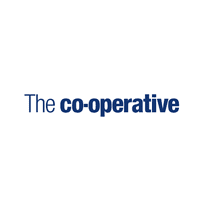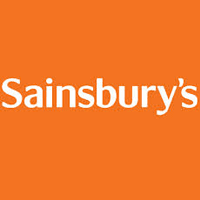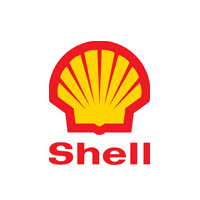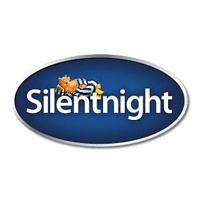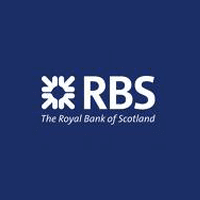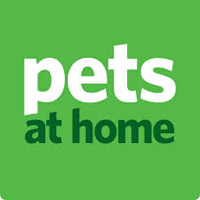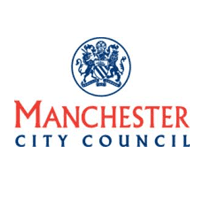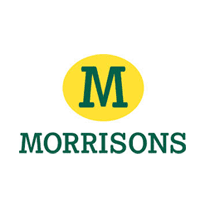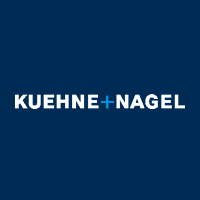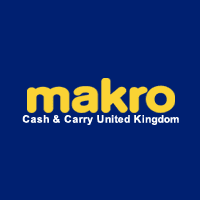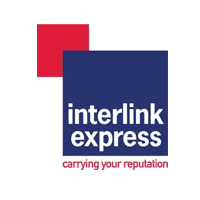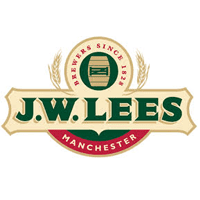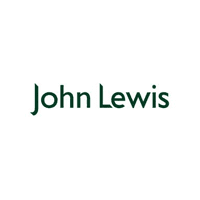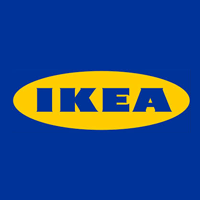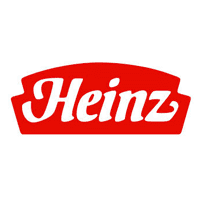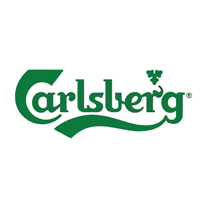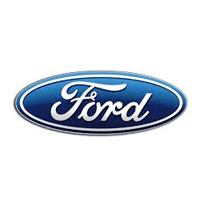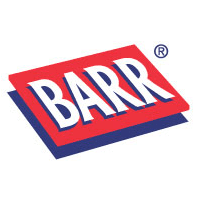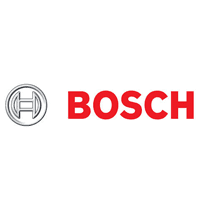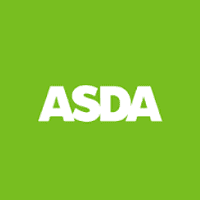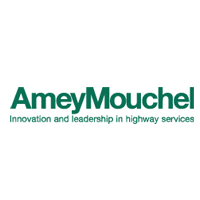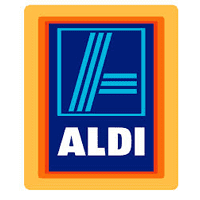 Unit 1 and 2
Aldred St
Leigh
WN7 5JH