Chemical Manufacturing (Chemical Resistant Flooring)
Chemical Resistant Flooring Contractors
Contact Us
Reputed Service Providers of Chemical Resistant Epoxy Flooring
It can be a challenge for facility managers to select the most appropriate floor coating for their manufacturing plant, but it is here that we can help. At KVR Coatings, we are a leading epoxy flooring contractors offering chemical resistant floor coatings for manufacturing plants.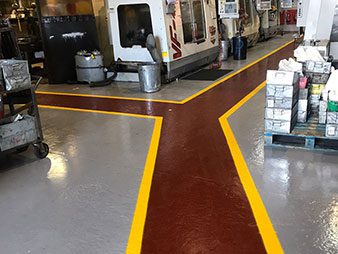 Our Chemical Resistant Flooring & Coatings
Our flooring designers consider multiple factors before formulating a plan for laying down flooring in a production facility. Floor surfaces of manufacturing units frequently have to withstand serious abuse like high volume traffic, moist conditions, may have to tolerate thermal shocks, and are exposed to potentially damaging chemicals or solvents.
Our use of the finest flooring material provides long-term value and has high impact resistance. Chemical resistant epoxy and urethane flooring are our specialist team's first choice for the purpose.
Best Features of Our Flooring System
High on the safety index.
Heavy-duty, hard-wearing systems.
Customisable.
Durable.
Easy to clean in the event of spillage.
Chemical resistant.
Abrasion-resistant.
Slip-resistant.
Supports heavy loads/traffic.
Resistant to high temperatures (thermal shock-resistant).
Does not absorb grease or encourage microbe growth.
Economical.
Demands a low maintenance regime.
Quick installation process.
We are have been in business as external and internal line marking specialists across the UK for over four decades, which make us a name to reckon with for all flooring and surface service solutions.
As resin flooring contractors, we provide chemical resistant epoxy and urethane flooring and coating solutions for chemical plants and manufacturing units. We duly comply with all government guidelines and ensure that our services pass the relevant safety and health regulations. Our objective lies in enhancing workers' safety by providing the right floor coating for your manufacturing facility. 
We suggest the most suitable chemical resistant floor coatings for your manufacturing plant after analysing factors like budget allocation, your manufacturing process, need for installation of add-on features like the flooring colour, use of reflective for illumination, gloss finish, embedding company logo on the flooring, etc.
Book an appointment with our experts to discuss your project requirements today!
Contact KVR Coatings Now!
Here at KVR Coatings; we're proud to offer you bespoke services at competitive, cost-efficient prices: that's why we're the best. For more information on our specific services, why not contact us direct? We'd love to hear from you!
KVR Coatings telephone : 01942 677116, E mail: [email protected]
Industrial Flooring and Line Marking Contractors. Based in the North West, supplying and installing Nationwide.
Contact Us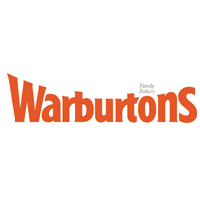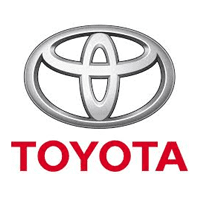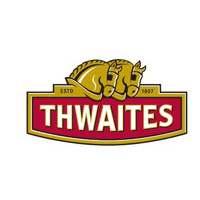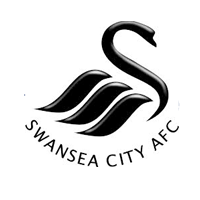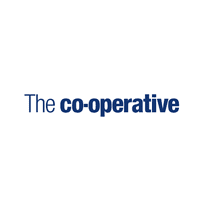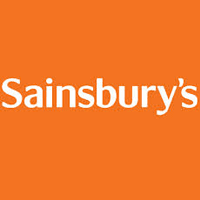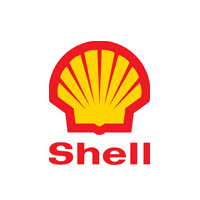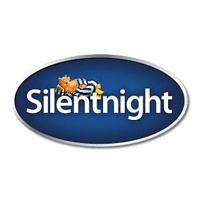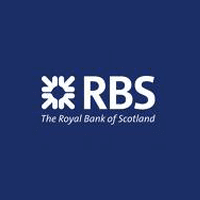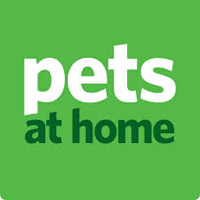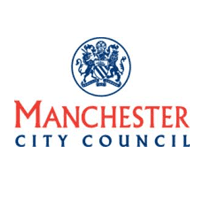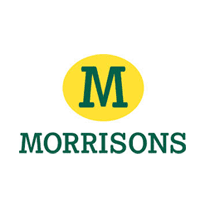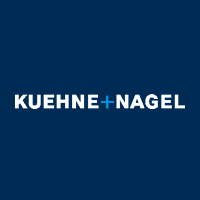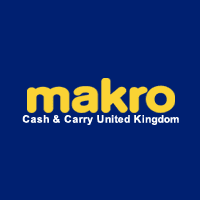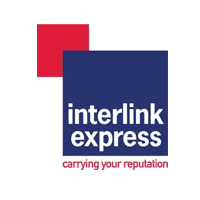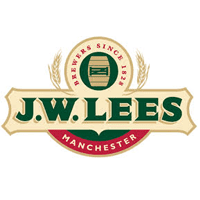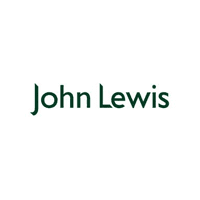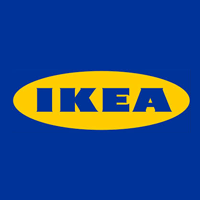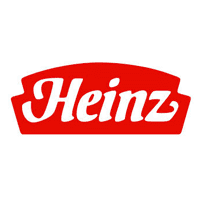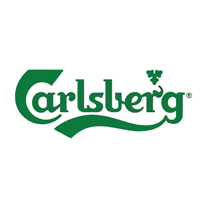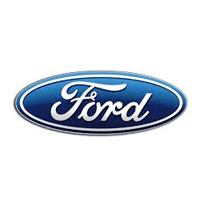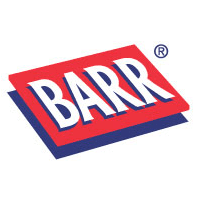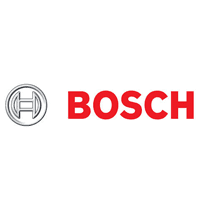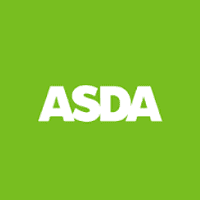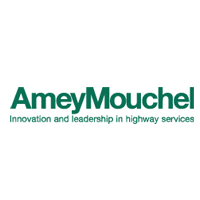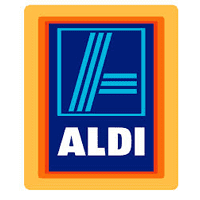 Unit 1 and 2
Aldred St
Leigh
WN7 5JH