UK's Leading Specialists in Epoxy Floors for Hospitals
Hospital floors must be easy-to-clean, slip-resistant, and resistant to harsh chemicals. They also need to be heavy-duty as they face heavy traffic of pedestrians as well as gurneys and wheelchairs. At KVR Coatings, our flooring for hospitals & healthcare facilities provide these benefits and more without compromising on aesthetics. You can choose from our range of epoxy and polyurethane flooring to create a safe, patient-friendly, and visually-appealing care setting in your facility.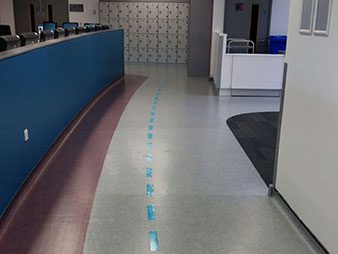 Epoxy Floors For Medical Clinics
Compared to vinyl flooring, epoxy flooring is much more durable, and easy to clean. In environments that prioritise hygiene, epoxy floors have proven to be a better option. They also require less maintenance in the long run.
Our expertise in installing epoxy floors for hospitals ensures that you get floors that are not only functional but also pleasing to the eye. With epoxy, you can customise the aesthetic appeal of the floor by choosing to incorporate vinyl chips, metallic pigments, quarts or coloured quartz in the flooring.
Polyurethane Flooring For Hospitals
We also provide polyurethane flooring for hospitals that deliver excellent finish and protection against abrasion, chemicals, and heavy traffic.
With over 45 years experience , KVR Coatings has garnered a name in providing the best hospital flooring in the North West and across the UK. We provide industry-specific flooring solutions throughout big and small facilities in the healthcare industry.
As a specialist in industrial resin flooring, KVR Coatings provides you with:
Polyurethane and epoxy flooring.
Chemical resistant flooring solutions.
Anti-slip and hygienic floors.
24/7 Professional service.
Experienced technicians.
Non-toxic installation.
If you are looking for epoxy or polyurethane flooring for hospitals and healthcare facilities, KVR Coatings provides you with all that you need. Reach out to us for a no-obligation site assessment and report to suggest the best floor coatings with the fastest application and maximum cure strength. Installing ISO 9001 compliant floors, you are just a phone call away!
Contact KVR Coatings Now!
Here at KVR Coatings; we're proud to offer you bespoke services at competitive, cost-efficient prices: that's why we're the best. For more information on our specific services, why not contact us direct? We'd love to hear from you!
KVR Coatings telephone : 01942 677116, E mail: [email protected]
Industrial Flooring and Line Marking Contractors. Based in the North West, supplying and installing Nationwide.
Contact Us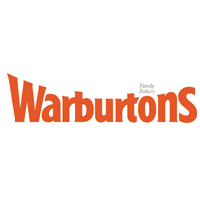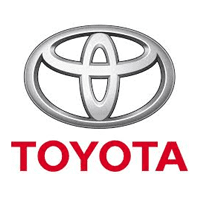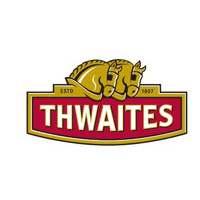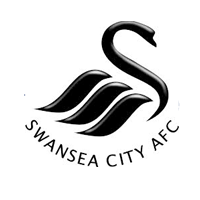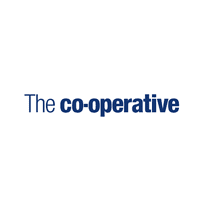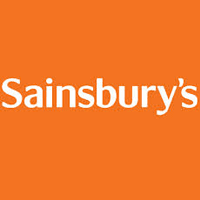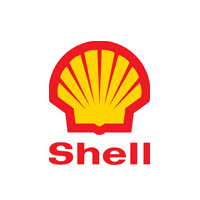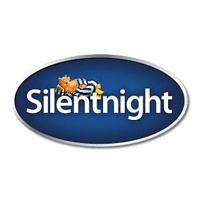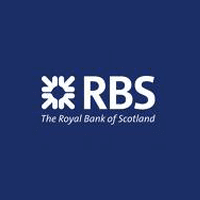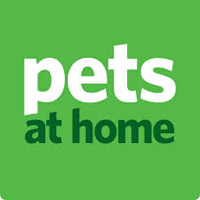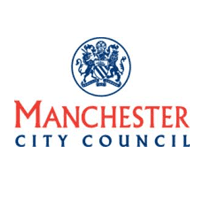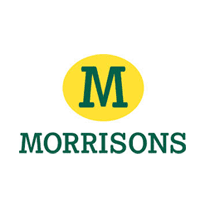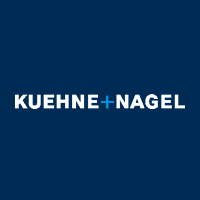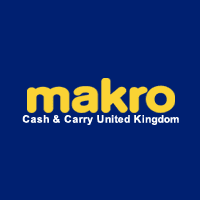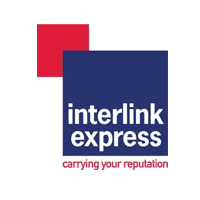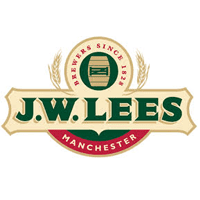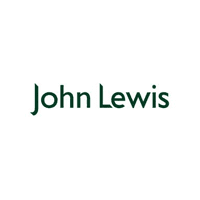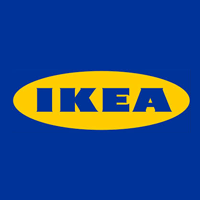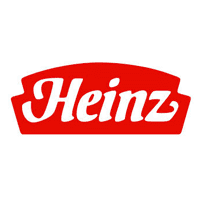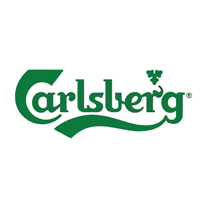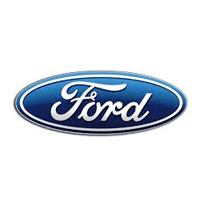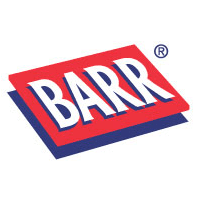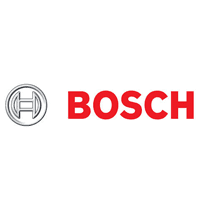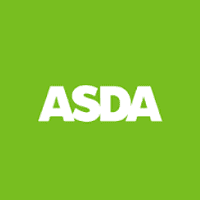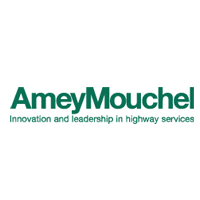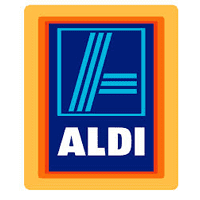 Unit 1 and 2
Aldred St
Leigh
WN7 5JH