Specialist Providers of Chemical Resistant Flooring for Pharmaceutical Facilities
At KVR Coatings, we understand the standards of pharmaceutical clean room flooring. Floor coatings for pharmaceutical facilities need to meet government regulations and guidelines and maintain integrity in providing safe, sterile, resilient, and seamless working conditions.
The flooring system of such facilities is exposed to numerous clinical trials, manufacturing practices, and a wide range of chemical agents resulting in regular spillage, contamination, wear and tear, corrosion, and several such misuses that damage conventional flooring.
KVR Coatings is your go-to choice for installing floors for the pharmaceutical industry. We are a reputed internal and external line marking company in the UK, in operation since 1975.
We understand and comply with standard flooring requirements to make your surface system robust and indestructible. All installations are executed by trained workmen, knowledgeable and skilled in the new generation of advanced flooring solutions for pharmaceutical facilities.
Quality-assured, state-of-the-art, and anti-bacterial urethane concrete mortar, epoxy, and polyurethane floorings for pharmaceutical units are vital choices for installment within the premises. Our expert team will guide you in making the right selection of products with rapid execution in flooring while keeping with good manufacturing practices.
Our pharmaceutical clean room flooring solutions:
Are hygienic and easy to clean.
Are resilient to extreme temperature fluctuations and thermal shock conditions.
Are resistant to reactive agents and chemicals.
Are wear-resistant, sturdy, and stain-resistant.
Are resistant to bacterial growth.
Withstand the effects of harmful chemical agents.
Are moisture resistant and are stable when exposed to high humidity.
Are Anti-corrosive, abrasion-resistant.
Offer protection against volatile chemicals, and prevent significant (physical and financial) loss.
Provide high-gloss and dust-free finish.
Offer aesthetically appealing appearance.
For more information about our flooring solutions for your pharmaceutical facility, get in touch us with your specifications. Our qualified team will be happy to discuss your requirements and provide the best solution for your needs.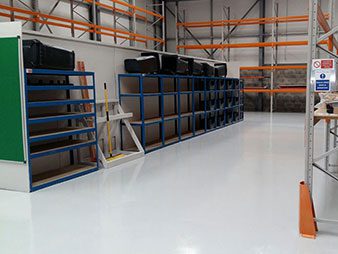 Contact KVR Coatings Now!
Here at KVR Coatings; we're proud to offer you bespoke services at competitive, cost-efficient prices: that's why we're the best. For more information on our specific services, why not contact us direct? We'd love to hear from you!
KVR Coatings telephone : 01942 677116, E mail: [email protected]
Industrial Flooring and Line Marking Contractors. Based in the North West, supplying and installing Nationwide.
Contact Us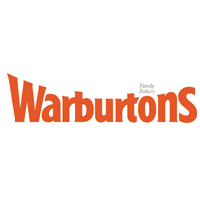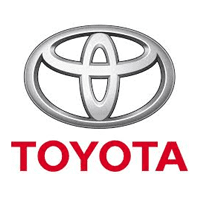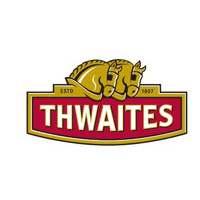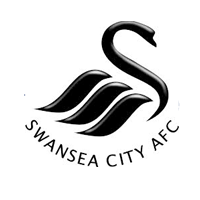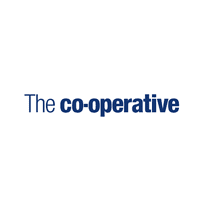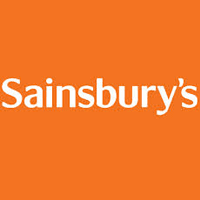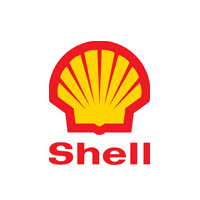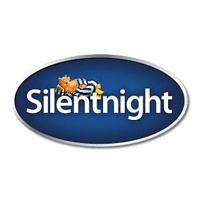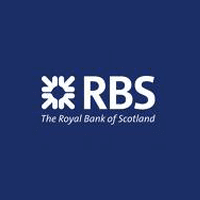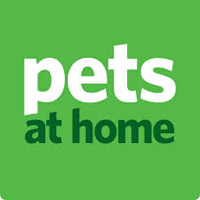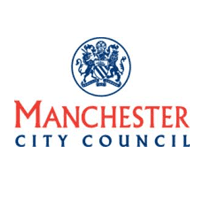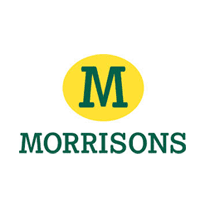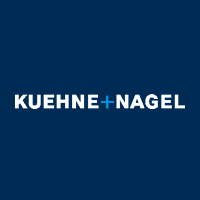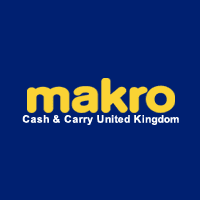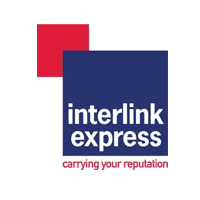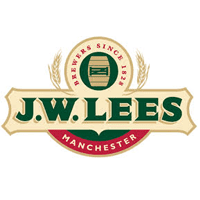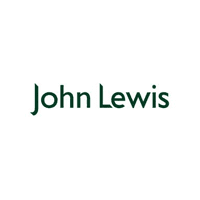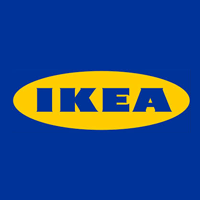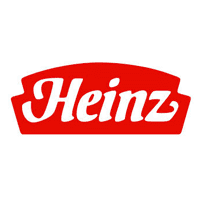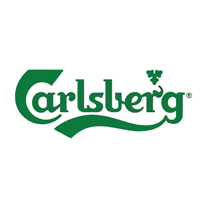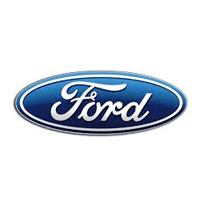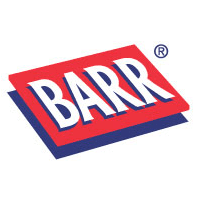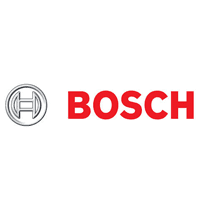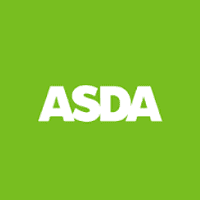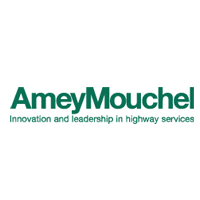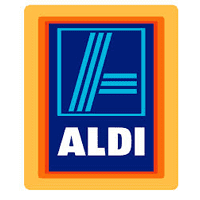 Unit 1 and 2
Aldred St
Leigh
WN7 5JH