Specialists in Electric Car Charging Markings
The need for quality electric car charging markings is on the rise with the rising demand for EV (Electric Vehicle) with their zero tailpipe emission
As the world is waking up to climate and global warming concerns, governments across the globe are stressing the need to launch more electric vehicles on the road in their respective nations with the view to reducing the use of fossil fuels, lessening carbon footprints, and controlling environmental pollution chiefly.
As of 2019, there were close to 9000 charging stations across the UK and the number is only going to increase as the UK government has announced the banning of the sale of vehicles that run purely on traditional combustion engines from 2040 onwards. With more and more car owners in the country are opting for electric vehicles, there has been a whopping increase in sales of EV cars. Therefore, it's a vital consideration to make while installing your car park markings.
At KVR Coatings, we are an authorised service provider of EV charging bay marking as part of external line marking services. We are already a well-known name for our internal line marking solutions.
Process of Electric Vehicle Charging Bay Markings
As of now, there are no predetermined rules to comply with to install the floor markings for EV charging bays in the UK. The dimensions and the size are similar to normal parking bays. However, a technician will allow space for the cables and charging-point access. The layout is planned such that a single charge-point can serve the maximum number of EVs. Signage and logos of EV stations should bear the clarity to avoid confusion among drivers and pedestrians. The markings must be used in brighter shades with large illustrations for better visibility.
Call us to discuss your requirement for electric car charging station markings, and our specialist team at KVR Coatings will immediately set forth to render our expert services after a preliminary site survey at your place.
Our team takes into consideration the signage for EV charging stations at various sites (site specifications differ from one facility to another) because appropriate car charging point floor marking contributes to the following:
Easy identification of charging stations.
Facilitating driver navigation.
Differentiates EV charging bays from normal parking bays.
Provides clear information about access, hours of use, and time limits to avoid confusion among users.
Get Top-Notch Electric Car Charging Station Markings
We specialise in incorporating customised brand colours and stylish designs for EV charging bays to give them a distinct touch, while always using high-quality, anti-skid, and fade-resistant materials that guarantee extended life of your car markings.
As one of the largest external line marking contractors in the UK, we, at KVR Coatings, are ready to meet any requirements of our clients looking for EV charging bay marking.
We can safely assume that the EV market is going to grow exponentially in the coming years. To make your property future-ready with quality electric car charging markings, get in touch with us today!
External Line Marking Services
Contact KVR Coatings Now!
Here at KVR Coatings; we're proud to offer you bespoke services at competitive, cost-efficient prices: that's why we're the best. For more information on our specific services, why not contact us direct? We'd love to hear from you!
KVR Coatings telephone : 01942 677116, E mail: [email protected]
Industrial Flooring and Line Marking Contractors. Based in the North West, supplying and installing Nationwide.
Contact Us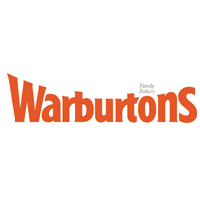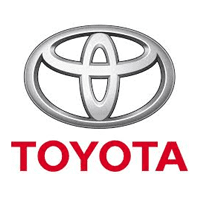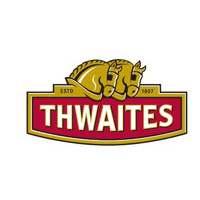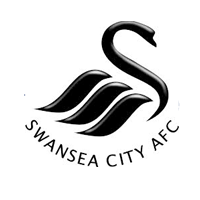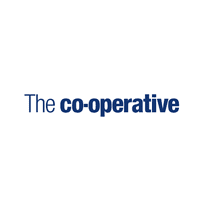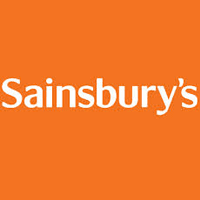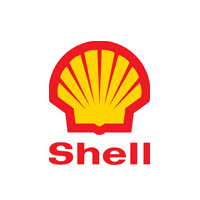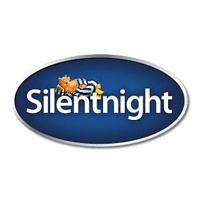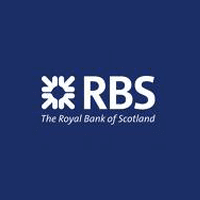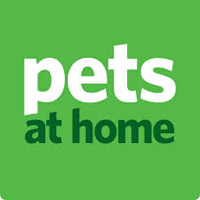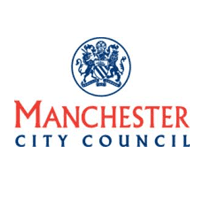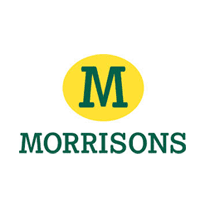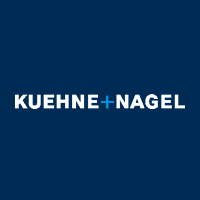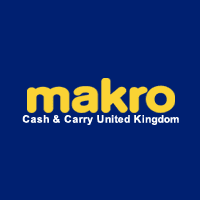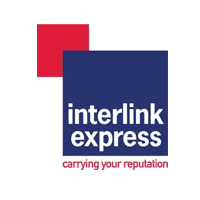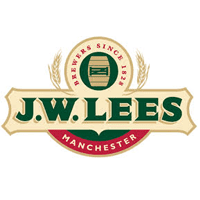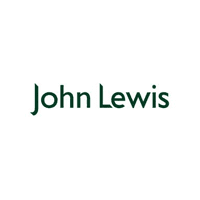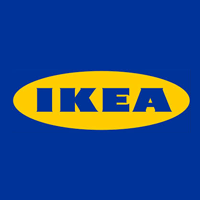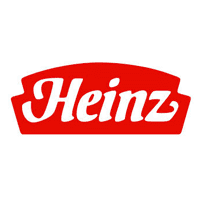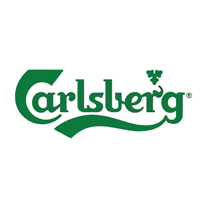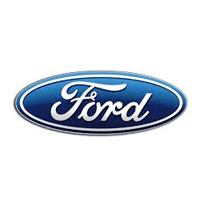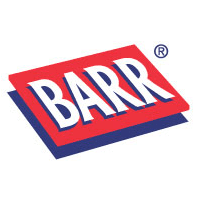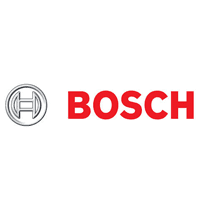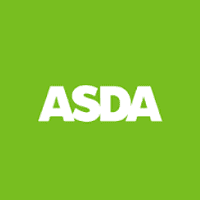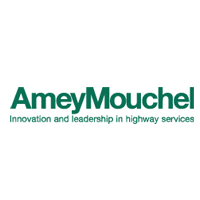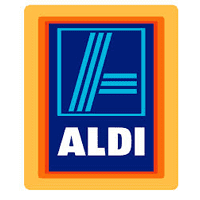 Unit 1 and 2
Aldred St
Leigh
WN7 5JH