External Line Marking & Car park Line Marking and Surface Coatings Covering the UK
Car Parking Line Marking
Disabled Car Park Markings and Disabled symbol
Walkways & Walking Person Logos
Customised Spray Stencilling
Numbers & Lettering Stenciling
Fire Exit & Fire Point Line Marking
Hatching & Cross Hatched Line Marking
Stair Nosing's painted to DDA specification
Line Marking Removal
Anti-skid surfaces
Road Grade Epoxy & Acrylic Line Marking:
Road Grade Epoxy & Acrylic line markings are a one component system offering excellent durability, and good adhesion is an ideal solution to heavy trafficked concrete or Block paved substrate externally. Road Grade Paint Systems are also the only solution for block paving. This type of road grade marking is very durable and can last from 2 – 5 years depending upon the amount of traffic that drives over the markings.
If you take the advice of KVR Coatings and choose a suitable product, and ensure that surfaces are suitably prepared you will get the best from the product chosen.
Call: 01942 677116
Email: enquiries@kvr-coatings.co.uk
Industrial Flooring and Line Marking Specialists. Based in the North West, supplying and installing Nationwide.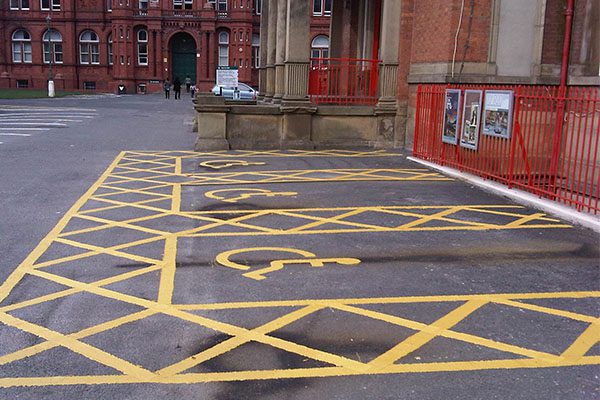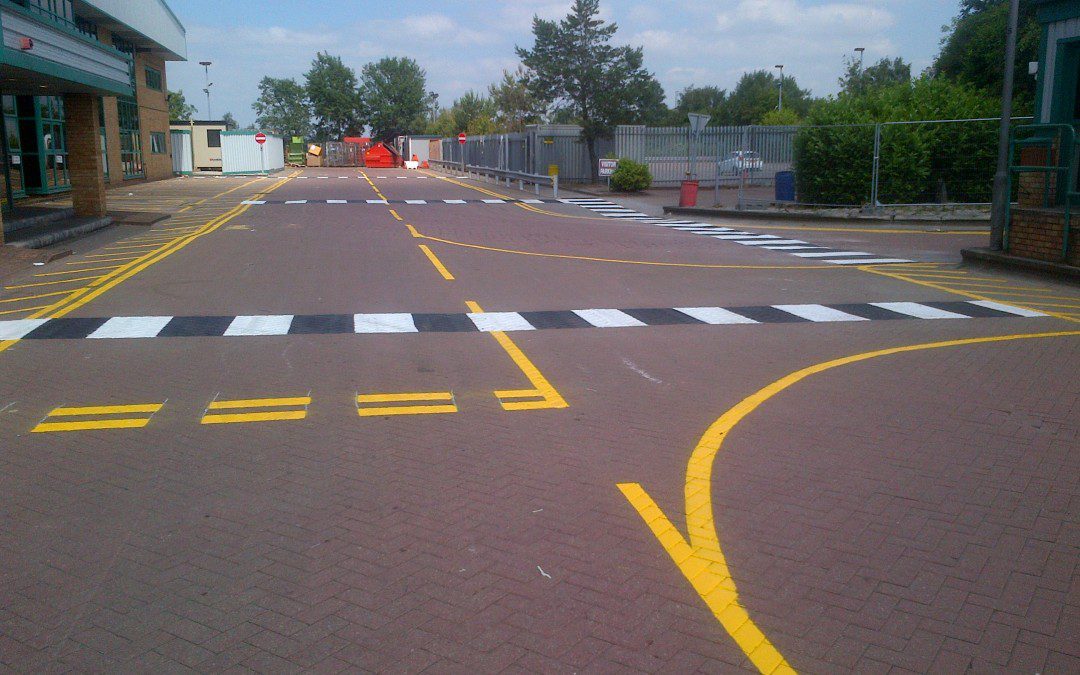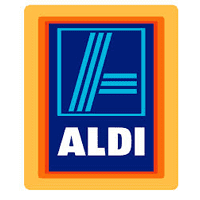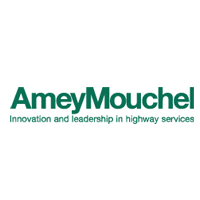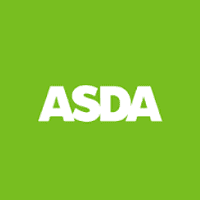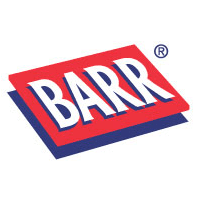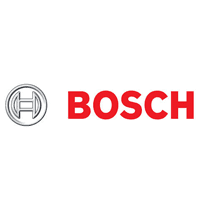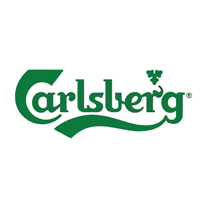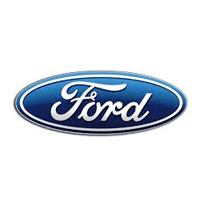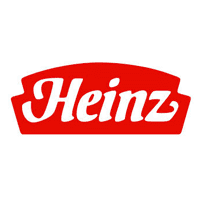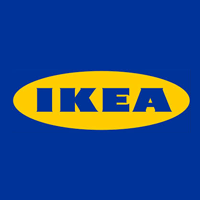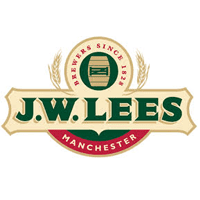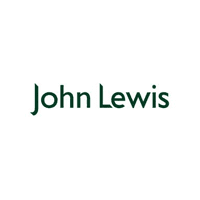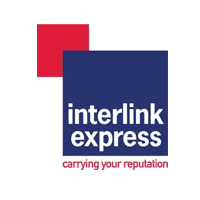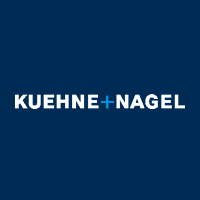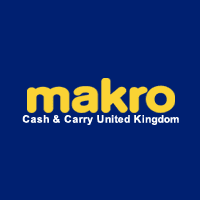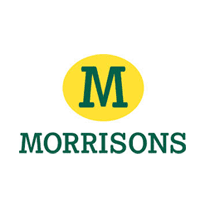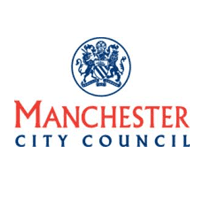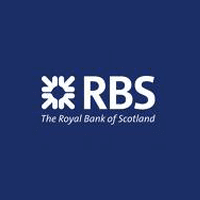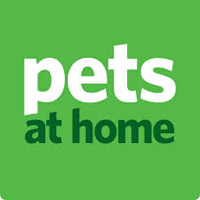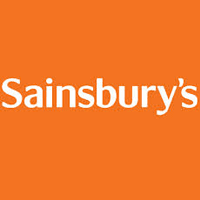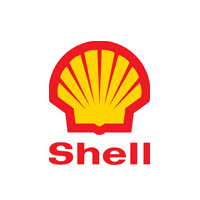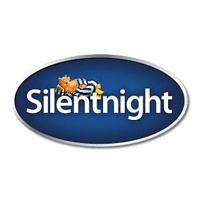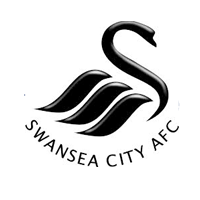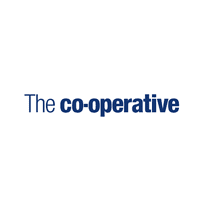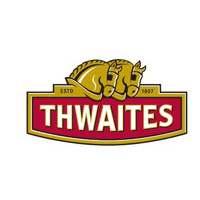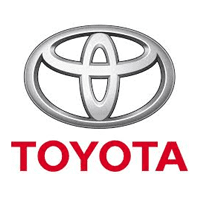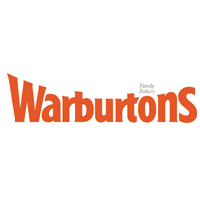 Unit 1 and 2
Aldred St
Leigh
WN7 5JH