Renowned Stair Nosing Service Provider in the UK
Stairway safety is paramount in homes and workplaces, especially in areas with the highest footfall. Trips and falls leading to accidents, injuries, and even deaths are undeniable facts on slippery walking surfaces. KVR Coatings, specialists in external and internal line markings since 1975, also specialise in designing a wide range of non slip stair treads ensuring safe passage in public buildings and workplaces in the entire United Kingdom.
Our experts at KVR Coatings comply with the British Disability Discrimination Act (DDA) of 1995 which was changed with a few tweaks to The Equality Act of 2010, and Building Regulations to make stairways accessible and safe for the infirm and the visually impaired, along with the general public – irrespective of age, gender, or disability. The steps are designed with highlighting and visually contrasting features that distinguish the main step from the edge to prevent falls.
The visually challenged find it difficult to differentiate between different hues, which is why we use DDA compliant stair nosings with colour paints that have high reflective value (LRV), which make them usable (for the partially sighted).
KVR installs contrasting colour bands on anti slip stair nosings and non slip stair treads to improve visibility and safety across different entry and exit points inside buildings.
Know why you should contact KVR specialists for all your stairway requirements. We offer solutions that are:
Easy and quick to install.
Slip-resistant.
Tough and durable, with long-term solutions.
Anti-corrosive.
UV stable.
Impact-resistant.
Lightweight.
Applicable to any substrate.
Are you interested to get out expert team to install DDA compliant stair nosings on your site?
Contact us for a free estimate today!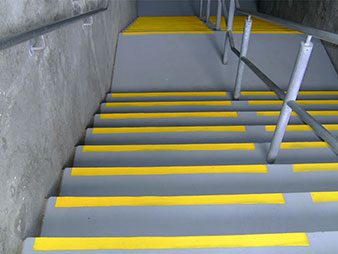 External Line Marking Services
Contact KVR Coatings Now!
Here at KVR Coatings; we're proud to offer you bespoke services at competitive, cost-efficient prices: that's why we're the best. For more information on our specific services, why not contact us direct? We'd love to hear from you!
KVR Coatings telephone : 01942 677116, E mail: [email protected]
Industrial Flooring and Line Marking Contractors. Based in the North West, supplying and installing Nationwide.
Contact Us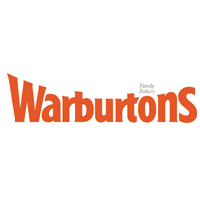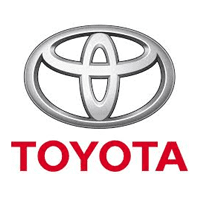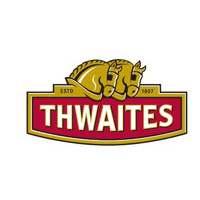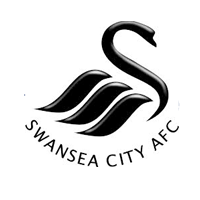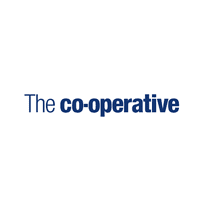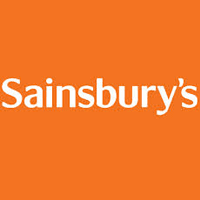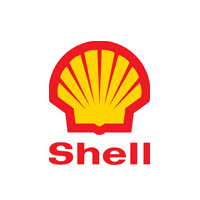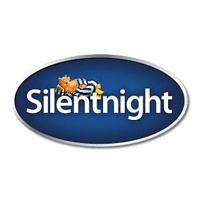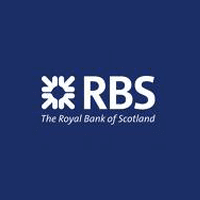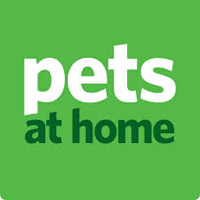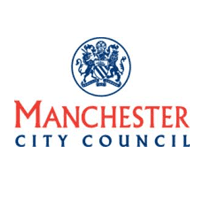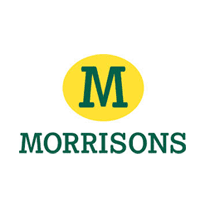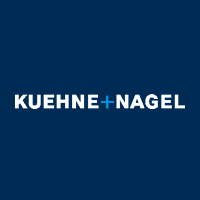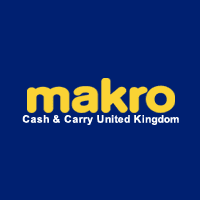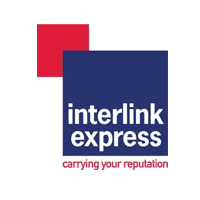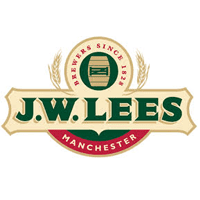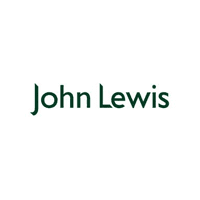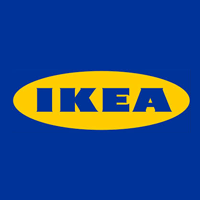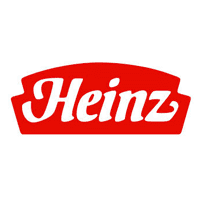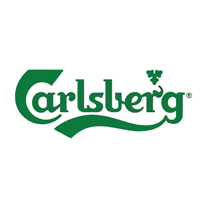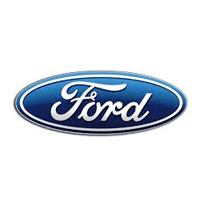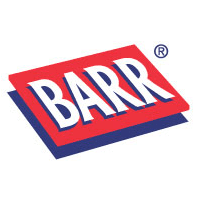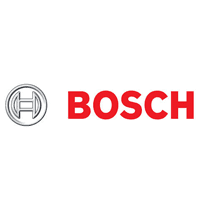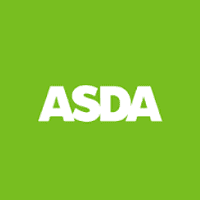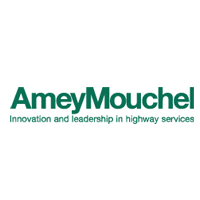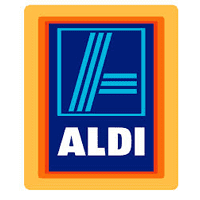 Unit 1 and 2
Aldred St
Leigh
WN7 5JH