Leading Providers of Resin Floors for the Automotive Sector
The flooring systems of the automotive industry are subjected to a high-impact environment and heavy-duty traffic. It is paramount that they should be resistant to impact, abrasion, chemical damage, and thermal shock conditions. The gangways, walkways, loading bays, and aisles should be demarcated with colour codes for improved visibility and convenience.
At KVR Coatings, we provide resin floors for automotive sector. Our flooring specialists meet the health and safety mandates, and the high standards of the automotive industry with our epoxy resin and polyurethane flooring solutions that are most applicable and best suited for the industry's requirements.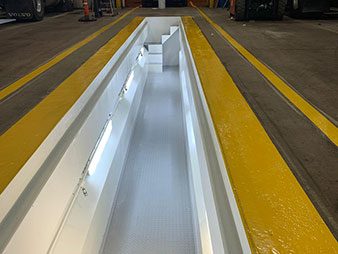 Our Flooring Solutions for the Automotive Sector
KVR Coatings is a leading industrial flooring contractor offering chemical resistant polyurethane flooring and epoxy coatings for the automotive floors. Having spent 47 glorious years as a successful resin flooring contractor & internal line marking specialists, we are the first choice for many clients from diverse industries, including the automotive sector, for the finest flooring solutions.
The benefits of installing our epoxy resin coatings and polyurethane flooring for the automotive industry:
They create a safe working environment.
They offer high resistance to impact.
Both support high volume traffic
They are abrasion-resistant, heat-resistant, chemical-resistant, slip-resistant, scratch-resistant and grease-resistant.
They are high-performing.
They are low-maintenance and easy to clean.
They are sanitary and hygienic flooring options.
They are versatile and flexible to incorporate company logos and number/letter stencilling.
They are tough flooring solutions – durable and hard-wearing.
They are UV light stable.
They are aesthetically pleasing.
The floor processing and laying out are conducted in the minimum downtime
Our team factors in the budget allocation, business demands, usage, and the available time to carry out the installation process before zeroing on the most appropriate material for your flooring project in the automotive industry. Don't hesitate to contact our experts to get book a free site survey or receive a free quote.
Contact KVR Coatings Now!
Here at KVR Coatings; we're proud to offer you bespoke services at competitive, cost-efficient prices: that's why we're the best. For more information on our specific services, why not contact us direct? We'd love to hear from you!
KVR Coatings telephone : 01942 677116, E mail: [email protected]
Industrial Flooring and Line Marking Contractors. Based in the North West, supplying and installing Nationwide.
Contact Us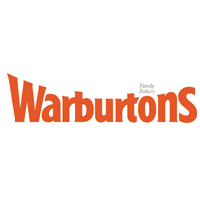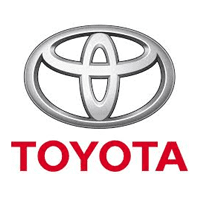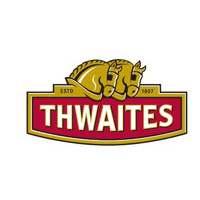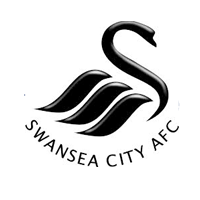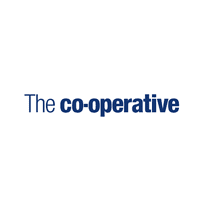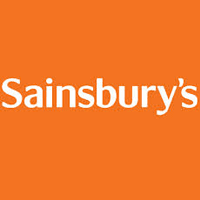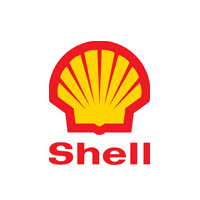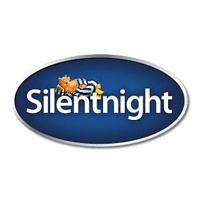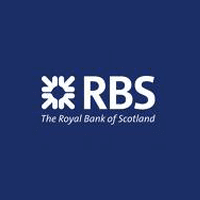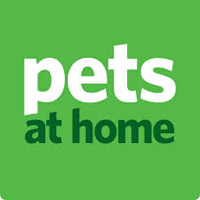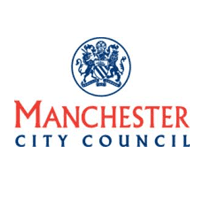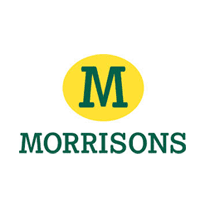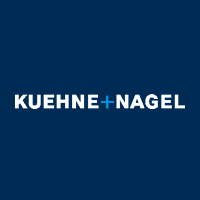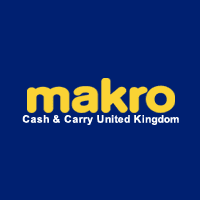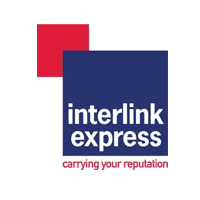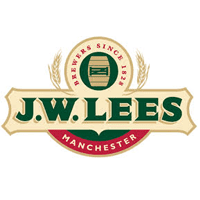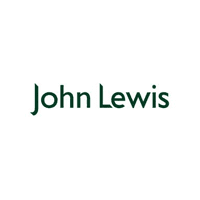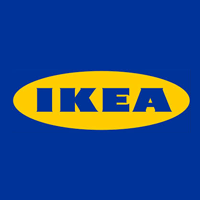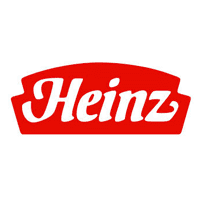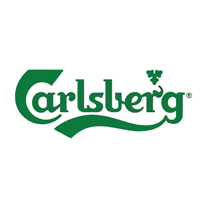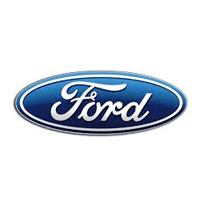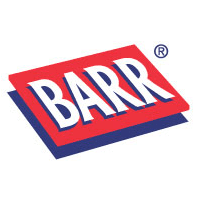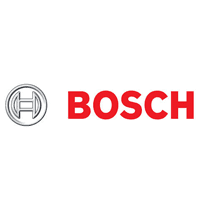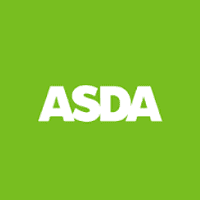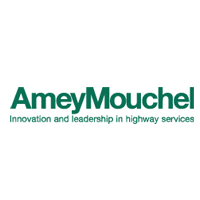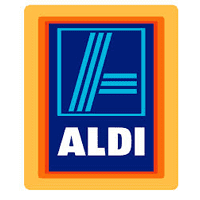 Unit 1 and 2
Aldred St
Leigh
WN7 5JH