Custom Spray Stencil Paint Services
If you are looking to create artistic logos and signage for your brand that would give you an edge over your competitors in the industry, be happy to know that KVR Coatings is your trusted partner in producing customised spray stencilling — a stunning technique we recommend to all our valuable clients to make their dream project come true.
Custom stencils are in high demand because they are reusable and washable. They can easily be used repeatedly on business templates without a worry. Custom stencils and the use of laser-cut stencils are popular among wall-painters and sign makers for a variety of commercial and industrial projects, besides being used by the packaging industry, interior designers, and businesses for their boardrooms, advertising and branding campaigns.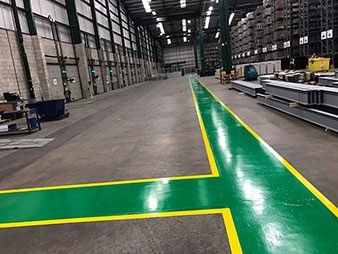 Reputed Custom Stencil Maker in the UK
Having made a mark in the country with over 47 years of experience in the field and getting acknowledgment for our superlative services in internal line markings and as external line marking contractors across the state. As we expand our expertise with shifting trends, we have gradually emerged as a trusted and reliable custom stencil paint company in the UK.
At KVR Coatings, we can create your desired outcomes with custom stencils. Give us your choice of colours and your text, and we accentuate your project, build complex designs and patterns, and bring them to perfection using customised spray stencilling. We use high-quality custom spray stencil paints and reusable polyester film to make stencils that are visually-pleasing, easy-to-clean, versatile, and long-lasting.
Contact us today for a free custom quote.
External Line Marking Services
Contact KVR Coatings Now!
Here at KVR Coatings; we're proud to offer you bespoke services at competitive, cost-efficient prices: that's why we're the best. For more information on our specific services, why not contact us direct? We'd love to hear from you!
KVR Coatings telephone : 01942 677116, E mail: [email protected]
Industrial Flooring and Line Marking Contractors. Based in the North West, supplying and installing Nationwide.
Contact Us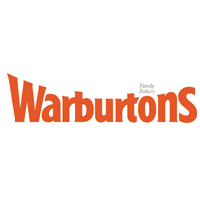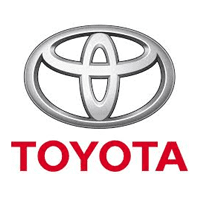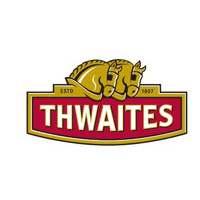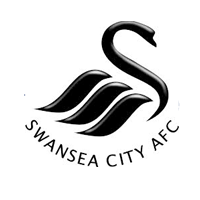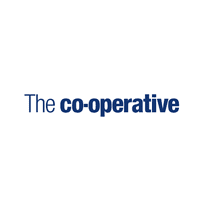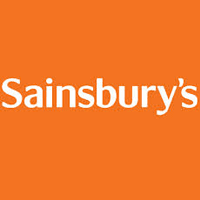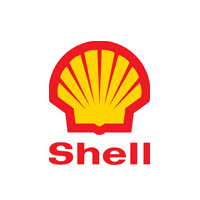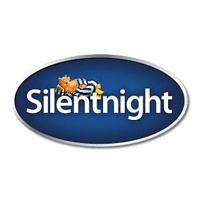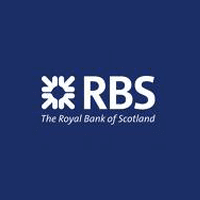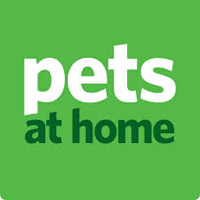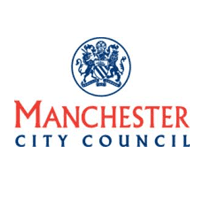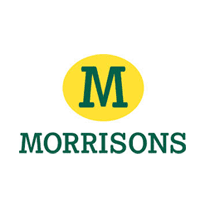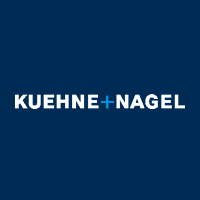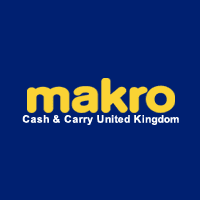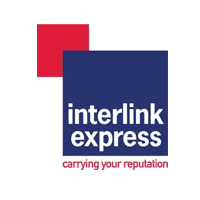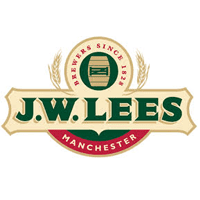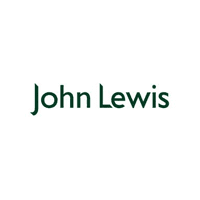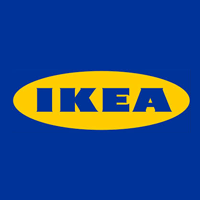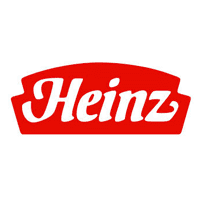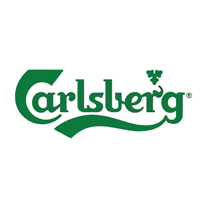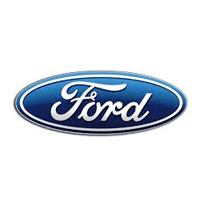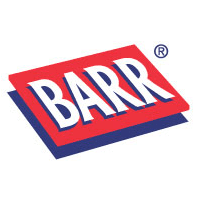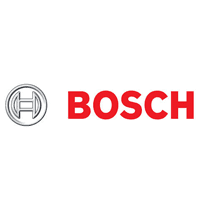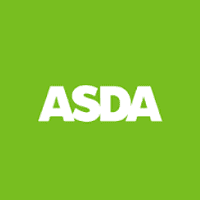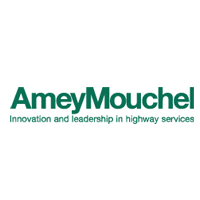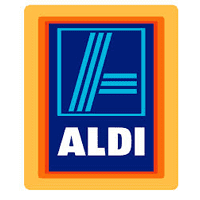 Unit 1 and 2
Aldred St
Leigh
WN7 5JH