Experts in Brewery and Dairy Flooring Services
Installing floors for diary and brewing facilities requires an expert, and no one does it better than KVR Coatings. We are a trusted service provider specialising in delivering customised dairy and brewery floor solutions to our clients.
Brewery and diary floors tend to be wet and hence pose a hazard to both the employees and animals. Keeping the safety and hygiene in such production facilities in mind, KVR Coatings provides brewery and dairy flooring coatings that make sure your facility is safe and hygienic. We follow strict guidelines related to every industry, so when you hire us as your brewery or dairy flooring contractors, compliance is a given!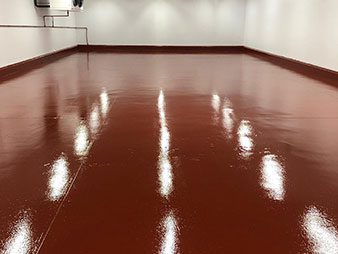 Brewery Flooring Solutions
Brewery floors tend to be wet, carry a heavy load of machinery and forklifts, and also foot traffic. KVR Coatings use polyurethane floorings for breweries that are 6-9 mm thick, which meets industry standards for microbreweries, craft breweries or taproom breweries.
Polyurethane flooring has proven to be the best among brewery floor solutions as it provides:
Anti-Slip floors-to avoid hazards and increase productivity.
Heat resistance-to the high temperatures of machinery involved.
Chemical resistance– making it long-wearing.
Hygienic and low maintenance flooring.
Seamless finish for smooth functioning.
Dairy facility flooring and milking parlours require the highest hygiene and stability. Since they house cattle, a stress-free, hazard-free environment ensures the cows stay healthy and at maximum milking capacity. We also provide excellent drainage options.
KVR Coatings use the best epoxy flooring, with a toxin-free formula and installation process, which are compliant with regulations. Our epoxy floors for diary facilities come with the following features:
Non-porous structure – prevents leaching of milk, lactic acid and other liquids.
Impact resistance – lasts long with low maintenance cost.
Moisture tolerant diary flooring.
Antibacterial and anti-fungal properties.
At KVR Coating, we provide the all types of brewery and dairy floor coatings and flooring solutions at competitive prices. Don't hesitate to reach us for a free-of-cost on-site assessment and estimate from our team of experts.
Contact KVR Coatings Now!
Here at KVR Coatings; we're proud to offer you bespoke services at competitive, cost-efficient prices: that's why we're the best. For more information on our specific services, why not contact us direct? We'd love to hear from you!
KVR Coatings telephone : 01942 677116, E mail: [email protected]
Industrial Flooring and Line Marking Contractors. Based in the North West, supplying and installing Nationwide.
Contact Us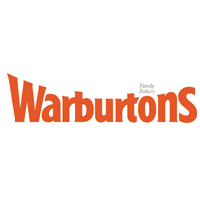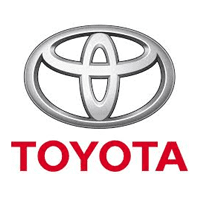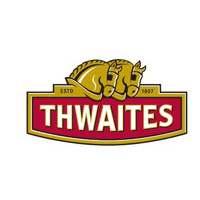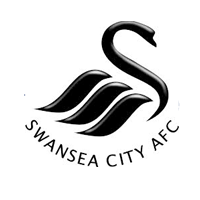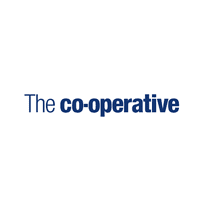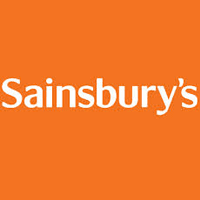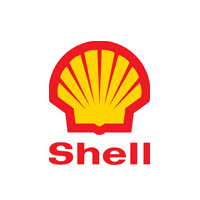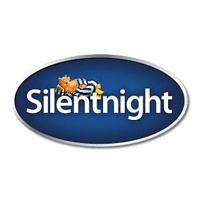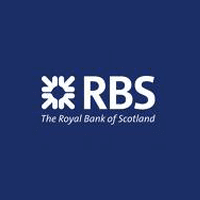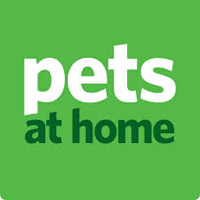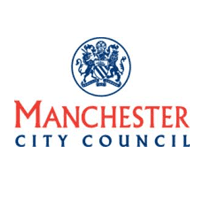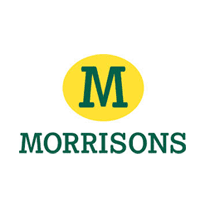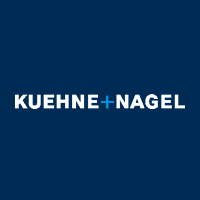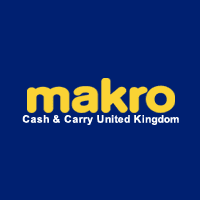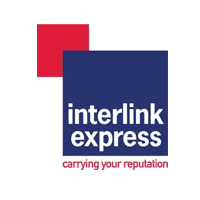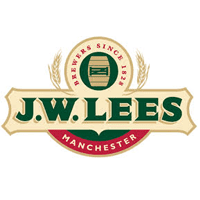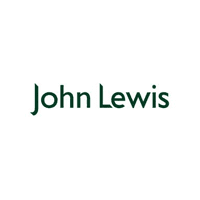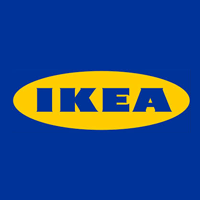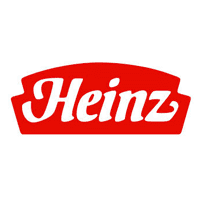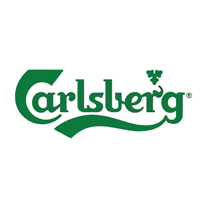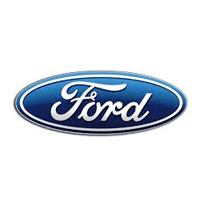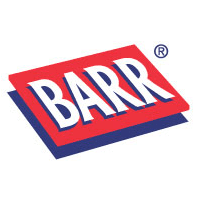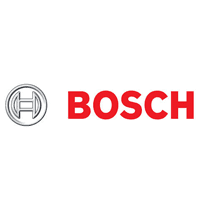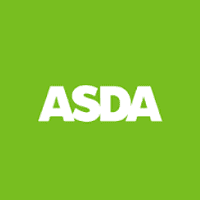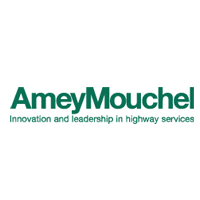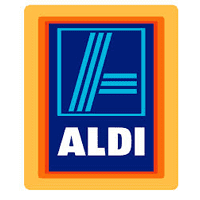 Unit 1 and 2
Aldred St
Leigh
WN7 5JH