Hatched Road Markings Specialists in the UK
Hatched line markings or cross hatched line marking (also called white chevrons) are used on the roads to separate traffic lanes, prevent traffic from turning right, and are installed to enhance road safety, and prevent collisions and accidents. KVR Coatings is an authorised hatching line marking provider in the UK, besides being an acclaimed internal and external line marking company.
Hatched Road Markings save many road accidents every day, as drivers know that it isn't for driving. So this makes it a safety mechanism which is vital to high-traffic car parks and industrial sites. Investing in road markings is basically investing in health and safety, as a business owner.
This is where KVR Coatings come in, having incomparable Roading Marking Specialists since 1975. As a result of experience and training, our team work towards customer specifications and legal regulations. So you know that you are investing in a quality marking service!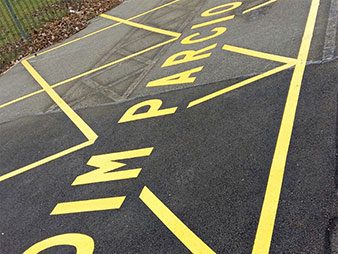 Our Hatched Line Marking Services
At KVR Coatings, we are your expert choice in executing hatching and cross hatched line marking on a variety of roads like highways, motorways, tunnels, streets, and distributors. Our painters use custom colours, besides the traditional white and yellow scheme, for hatching and cross hatched line markings on the road.
Hatched line marking widen the distance between vehicles travelling in the opposite directions on an undivided road. The hatching technique also encourages drivers to lower their speed, alerting them timely. It is an important road communication tool that conveys crucial information to the drivers on road. Hatched road marking can be installed at specific points on the road or even along a continuous roadway. They improve traffic flow, and are an inexpensive road safety measure effective in protecting both, the drivers and pedestrians, from head-ons, run-offs, lane changes, intersection crashes, etc.
With this in mind, Hatched Line Marking has a lot of versatility because of this so you can decide how the traffic flow works. Their function means that they can come in many different environments, however, most impactful in industrial parks. Controlling the traffic will be an absolute breeze with an effective traffic flow system both in and out. KVR Coatings will be the company to carry this out at a reasonable price for the benefit of your business.
KVR Coatings: UK's Most Reliable
KVR Coatings are the UK's most reliable Hatched Line Marking Service providers, boasting an excellent track record. Most importantly you maintain full creative control over the project, as our team do the heavy lifting.
We offer professional road marking services at competitive pricing without compromising on the standards of delivery. We are powered by 50 years of service in surface line marking in the whole of the UK, which makes us a trusted partner for any road marking project. For instance, we also have car park, electric charging, health & safety and disabled access line marking.
Call us today to get a free estimate and discussion over your new line marking project.
External Line Marking Services
Contact KVR Coatings Now!
Here at KVR Coatings; we're proud to offer you bespoke services at competitive, cost-efficient prices: that's why we're the best. For more information on our specific services, why not contact us direct? We'd love to hear from you!
KVR Coatings telephone : 01942 677116, E mail: [email protected]
Industrial Flooring and Line Marking Contractors. Based in the North West, supplying and installing Nationwide.
Contact Us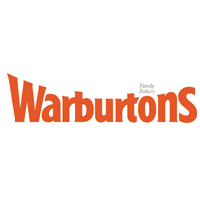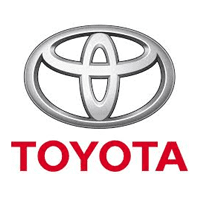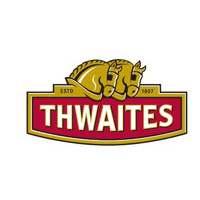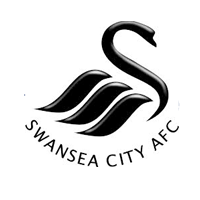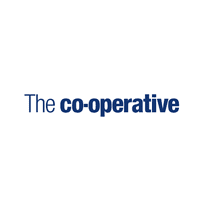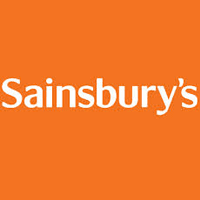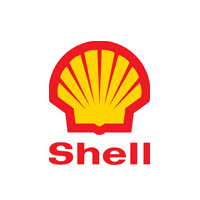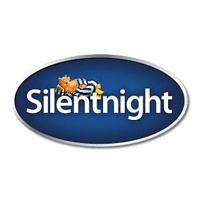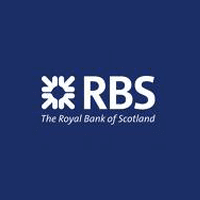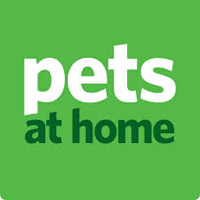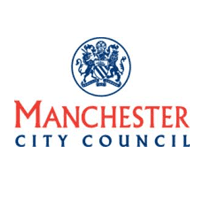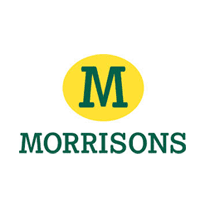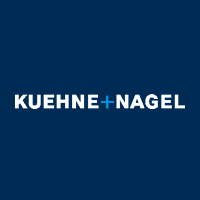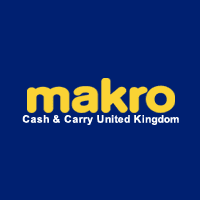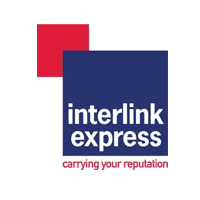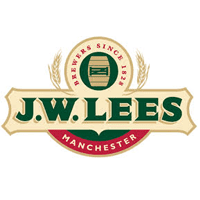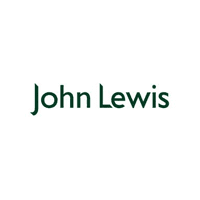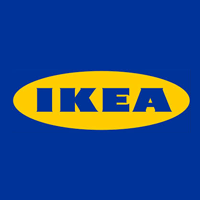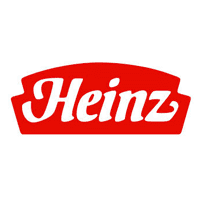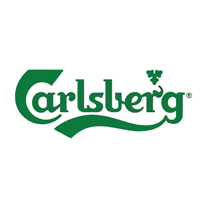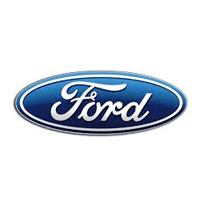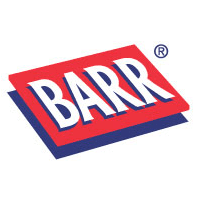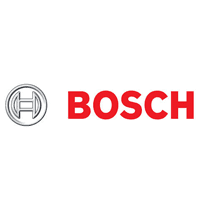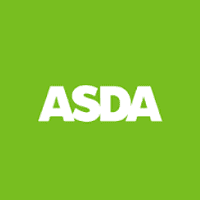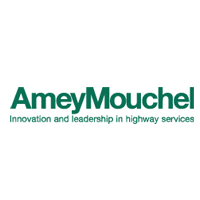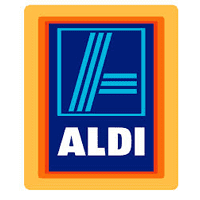 Unit 1 and 2
Aldred St
Leigh
WN7 5JH