Expert Road Marking Removal Services
Road surfaces swell, erode, chip away, strip, bleed and break over time due to climatic variations, environmental impact, and heavy traffic load. When the road surfaces are exposed to constant wear and tear, there is corresponding damage to the road line markings that call for immediate repair. Changed traffic layouts also require road marking paint removal to pave way for new road construction projects.
KVR Coatings is UK's pioneer road marking paint removal company, operating in the business of internal line marking solutions and as an external line marking company since 1975. We are one of the most prominent service providers in the country, dealing not only in roadway marking removal, but also car park paint removal, playground paint removal, and other floorings or surfaces that require line removal treatment.
At KVR, we understand that all line removal processes need to be conducted in a contained and environmentally acceptable manner to minimise damage to the tarmac, without disturbing the traffic and jeopardising the health and safety of the workers, road users, and the public in general.
Our Road Marking Removal Process
Pavement surfaces differ, and so do the marking materials. Enduring materials are tough to obliterate (given their hard-wearing nature) unless high-powered procedures are set in motion. There is no one-approach system for line removal though. A combination of methods works best to remove existing lines. KVR experts choose a removal method that best suits your project. The choice of the method will depend on the area or size of the project, and your budget.
Let us briefly discuss the features of some of our popular road/surface mark removal methods.  
Thermal Lance Technique
Uses compressed air at high temperatures to burn off the old line markings
Is economical
Can be performed swiftly without disrupting the traffic
Most effective for car park line removal
Is a traditional line removal solution that has been in practice in the country for many years.
Hydro Blasting Technique
It is an amazingly efficient and precise method of removing old road markings.
Is an expensive line removal treatment but has reduced turnaround time for operations.
Uses only water under high pressure, and ensures deep cleaning by removing debris effectively.
Vacuuming leaves the surface dry almost immediately, ready for fresh coats of line markings.
Best for all types of applications like roadway marking removal, playground line removal, car park line removal, etc.
Pneumatic Chipping Bar
Is usually used for small-sized projects
Is a hand-controlled equipment
No matter what your requirements are, it is in your best interests to seek the expert opinion of line removal professionals and contractors like KVR Coatings. We offer high-quality line removal solutions at competitive rates after assessing the size of your project and budget. Adept at handling both internal and external projects, our highly qualified team of trained technicians prioritises the safety and effectiveness of their application method. They make sure to use only the latest and most reliable line removal technique with assured results.
Want to know more about our road marking paint removal services or get a free estimate? Contact us today!
Contact KVR Coatings Now!
Here at KVR Coatings; we're proud to offer you bespoke services at competitive, cost-efficient prices: that's why we're the best. For more information on our specific services, why not contact us direct? We'd love to hear from you!
KVR Coatings telephone : 01942 677116, E mail: [email protected]
Industrial Flooring and Line Marking Contractors. Based in the North West, supplying and installing Nationwide.
Contact Us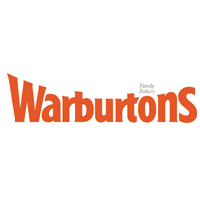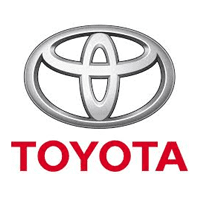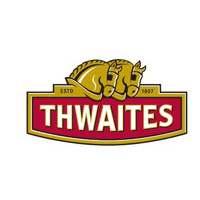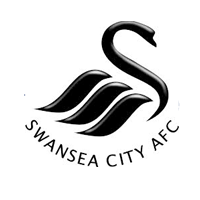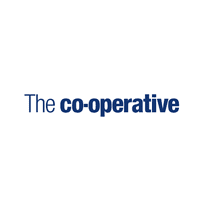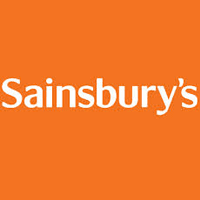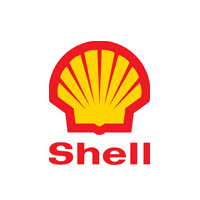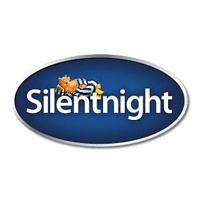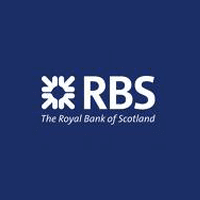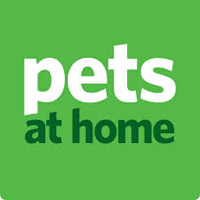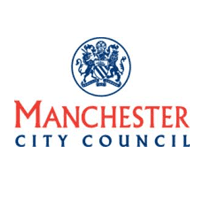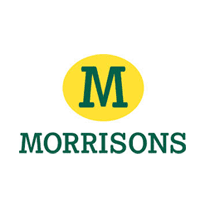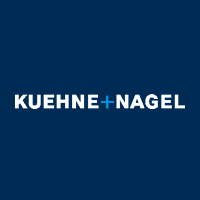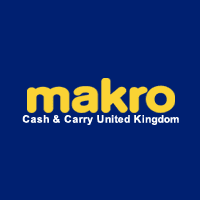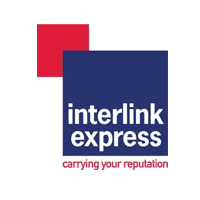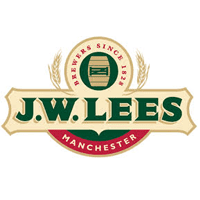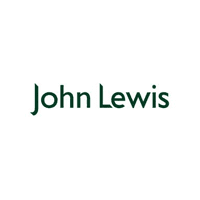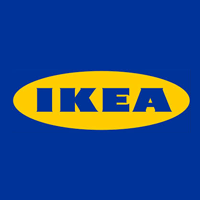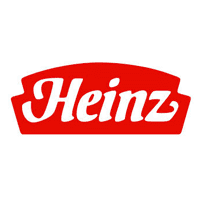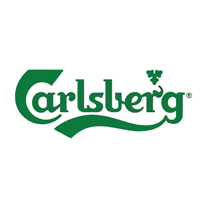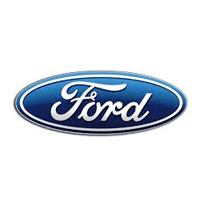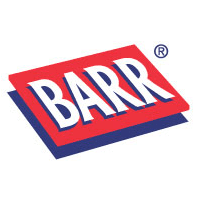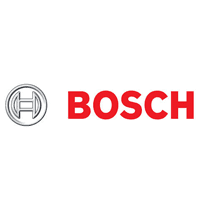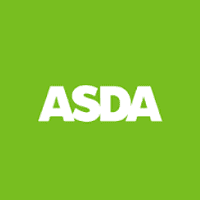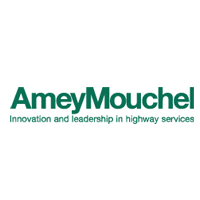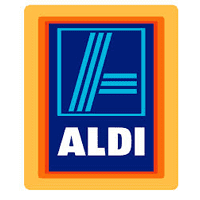 Unit 1 and 2
Aldred St
Leigh
WN7 5JH