Pedestrian Road and Line Marking Services
At KVR Coatings, we offer the best pedestrian road and line marking services in the UK. We take the utmost care to deliver the best results on every project. With our experience spanning almost 50 years, we take pride in being the best safety walkway markings service provider.
Safety and pedestrian walkway line painting includes arrows, bicycle symbols, and path finding signs on pedestrian crossings, cycle lanes, street intersections, and other high traffic areas.
Our services in safety walkway line painting and pedestrian walkway marking are used to make places like warehouses, play areas, and parks much safer. These are places where any obstruction to walking presents a hazard or chances of collision are high.
Our team uses superior-grade thermoplastic paint to produce clear and distinct zones that keeps your site safe and free of bottlenecks, allowing your staff and visitors to move around with total peace of mind.  
As part of their external line marking services, KVR Coatings does pedestrian walkway markings on roads, driveways, footpaths, kerbs and parking areas. Our services ensure you have a marking that is durable, and cost-effective.
With KVR Coatings you get the benefits of:
24/7 crew support.
State-of-the-art techniques.
Compliance with safety standards.
Guaranteed quality.
We cater our pedestrian road and line marking services regularly to schools, factories, government institutions, and parking facilities. If you would like a free quote from us, get in touch with us. We'll be happy to provide you with all the information you need.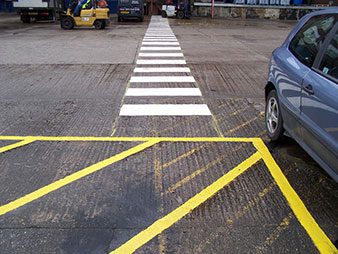 External Line Marking Services
Contact KVR Coatings Now!
Here at KVR Coatings; we're proud to offer you bespoke services at competitive, cost-efficient prices: that's why we're the best. For more information on our specific services, why not contact us direct? We'd love to hear from you!
KVR Coatings telephone : 01942 677116, E mail: [email protected]
Industrial Flooring and Line Marking Contractors. Based in the North West, supplying and installing Nationwide.
Contact Us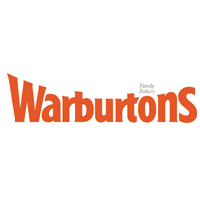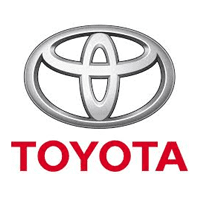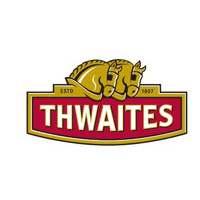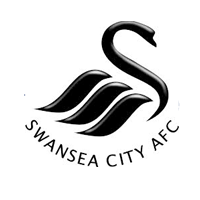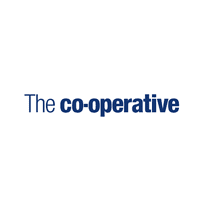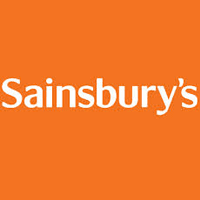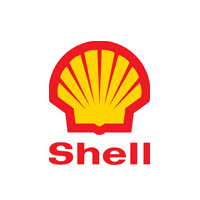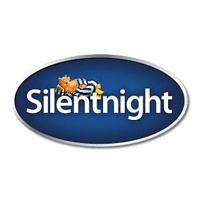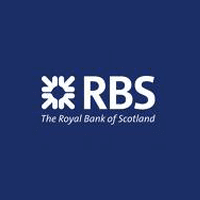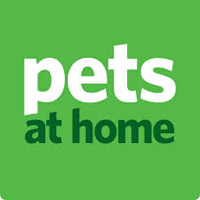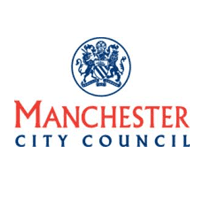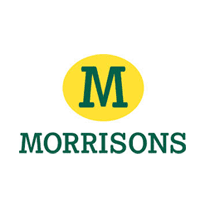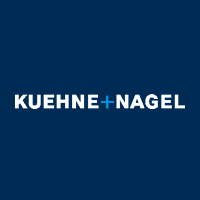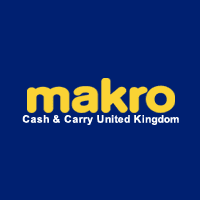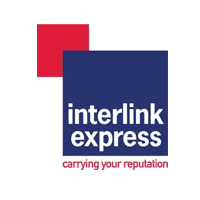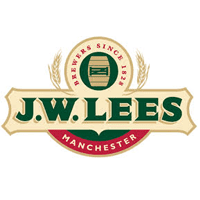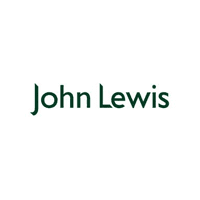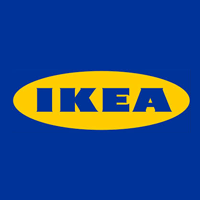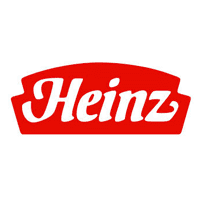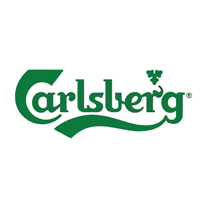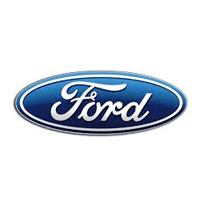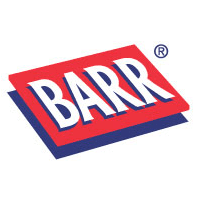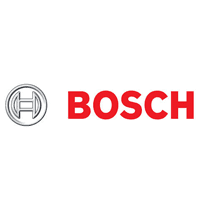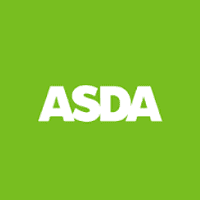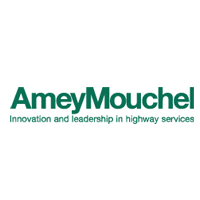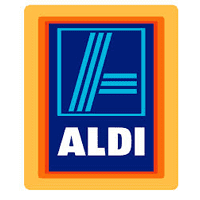 Unit 1 and 2
Aldred St
Leigh
WN7 5JH