Specialist Floor Line Marking Contractors in the UK
Warehouses and industrial units are busy places where traffic can be disorderly. Floor marking therefore makes these areas more functional and less hazardous. As specialist floor line marking contractors, we understand the premium attached to workplace safety. In addition to convenience, and organisational productivity in large commercial and industrial facilities.
In short, it is time for you to bring that much needed organisation to hectic supply and loading areas.Waste less time and create peace of mind with our floor line marking services. Even during the installation service there will be minimal disruptions or limited access.
 It is absolutely vital to have cohesive floor linings in your warehouses, so invest with a professional company. KVR are floor line specialists, who cover so many different business environments, from retail to garages.
Most importantly, the KVR Coatings team will ensure that your floor markings follow the Occupational Safety & Health Administration's regulations. There are many different colours to choose from – no matter your needs, we can cover it. You will be investing in visbility, high quality and longevity with our floor line services.
Our Floor Marking Services
At KVR Coatings, we are one of the leading floor marking companies in the UK, thus offering a wide array of floor marking services.
We use slip-resistant thermoplastic and brightly coloured paints to render signs, symbols, and safety lines in bright visible shapes, patterns, and distinct colours on the surfaces to staff and workers on your site a clear direction of travel, thus preventing collisions, and locate units without difficulty.
We work as floor stripping contractors to remove old, worn-out floor line markings before applying new surface marking for much better and more durable results. To achieve effective and long-lasting floor marking, we also use specialised floor tape made from high-quality vinyl to demarcate areas like pathways, lanes, aisles, work cells, storage spaces, inspection areas, entrances, and exits to improve the traffic flow.
In short, we are the preferred internal line marking contractors for numerous clients not only in the North West but across the nation. Here's why:
We have 47 years of industry experience behind us.
Our trained and licensed technicians diligently comply with all protocols, regulations, and client guidelines.
We only use superior-grade materials and best tools and techniques. As a result, our floor lines and patterns improve efficiency and workplace traffic, while lasting long even in high traffic zones.
Need a reliable contractor for your floor marking project? Don't hesitate to contact us for a free estimate.
Internal Line Marking Services
Contact KVR Coatings Now!
Here at KVR Coatings; we're proud to offer you bespoke services at competitive, cost-efficient prices: that's why we're the best. So, for more information on our specific services, why not contact us direct? We'd love to hear from you!
KVR Coatings telephone : 01942 677116, E mail: [email protected]
Industrial Flooring and Line Marking Contractors. Based in the North West, supplying and installing Nationwide.
Contact Us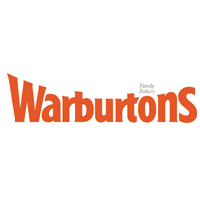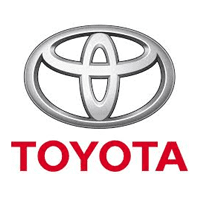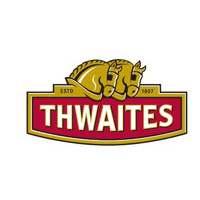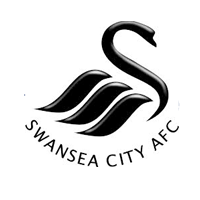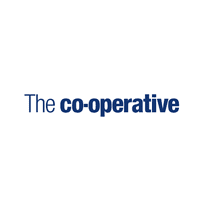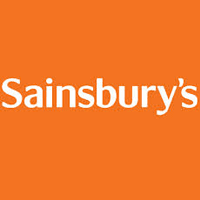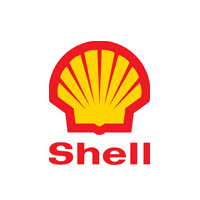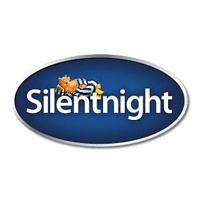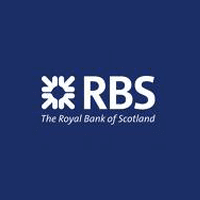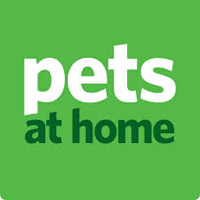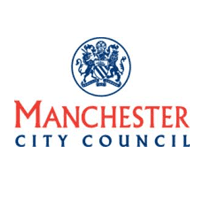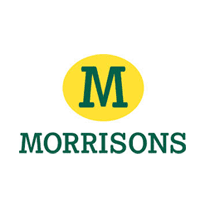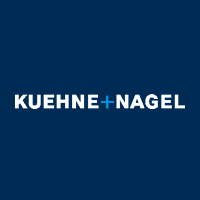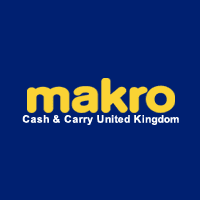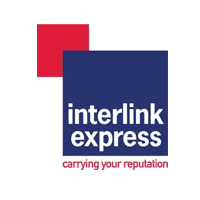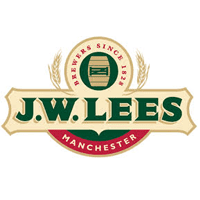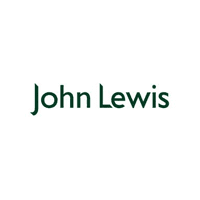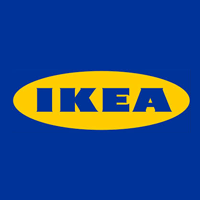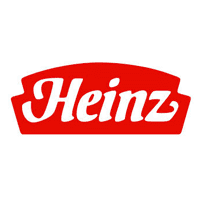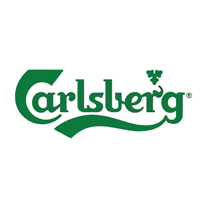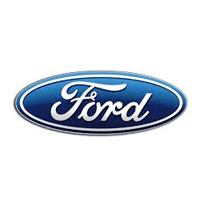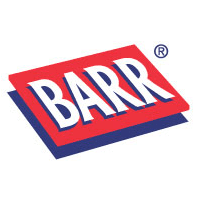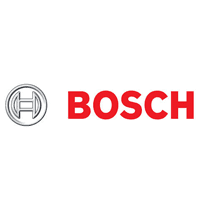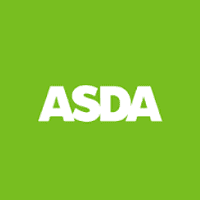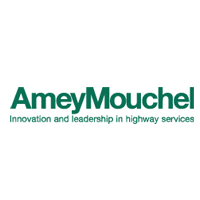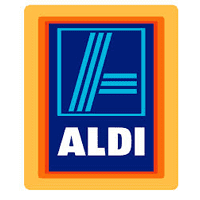 Unit 1 and 2
Aldred St
Leigh
WN7 5JH