UK's Leading Playground Painting Contractor at Your Service
Are you searching for a skilled and reliable contractor for school playground line markings? KVR Coatings is the name you can trust. We are pioneers in line marking services with an established base in the North West, while we provide nationwide installation.
Our repute as internal line marking specialists opened diverse avenues for us to extend our services in external line marking to include schools and playgrounds, among other sites. We carry nearly five decades of industry experience and have delivered nationwide projects on time and within budget with exceptional results and client feedback.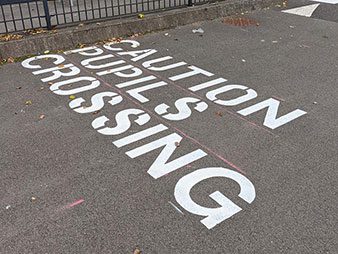 Playground Markings for Schools
Schools are not just about classroom lessons. Playgrounds offer an enjoyable and diverse environment where children learn social and other interpersonal skills. It's often the most popular area of a school, which is also why it demands increased safety measures.
Playground markings improve safety at play with clear demarcations. Teachers can also customise and integrate lesson plans on the playground. This has shown to yield positive results as physical activity boosts mental alertness and increases the power of retention in children.
Playground line markings are not only helpful in designating zones for activities like sports and training, but they also contribute to the aesthetics of a school property. Eye-catching graphics, signs, and symbols on school premises and playgrounds convey the institution's values.
As one of the top playground line marking companies in the North West of UK, we regularly partner with schools and educational institutions, making their playgrounds and outdoor areas more colourful and inviting. Over the decades, we have helped several clients replace their old, uninspiring exterior spaces with vibrant floor markings.
Superior Playground Line Marking Services
Our playground markings for nurseries include hopscotch grids, concentric circles, shapes, number lines, traffic signals, mini roads, footwork chess, and snakes and ladders. Our school playground line markings for team sports like basketball, netball, football, cricket, etc., are designed with safety in mind and use thermoplastic markings that are non-slip and durable.   
The anti-skid thermoplastic markings for schools involve the application of heat onto the thermoplastic markings to bond strongly with the surface. This is the superior alternative to using paints which might be a cheaper option but unreliable.
At KVR Coatings, we are among the best playground line marking contractors in the UK with affordable solutions to upgrade and transform school exterior floors. We understand that not all schools can install playground equipment on a large scale given their budget constraints. We provide cost-effective line marking solutions that don't compromise on quality.  
We are supported by a team of licensed staff who are trained in the latest techniques and best practices in line marking. This helps us achieve the highest quality standards in every project we handle.  
If you're looking for a playground painting contractor, don't hesitate to get in touch with our team for a site survey and to discuss your requirements. We'll be more than delighted to hear from you!
External Line Marking Services
Contact KVR Coatings Now!
Here at KVR Coatings; we're proud to offer you bespoke services at competitive, cost-efficient prices: that's why we're the best. So, for more information on our specific services, why not contact us direct? We'd love to hear from you!
KVR Coatings telephone : 01942 677116, E mail: [email protected]
Industrial Flooring and Line Marking Contractors. Based in the North West, supplying and installing Nationwide.
Contact Us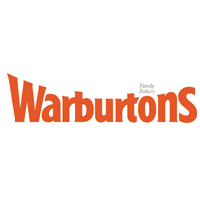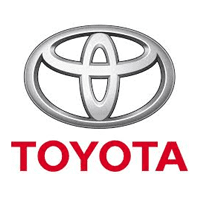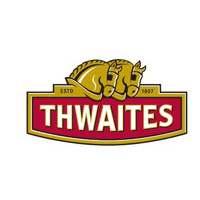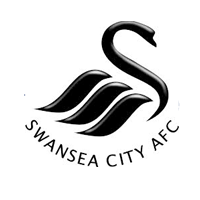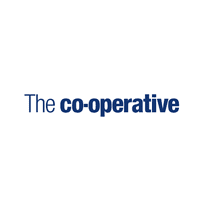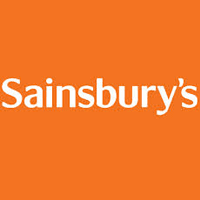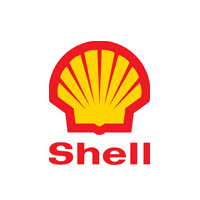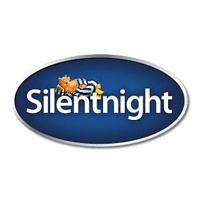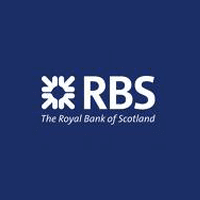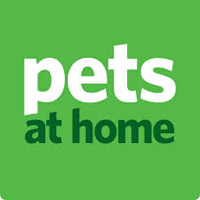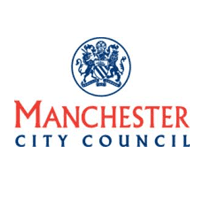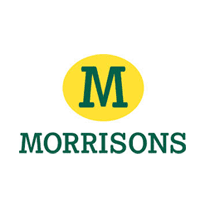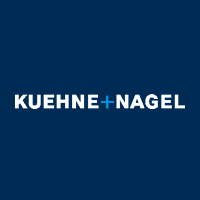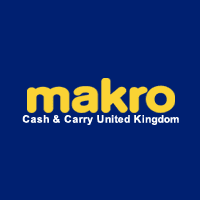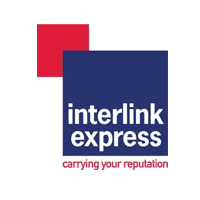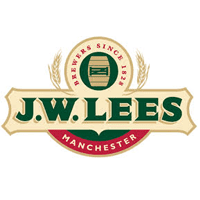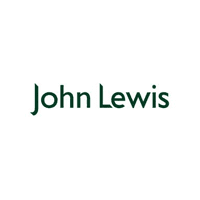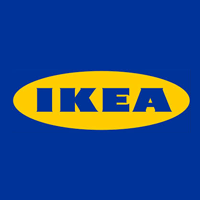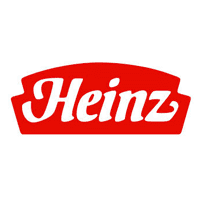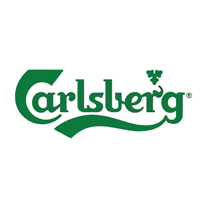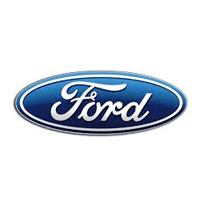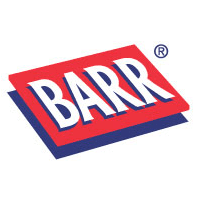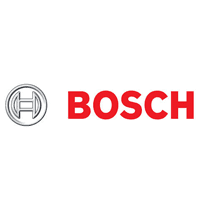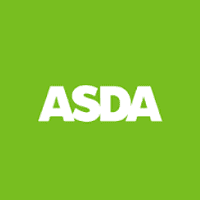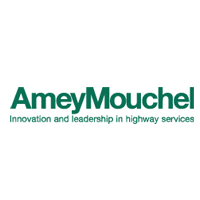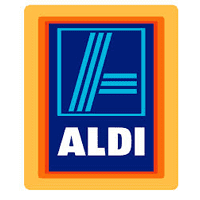 Unit 1 and 2
Aldred St
Leigh
WN7 5JH