Take the next step towards your Industrial Flooring and Line Marking solution.
We would be delighted to hear from you…
KVR Coatings, Units 1 & 2
Aldred Street, Leigh
Lancashire
WN7 5JH
It seems everyone is feeling the squeeze in these hard financial times. At KVR Coatings, we want to help you survive the squeeze by offering you the best prices, service, and savings we can. Our Price Match Promise is one way we're helping you get the most for your money.
At KVR Coatings we always try to offer you the best price, and you can help us keep it that way. If you get a quotation for less, we will match or beat that price. It's that simple. We appreciate your business and we want to continue to fulfil all your Line Marking & Resin Flooring Requirements.
If you get a lower price from a line marking or resin flooring installer send us an email with a copy of there quotation. All Price Match Promise requests are handled at the sole discretion of KVR Coatings, and subject to KVR Coatings terms and conditions.
Terms and Conditions:
Only quotations received on the companies headed paper are matched. Competitor must be an authorised UK installer. The product must be a like for like installation, using the same like for like products. (if applicable)
Installs priced less than our minimum charge rates are not eligible for the Price Match Promise.
Our price-match promise does not apply to products and/or goods offered on websites.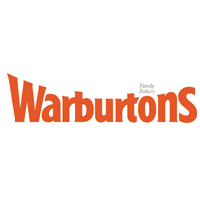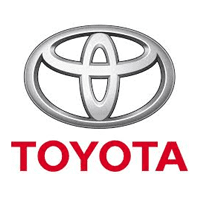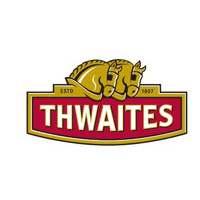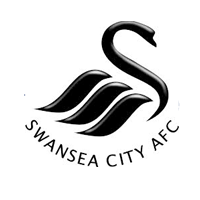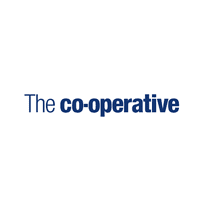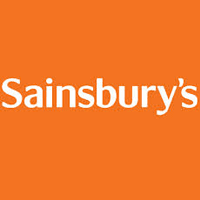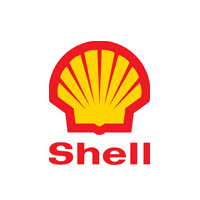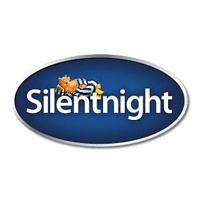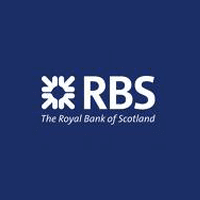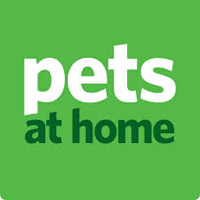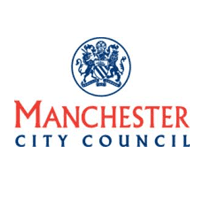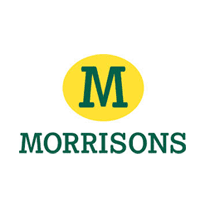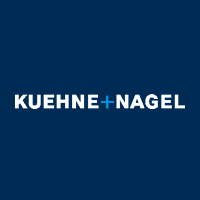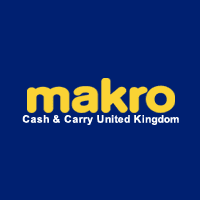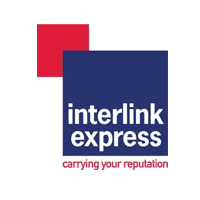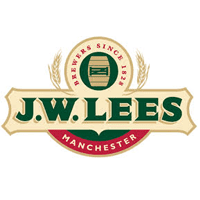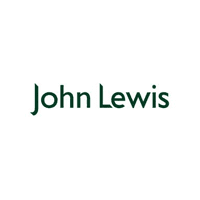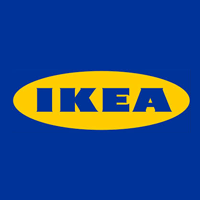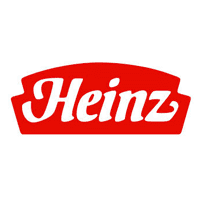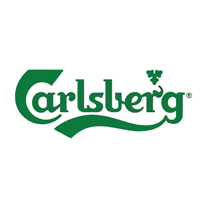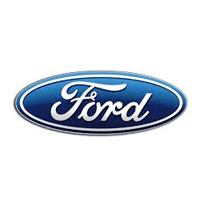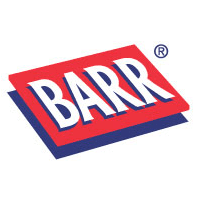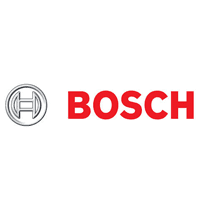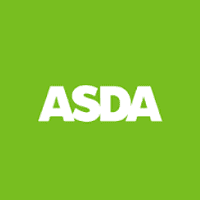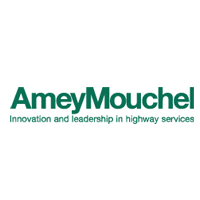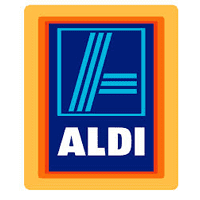 Unit 1 and 2
Aldred St
Leigh
WN7 5JH