Anti-Skid Flooring, Grip Systems & Anti-Slip
Providing Anti Slip and Skid Flooring for Businesses.
Contact Us
KVR Coatings will install a material that provides a waterproof, flexible, abrasion resistant and seamless wearing surface, to which slip resistance or anti-skid characteristics can be conferred by the broadcasting of an aggregate.
Excellent resistance to water and chemicals
Flexible
Fast Curing
Slip Resistant / Skid Resistant Finish
Very Good Adhesion to Concrete & Steel
Extremely Durable & Hard wearing.
Footbridge Decks
Multi Storey Car Park Ramps
Entrance & Exit Ramps
Dock Loading Bays
Dock Levelers
Roadways
Chemical Bunds
Wet Working areas
Car Parks
Wherever the need for a slip & anti-skid resistance surface is required, our system balance the requirements for a safe surface with function and durability.
Call: 01942 677116
Email: enquiries@kvr-coatings.co.uk
Industrial Flooring and Line Marking Specialists. Based in the North West, supplying and installing Nationwide.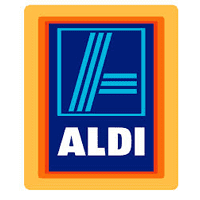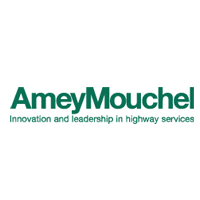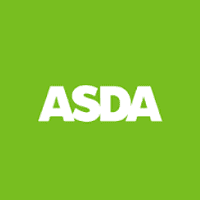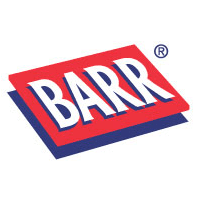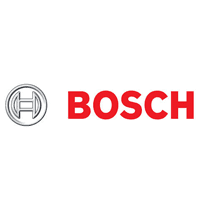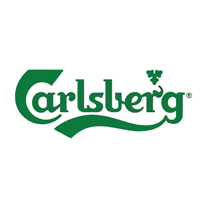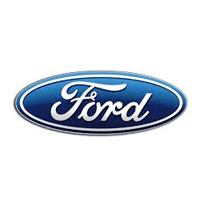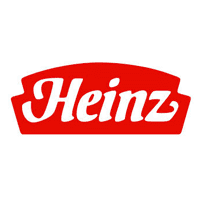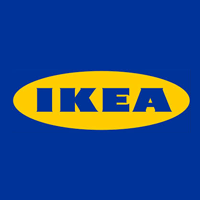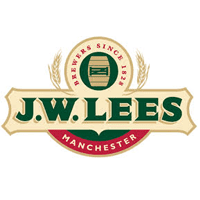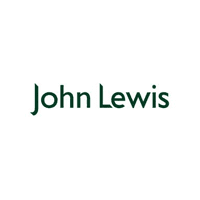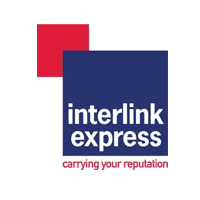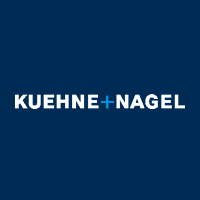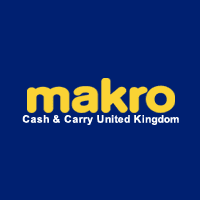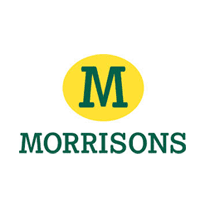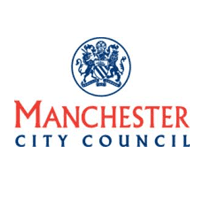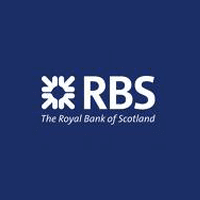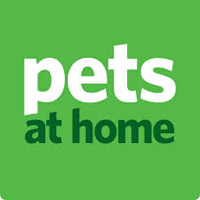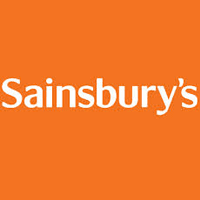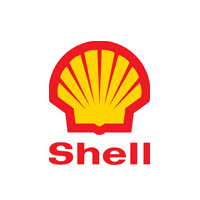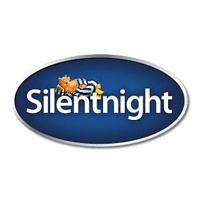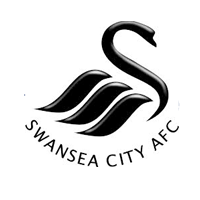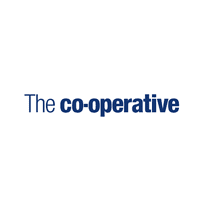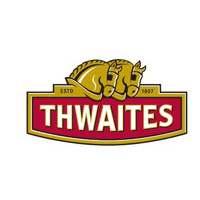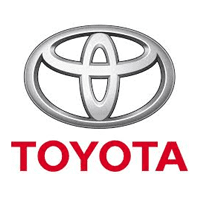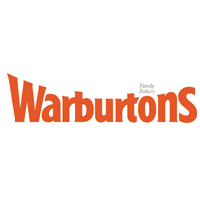 Unit 1 and 2
Aldred St
Leigh
WN7 5JH