One of UK's Most Trusted Grip Systems Specialists
Warehouses need to be skid-proof with anti skid surfacing. It enhances safety for workers and many accidents can be forestalled by installing grip systems surfacing applications. There are specific zones in warehouses and buildings where staff need to be in control of their footing and is achieved with high friction surfacing.
KVR Coatings will install a material that provides a waterproof, flexible, abrasion resistant and seamless wearing surface, to which slip resistance or anti-skid characteristics can be conferred by the broadcasting of an aggregate.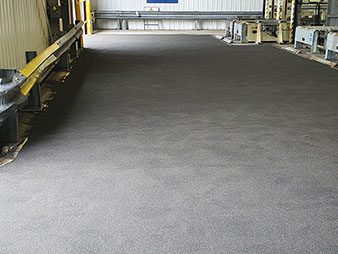 Excellent resistance to water and chemicals
Flexible
Fast Curing
Slip Resistant / Skid Resistant Finish
Very Good Adhesion to Concrete & Steel
Extremely Durable & Hard wearing.
Footbridge Decks
Multi Storey Car Park Ramps
Entrance & Exit Ramps
Dock Loading Bays
Dock Levelers
Roadways
Chemical Bunds
Wet Working areas
Car Parks
Our Grip Systems Surfacing Services
At KVR Coatings, we have over four decades of experience and expertise in installation of line markings. We offer grip systems surfacing services to clients across the North West and the rest of country. We are UK's most trusted grip systems surfacing service providers who prioritise workplace safety over anything else. We promise to deliver standards that we are proud of — as your safety, happiness, and satisfaction take precedence for us.
Our anti-skid warehouse surfacing systems are suitable for myriad applications — walkways, residential, commercial, industrial surfaces, and almost any area with high footfall volume. Our slip-resistant coating fortifies the user's (walkers, cyclists, automobile operators) movement grip, and makes surfaces safe for usage.
As certified and competent grip systems surfacing contractors, our experts employ their expertise and knowledge to apply hot and cold grip systems on slippery, low friction surfaces with precision.
Why Hire KVR Experts For Grip Systems Surfacing Services?
Perfection comes with years of experience, and we have built a legacy in the business of internal and external line markings for close to half a century which adds to our brand's credibility and makes us your reliable partners.
We are a specialist company, and our materials are approved by regulators.
We offer cost-effective solutions at competitive rates
We provide fast-curing anti-skid treatments without stalling traffic movement.
We cater to all-sized projects.
Our team complies with all standard requirements and combines technology with their professional expertise.
Properties of KVR's Grip Systems Materials
Legally-compliant products.
Long-lasting and are unaffected by frequent use.
For hot applications, our experts mix the aggregate calcine bauxite with a thermoplastic binder at a high temperature to provide a high degree of friction with improved user grip on the road surface. For cold applications, they cover the road surface with the binder and apply the aggregate on top of it with perfect finishing and durable results. If we are to compare the two methods and suggest the better option to you, we would recommend the latter.
Our experts ensure a smooth laying process to minimise traffic disruption.
Our anti-skid treatments can be applied to any type of surface – from small walkways to major routes.
Does your project require grip systems surfacing? Don't hesitate to call us for a free site survey and quotation.
Contact KVR Coatings Now!
Here at KVR Coatings; we're proud to offer you bespoke services at competitive, cost-efficient prices: that's why we're the best. For more information on our specific services, why not contact us direct? We'd love to hear from you!
KVR Coatings telephone : 01942 677116, E mail: [email protected]
Industrial Flooring and Line Marking Contractors. Based in the North West, supplying and installing Nationwide.
Contact Us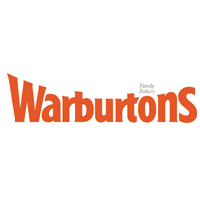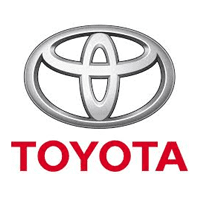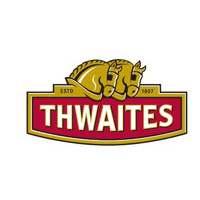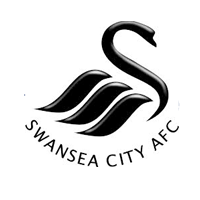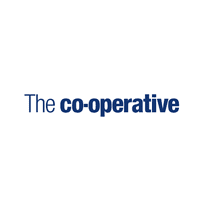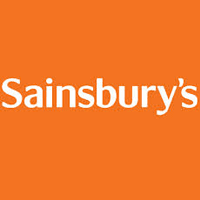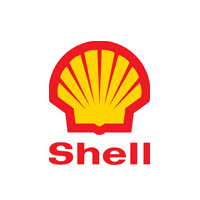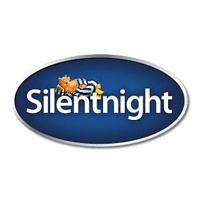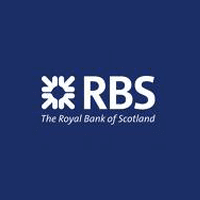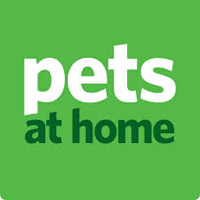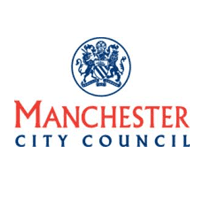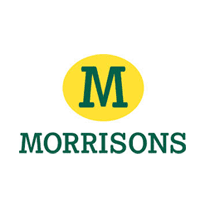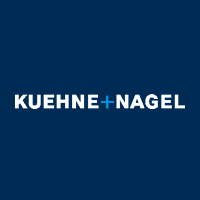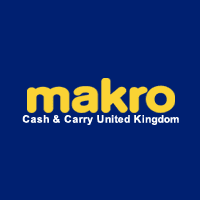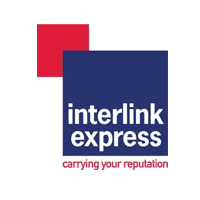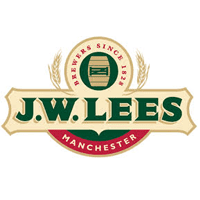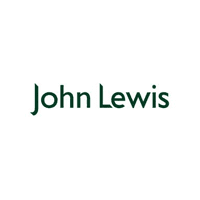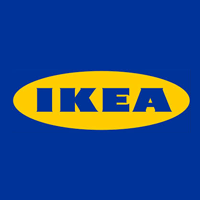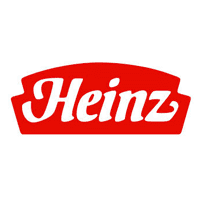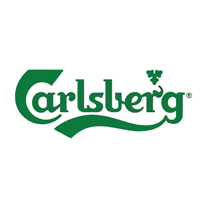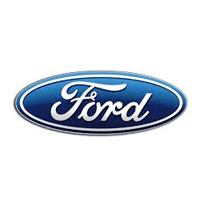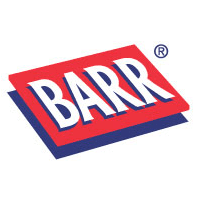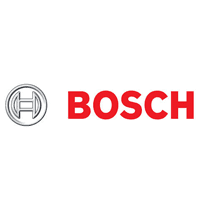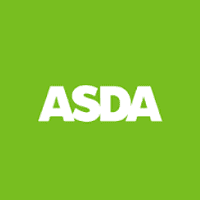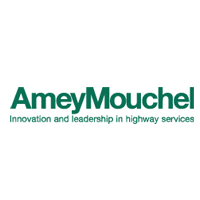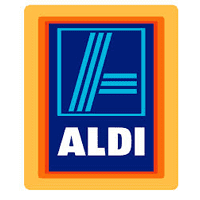 Unit 1 and 2
Aldred St
Leigh
WN7 5JH