Leading Food Industry Floor Coating Contractor
Food processing plant floorings require careful designing, fool-proof coatings, and prudent finishing as they are daily exposed to different types of food by-products. The plant floors should mandatorily meet the specifications as outlined by the government. Floor specialists must bear in mind the proper sanitation of these floorings as a vital aspect of maintenance during planning, in keeping with the safety and health requirements of the workers/employees. At KVR Coatings, we provide floor coatings for food processing facilities making sure all these factors are taken care of.
Floor surfaces of food and beverage industries must be heavy-duty, easy to clean, have a stain-free structure, and must not absorb grease, shelter bacteria, or be prone to flooding. An appropriate choice of flooring material can only deliver a clean and sanitary environment. To meet these needs, we install epoxy or polyurethane flooring for food processing floors the ideal flooring solution for our food industry clients. While epoxy flooring is a tough flooring solution, polyurethane flooring (as its counterpart) is a softer one and can be applied over epoxy resins for a better outcome.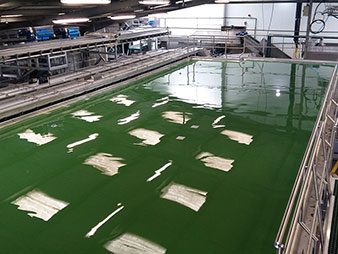 KVR Coatings is an established name as an internal and external line marking company in the UK since 1975. It also specialises in floor coatings for food processing industries.  Our floor specialists use epoxy and urethane concrete food processing floors for food units. Both these types of floorings are excellent choices for food processing facilities.
The major advantages of these flooring types is that they:
Can withstand random abuse, high-impact environment, and heavy traffic.
Are hard-wearing, guarantee durability, and are high performing.
Are chemical resistant and thermal-shock resistant.
Are slip-proof and waterproof.
Are resistant to degradation.
Protect the surface from abrasion and corrosion.
Are highly flexible, low-maintenance, and easy-to-clean.
Want to hire us as your food industry floor coating contractor? Please contact us with your flooring requirements for a free estimate and site survey.
Contact KVR Coatings Now!
Here at KVR Coatings; we're proud to offer you bespoke services at competitive, cost-efficient prices: that's why we're the best. For more information on our specific services, why not contact us direct? We'd love to hear from you!
KVR Coatings telephone : 01942 677116, E mail: [email protected]
Industrial Flooring and Line Marking Contractors. Based in the North West, supplying and installing Nationwide.
Contact Us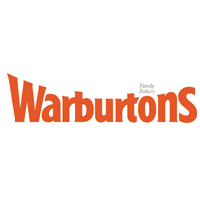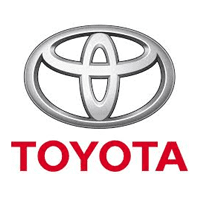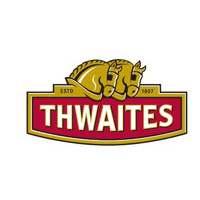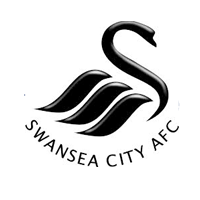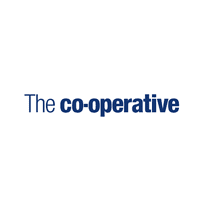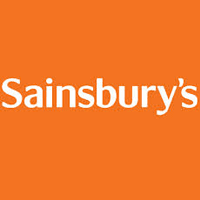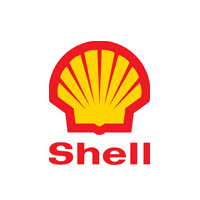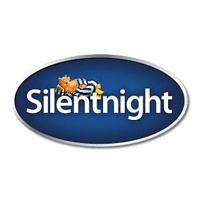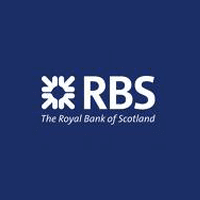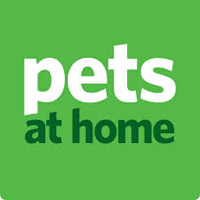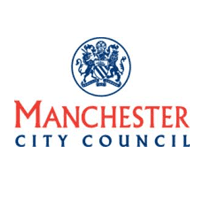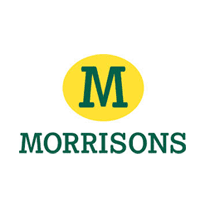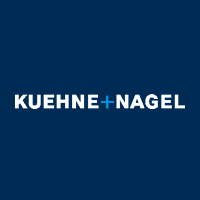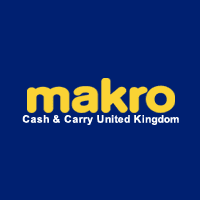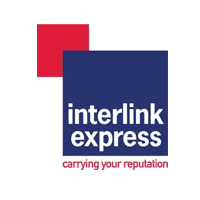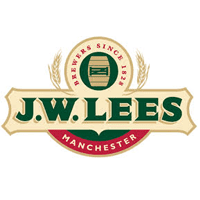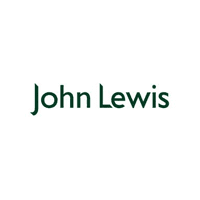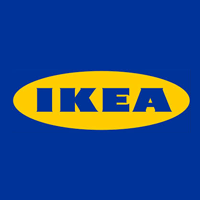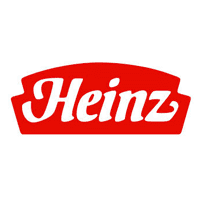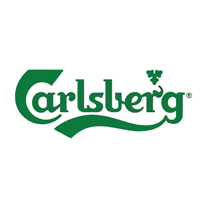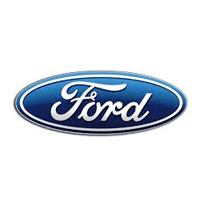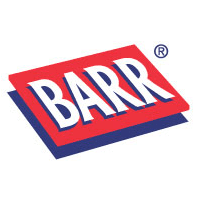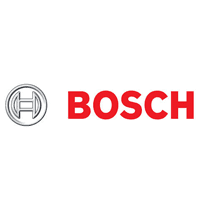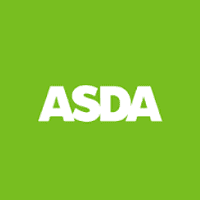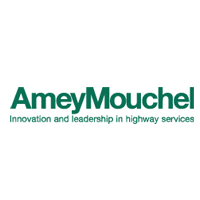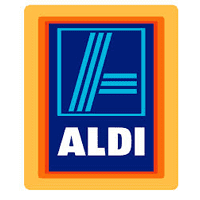 Unit 1 and 2
Aldred St
Leigh
WN7 5JH