Trusted Provider of Disabled Car Park Marking Services
Disabled Car Park Marking is important to have in every car park: retail, supermarkets, schools, petrol stations, etc. As a business owner this is your responsibility to have one of these marking systems installed, so your services are accessible for all. Most importantly we are able to work with both your expectations and regulations in mind.
The Blue Badge System is something every business should keep in mind, for many different reasons. Firstly for your business's benefit, accessible for all and for your reputation. But most importantly, to keep towns and cities as accessible as possible for those who need the accessibility.
When it comes to installation of disabled bay marking, KVR Coatings prides itself on being one of the most experienced service providers in the UK. We have been installing disabled car bay markings according to the stipulated regulations throughout the country for over four decades. We are thoroughly informed and stay updated on the government regulations concerning disabled bay markings.
Fortunately for you, KVR Coatings can work when it is most convenient for you. And either way, will be a fast and efficient disabled car park marking service. Get in touch with the KVR Coatings team for a disabled car park marking service quote.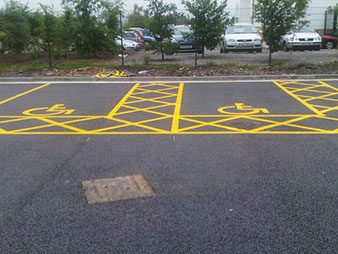 The Importance of Car Park Line Marking For Disabled People
Disabled bay markings are different from regular parking bays in that they feature specific symbols like an image of a wheelchair and lines in yellow. Unlike regular parking spaces, they have larger dimensions, better ease of access as well as better visibility. It should also have ramp facilities, roofing if possible as well as specific signage.
At KVR Coatings, we cater regularly to installing new and updated disabled person parking bay markings in facilities like schools, colleges, supermarkets and government institutions. Our impeccable record makes us an in-demand disabled symbol marking provider in the UK. We use only the highest grade thermoplastic paint for high-quality and durable results. We ensure every order is customised to deliver utmost customer satisfaction.
With our disabled bay marking service, you get:
Cost-efficient installation.
Durable thermoplastic paint.
Compliance with regulations.
24/7 experienced staff.
Customised services.
To get a professional quote on our services, a free on-site assessment and a professional guidance, give us a call or leave an email, our experts will get back to you in no time.
External Line Marking Services
Contact KVR Coatings Now!
Here at KVR Coatings; we're proud to offer you bespoke services at competitive, cost-efficient prices: that's why we're the best. For more information on our specific services, why not contact us direct? We'd love to hear from you!
KVR Coatings telephone : 01942 677116, E mail: [email protected]
Industrial Flooring and Line Marking Contractors. Based in the North West, supplying and installing Nationwide.
Contact Us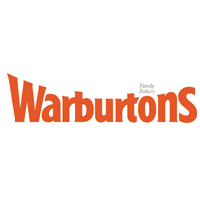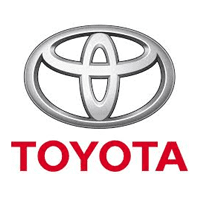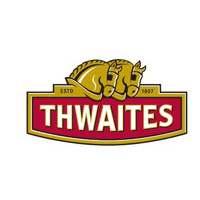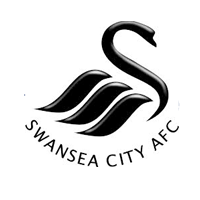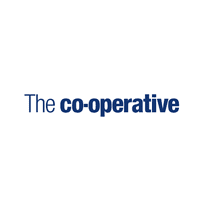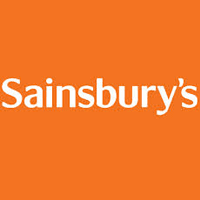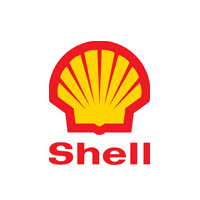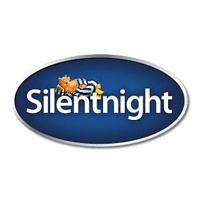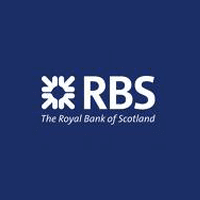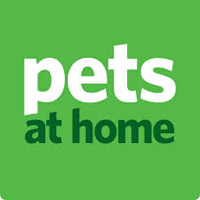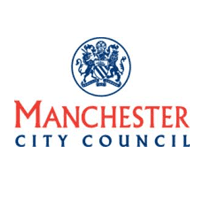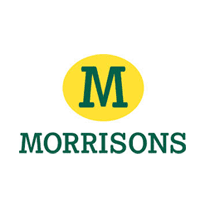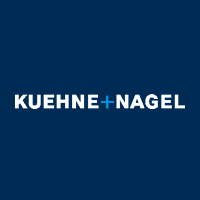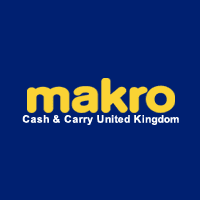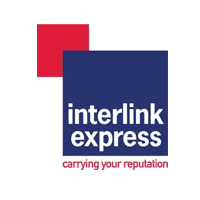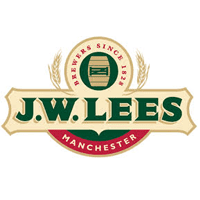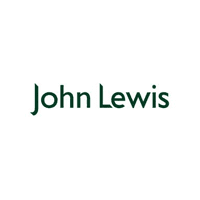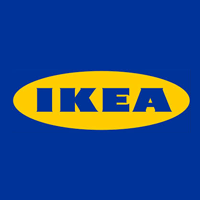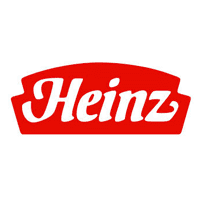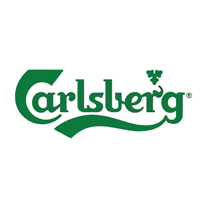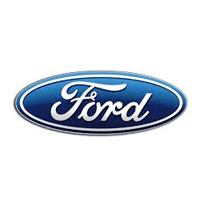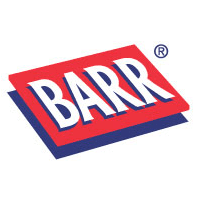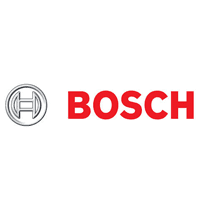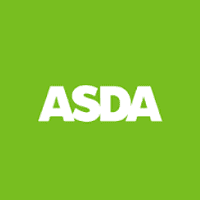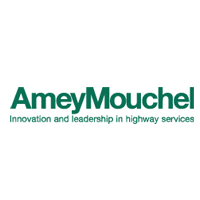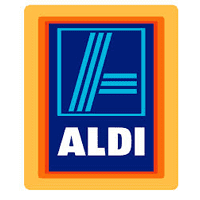 Unit 1 and 2
Aldred St
Leigh
WN7 5JH