Fire Safety & Floor Marking Experts in the UK
Fire accidents are unforeseen events that can claim many lives. However, suitable precautionary measures like a well-designed fire point line marking can minimise casualties.
Fire exit line markings play a crucial role in enabling the safety and health of people working in industrial and commercial settings, those residing in residential areas, and practically anywhere where people gather in large numbers. During emergencies and fire breakouts, these floor markings for fire extinguishers can prove to be a life saver. There are specifications to design exit routes, a fire exit logo and related signage so that they are always visible to the public eye to avoid mishaps.
As reputable external line marking specialists, KVR Coatings values the safety of people and properties. We do all types of safety floor markings, including fire exit and fire point line marking, complying with the highest standards.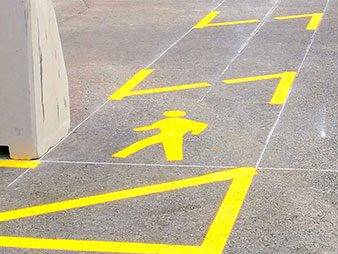 Our Fire Point Line Marking Services
We understand that visibility in visual communication can be compromised due to a power outage or smoke clouds during a fire accident. We can apply glow-in-the dark and reflective floor marking tapes to combat the situation.
Floor marking footprints or arrows are used at every turn in the unit to direct people toward the nearest exit. Such an eventuality can arouse panic and stampede, triggering falls and slips. We ensure traction by having paint with grip imbedded into it. To facilitate quicker evacuation, we stay consistent with the floor paint/tape colours and patterns to avoid confusing them with other colour codes used in the facility.
Want us to create fire safety and floor marking for your site? Get a free estimate and book a site survey today!
External Line Marking Services
Contact KVR Coatings Now!
Here at KVR Coatings; we're proud to offer you bespoke services at competitive, cost-efficient prices: that's why we're the best. For more information on our specific services, why not contact us direct? We'd love to hear from you!
KVR Coatings telephone : 01942 677116, E mail: [email protected]
Industrial Flooring and Line Marking Contractors. Based in the North West, supplying and installing Nationwide.
Contact Us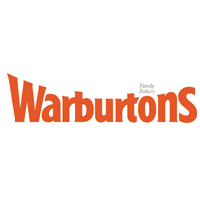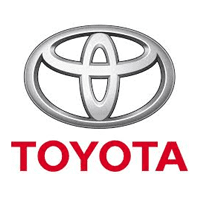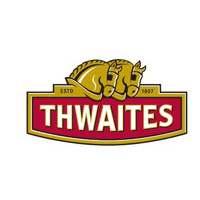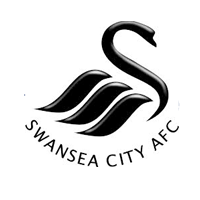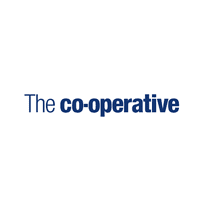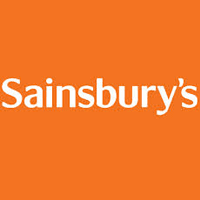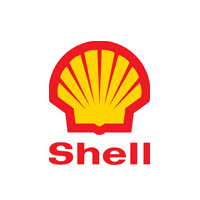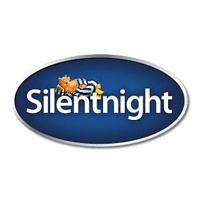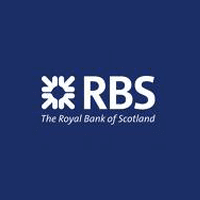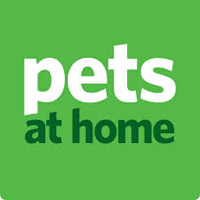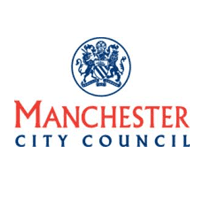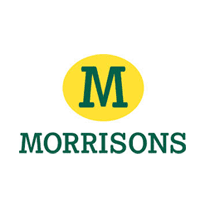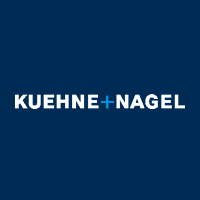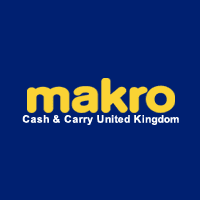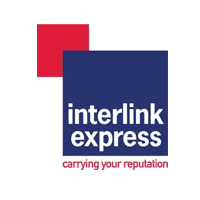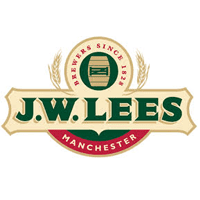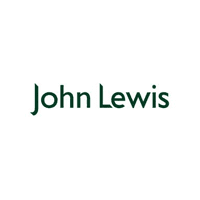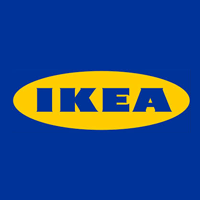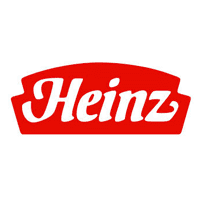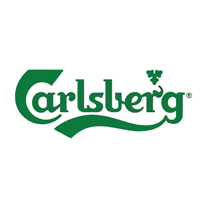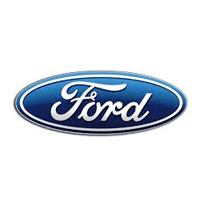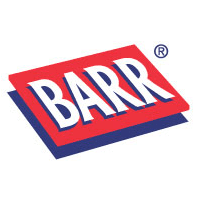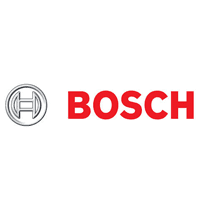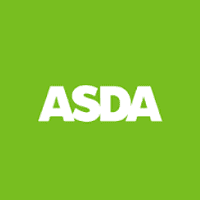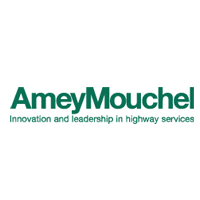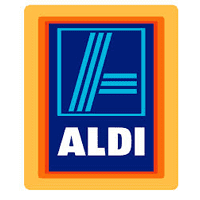 Unit 1 and 2
Aldred St
Leigh
WN7 5JH