Credible & Competent Providers of Industrial Flooring for Distribution Centres
If you're looking for contractors specialising in distribution centre epoxy flooring, you're in the right place!
KVR Coatings understands the importance of a reliable distribution centre equipped with all the fail-safes. This is why we particularly focus on the flooring of such centres. The strength and durability of the flooring are of utmost importance as they are the literal foundation on which the distribution centre stands.
KVR Coatings takes care of this aspect for you by focusing on the major factors that contribute to a strong flooring. Our specialisation in epoxy flooring for warehouses and distribution centres provides us with key information on creating the best floor according to your needs.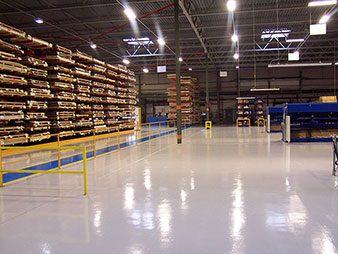 Why Choose KVR Coatings for Your Distribution Centre Flooring?
Safety First – We understand that distribution centres or warehouses are busy places. The last thing you need is an accident that gets in the way of productivity. Ensuring the safety of your staff, our epoxy flooring for warehouse is slip-resistant and fireproof. Our expertise in safety line marking also ensures that the hazardous zones are demarcated to avoid accidents.
Durability – Distribution centre epoxy flooring carries the weight of heavy machinery and goods. Without industrial grade durability and reinforcements, these floors can hinder work with its constant maintenance. KVR Coatings uses only the gold-standard in raw materials to make the best industrial flooring for warehouses.
Low Maintenance-High Productivity – We understand that maintenance hinders productivity. We ensure seamless floorings to reduce stray accidents, as well as bright surfaces which increase visibility. It also makes cleaning, hygiene and maintenance a breeze. Without these hindrances, you can save the cost of maintenance as well as increase productivity.
Contact us today to get a no-obligation assessment and quote for your industrial flooring for distribution centres. Our seasoned technicians will also customise the order to your specifications by visiting your site.
Contact KVR Coatings Now!
Here at KVR Coatings; we're proud to offer you bespoke services at competitive, cost-efficient prices: that's why we're the best. For more information on our specific services, why not contact us direct? We'd love to hear from you!
KVR Coatings telephone : 01942 677116, E mail: [email protected]
Industrial Flooring and Line Marking Contractors. Based in the North West, supplying and installing Nationwide.
Contact Us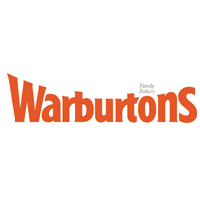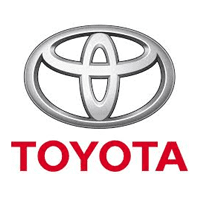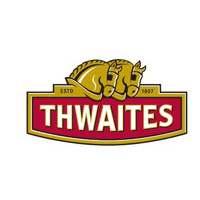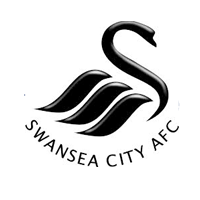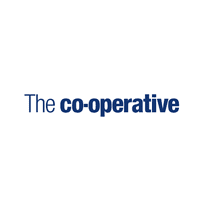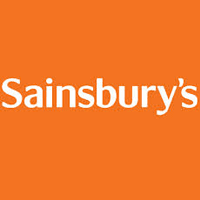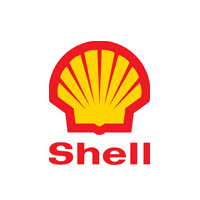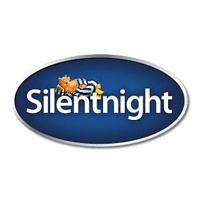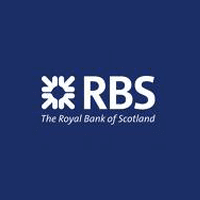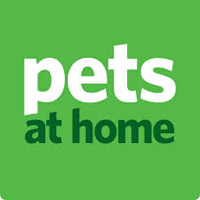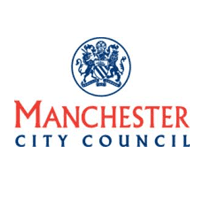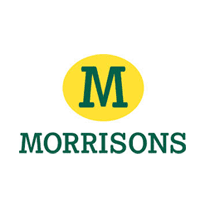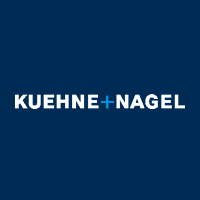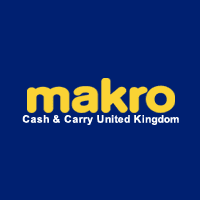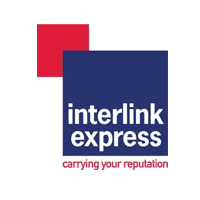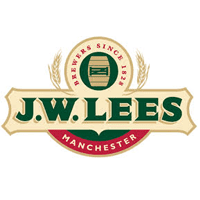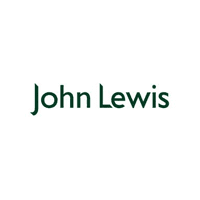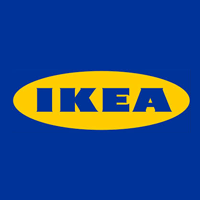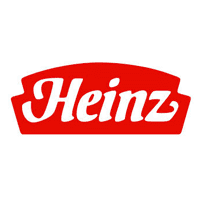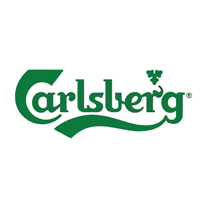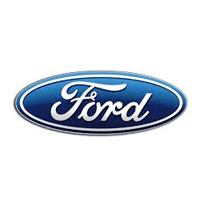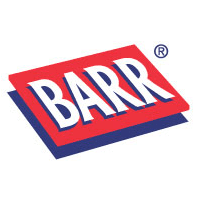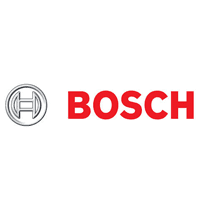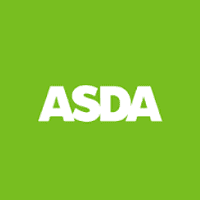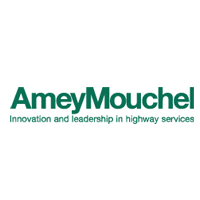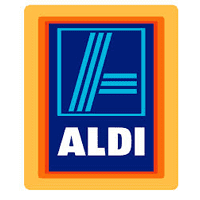 Unit 1 and 2
Aldred St
Leigh
WN7 5JH