UK's Premier Road Marking Services
Road marking is a crucial job that ensures the safety of citizens. At KVR Coatings, we are a specialist road line marking contractor that handles all types of road line marking projects with pride.
With our 45 years of experience, we have made a mark in this niche and continue to do so with our services in the North West and the UK. Throughout the years of operation, our focus has remained on achieving 100% client satisfaction, making us one of the best road marking companies in the UK.
Our Road Marking Services
Industrial grade road marking uses a system of signs and symbols on the road and pavement to guide the user in making a safe journey for themselves and others. It may be lines, logos, or images on the road that instruct the proper use of a certain road or pavement.
Due to the ever-evolving road marking services guidelines, it's important to choose your road marking contractors with care. At KVR Coatings, we stay on top of the game with our thorough road line marking process and constant service upgrades. Trusting your project with us makes sure you are compliant with the regulations.
We provide different types of road markings. Be its straight lines, skip lines, curves, or diagonals, KVR Coatings and its team of professional technicians do it with ease. Our cutting-edge technology and best practices ensure successful outcomes that follow the highest standards.
We also specialise in thermoplastic road markings. This is a high-grade paint used in the road marking sector which ensures higher durability, visibility as well as time efficiency. Our road line markings are done only using thermoplastic road marking paint.
KVR Coatings has been involved in road line marking projects of different scales. We pride ourselves on being able to tackle any road marking job. Our seasoned crew of experts can complete any job to perfection. We have undertaken jobs ranging from car parking facilities, school playgrounds, pedestrian walkways, motorways, cycle paths, yellow lines, dual carriageways, private roads, junctions, trunk roads, pedestrian crossing and more.
Besides road marking, we also specialise in:
Rib lines.
Spray.
Extrusion.
Screed.
MMA.
Epoxy paint.
Road marking removal.
Temporary road markings.
Our range of services related to road marking services includes road marking, line marking, white lines, yellow lines, coloured markings, anti-slip surfaces and more. We also specialise inline removals, paint stripping and preparation. Our tools for hydro blasting and shot blasting removes any and all previous paint installations to provide us with a blank canvas. Abrasive machining techniques also provide a smooth finish before the new paint is applied.
With KVR Coatings you get:
State-of-the-art machinery.
Seasoned technicians.
24/7 support.
Comprehensive service packages.
If you would like to know more about our services, feel free to contact us for a no-obligation quote. Our seasoned technicians will fill you in on all you need to know, as well as do a free on-site assessment to create a tailor-made project to your needs.
External Line Marking Services
Contact KVR Coatings Now!
Here at KVR Coatings; we're proud to offer you bespoke services at competitive, cost-efficient prices: that's why we're the best. For more information on our specific services, why not contact us direct? We'd love to hear from you!
KVR Coatings telephone : 01942 677116, E mail: [email protected]
Industrial Flooring and Line Marking Contractors. Based in the North West, supplying and installing Nationwide.
Contact Us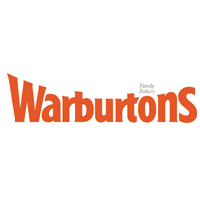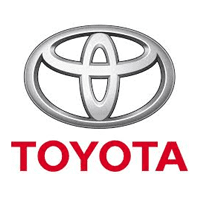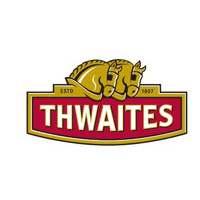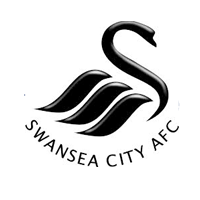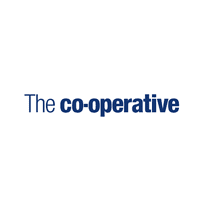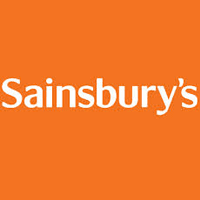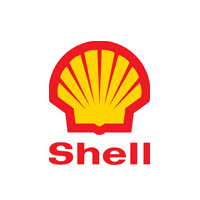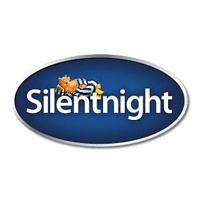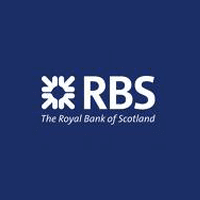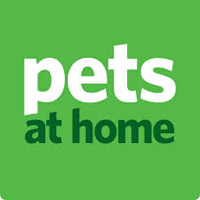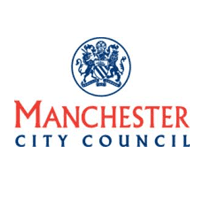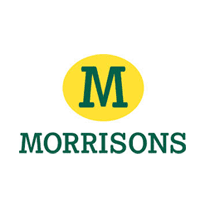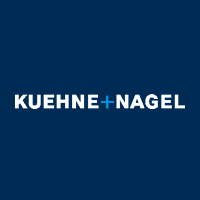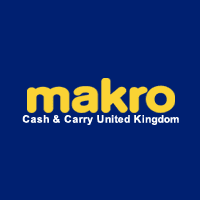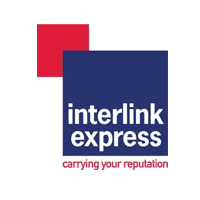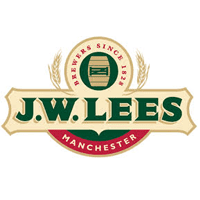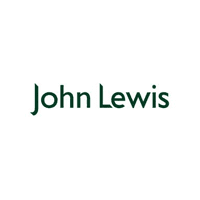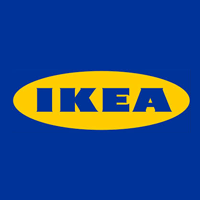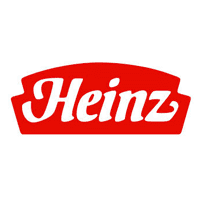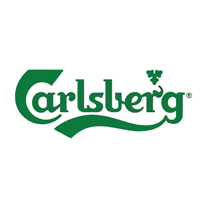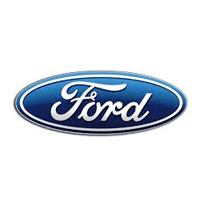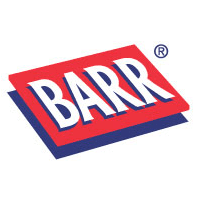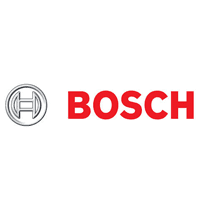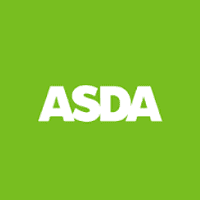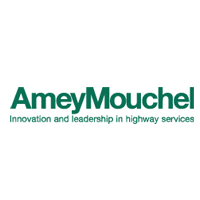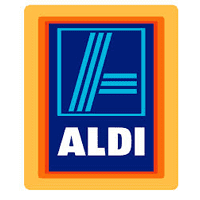 Unit 1 and 2
Aldred St
Leigh
WN7 5JH