Industrial Flooring, Coatings and Paint
The application of a resin floor provides a hard wearing finish suitable for heavy traffic, including fork lift trucks, as well as a safe working environment for both vehicular and pedestrian use.
Talk to KVR Coatings for any floor finish: From basic floor seals to high performance build coatings, manufactured & installed to ISO 9001, we will complete a free, detailed site assessment and recommendation report without obligation.
Whether you need to ensure an anti-slip walking surface, protect against chemicals or maintain a hygienic work environment, KVR Coatings have a commitment to specifying the best floor coatings with the maximum cure strength but also with the fastest application. Floors are back in use as soon as possible saving on cost and lost production.
The combination of our experience and use of superior quality epoxy & polyurethane resin floor coatings ensure that we will meet your needs every time, whatever the application:
Food Processing Floors
Chemical Manufacturing (Chemical Resistant Flooring)
Pharmaceutical Flooring
Automotive Flooring
Hospital Flooring
Wet Room Floors
Distribution Centre Flooring
Brewery and Dairy Flooring
Industrial Resin Floors
Bridge decks Grip Systems / Anti slip / Anti-Skid
A straight-forward quality service is just a few steps away:
Benefits of Resin Floor Coatings
Chemical Resistant
Heavy Duty
Seamless
Easy Clean
Hygienic Finish
Slip Resistant
The application of an epoxy or polyurethane floor includes dust free preparation of the concrete, can be solvent free so it is not harmful during installation.
Floor Coating Experts; don't take our word for it! Take a look at some of our projects. And, if you would like to see for yourself we'd be happy to arrange a previous site install visit for you: 01942 677 116.
Tel: 01942 677 116
Email: [email protected]
Industrial Flooring and Line Marking Specialists. Based in the North West, supplying and installing throughout the UK.
Contact KVR Coatings Now!
Here at KVR Coatings; we're proud to offer you bespoke services at competitive, cost-efficient prices: that's why we're the best. For more information on our specific services, why not contact us direct? We'd love to hear from you!
KVR Coatings telephone : 01942 677116, E mail: [email protected]
Industrial Flooring and Line Marking Contractors. Based in the North West, supplying and installing Nationwide.
Contact Us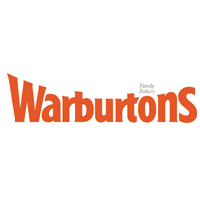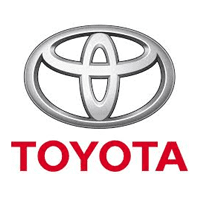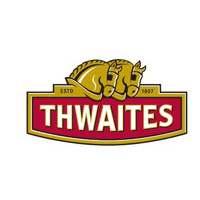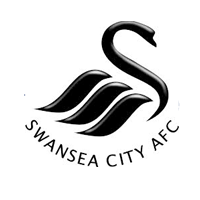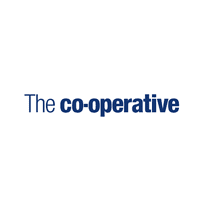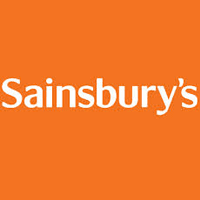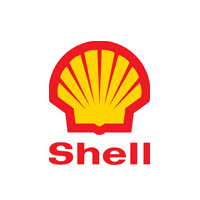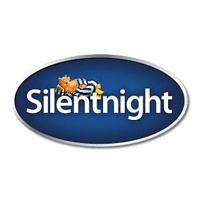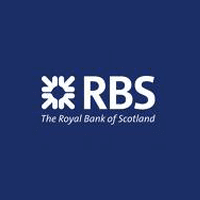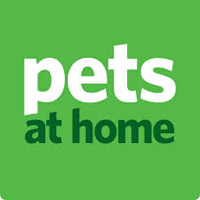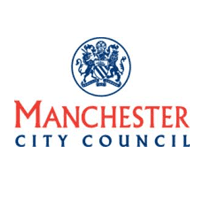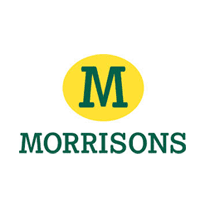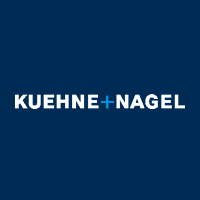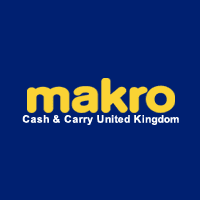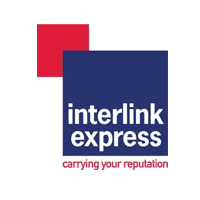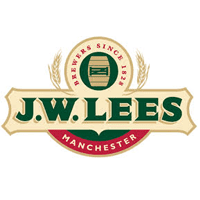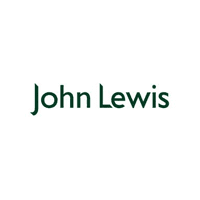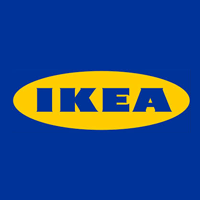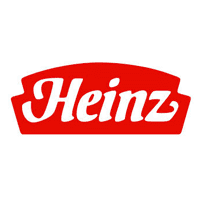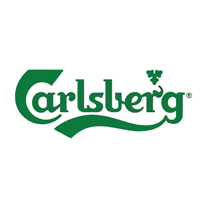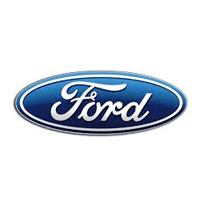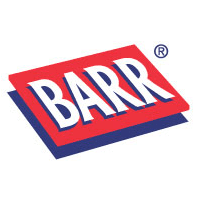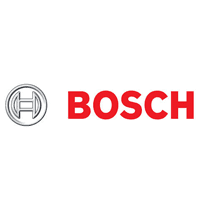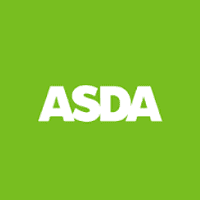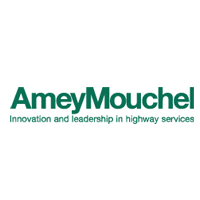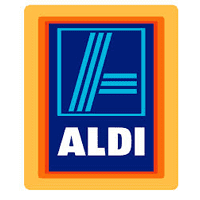 Unit 1 and 2
Aldred St
Leigh
WN7 5JH