Expert Services in Numbers and Lettering Stencilling
Stencilling is a unique painting technique for use on all kinds of surfaces with stunning designer effects. There is a huge market for letter and number stencils for paintings across industries, organisations, and commercial facilities in the UK.
KVR Coatings is your choice for all stencil design services given our 50 years of industry experience, credibility, and flattering client testimonials over installment services in external line marking and internal line markings across UK.
Number and letter stencil design services have a wide application in multi-purpose labelling, roadside signboards, poster designing, business logos, school and craft projects, wall painting, interior/exterior designing projects in pubs, restaurants, corporate boardrooms, and more.
Our Number and Letter Stencils Design Services
At KVR Coatings, ensure superior-quality and durable stencilling that does not peel, scrape off easily under abrasion, or chip away with denting or bending.
Our team uses film mask to create letter and number stencils for spray painting. We use high solids spray paints that provide increased coverage, have a good hiding ability to conceal the defects of the underlying surface, hold up under stress, and offer superior resistance to fading even when exposed to the sun for prolonged periods. Additionally, they can be fast-drying (drying time is less than 30 minutes).
To discuss your numbers & lettering stencilling requirements, call us today. We'll be happy to discuss your project specifications and give you a no-obligation estimate.
External Line Marking Services
Contact KVR Coatings Now!
Here at KVR Coatings; we're proud to offer you bespoke services at competitive, cost-efficient prices: that's why we're the best. For more information on our specific services, why not contact us direct? We'd love to hear from you!
KVR Coatings telephone : 01942 677116, E mail: [email protected]
Industrial Flooring and Line Marking Contractors. Based in the North West, supplying and installing Nationwide.
Contact Us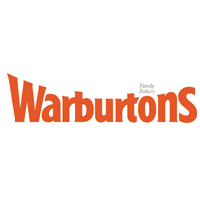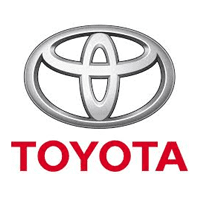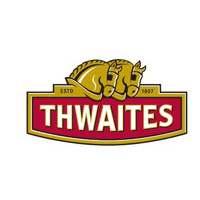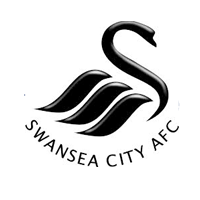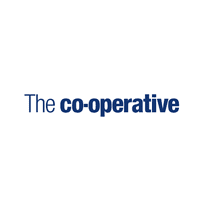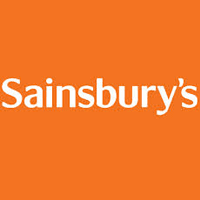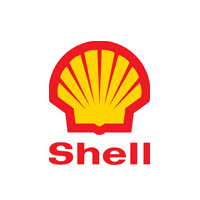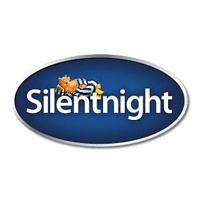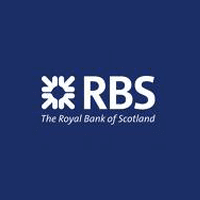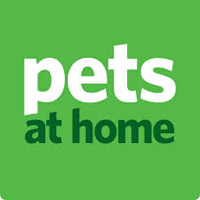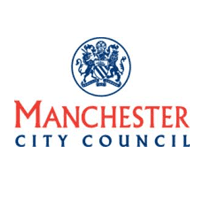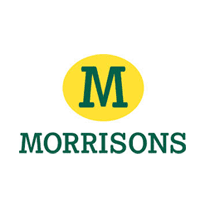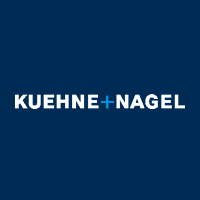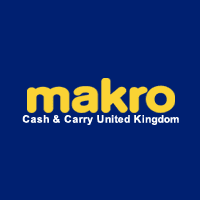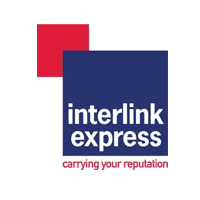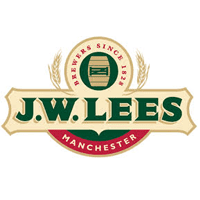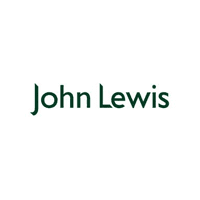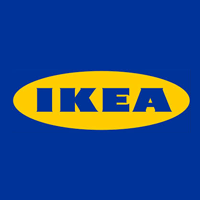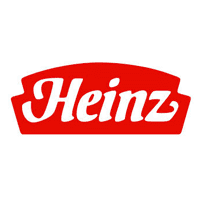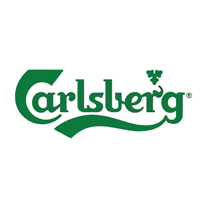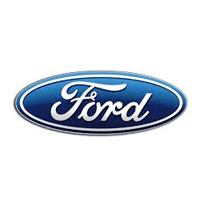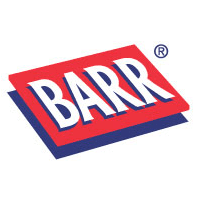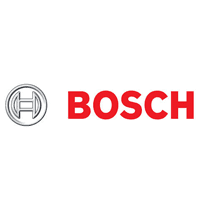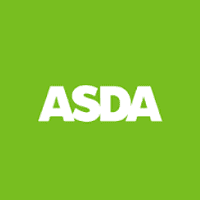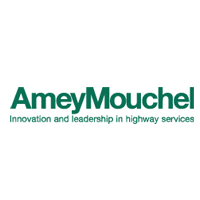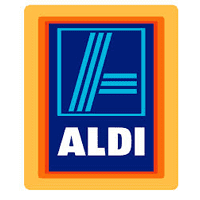 Unit 1 and 2
Aldred St
Leigh
WN7 5JH