Your Trusted Car Parking Marking Contractor in the UK
With the rising number of car mishaps, the government underscores the importance of correct car park markings in private and public facilities more than ever before. A proficient car park marking contractor like KVR Coatings works 24/7 to cover all your vehicle parking requirements.
We operate across the United Kingdom offering the best in class services in car park line marking. Car park markings are part of our internal and external line marking solutions.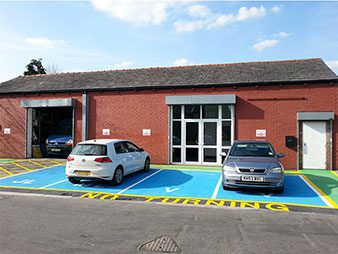 Think Car Park Line Marking, Think KVR Coatings!
As a reputed car park line marking contractor, we cater to anyone who has a vehicle parking requirement — private and public bays, office car parks, shopping centre basement and open car parks, disability car park bays, hospitals, hotels, restaurants/pubs/cafes, airport parking, school/college/university parking, stadiums, supermarkets, service stations, and the list is endless.
We also inspect old car park markings, suggest best treatment solutions, and implement them to your liking, requirement, and expectation.
We use the best-quality paints in standard colours like yellow, white, and black in car parking bays for better visibility, along with customised ones to suit your brand code. Our experts design their blueprint to minimise car collisions, increase driver and pedestrian safety, and organise traffic.
We use thermoplastic car markings for the various advantages they provide — fast setting time, quick-drying time (never takes more than 20 minutes), high-performance, are anti-skid, highly reflective (improves visibility during night hours and bad weather conditions), enhance safety, low maintenance, extremely durable, available in a variety of shades and finishes, and provide value for money.
Why Choose KVR For Your Car Parking Line Marking Project?
We are 50 years old in the business, and still going strong.
We are a nationally approved car park line marking contractor.
We are a fully insured company which makes us your reliable partner and helps us build trust with our new clients.
We have nationwide coverage in the United Kingdom.
We comply with the latest safety usage guidelines and comply with the latest industry standards. The objective is to raise awareness of and create best practices across the sector.
Our line marking services have high customer satisfaction with fantastic feedback.
We offer competitive rates for our services without compromising on quality.
We Are a Car Park Marking Company That's Second to None in the UK
Our portfolio comprises a list of illustrious clientele for whom we rendered the service in record time without compromising on the standards of delivery. Quality installation requires the use of upgraded products with an eye for detail.  KVR Coatings cares for your safety and that of your loved ones.
Our trained personnel not only bring their expertise to your site but also work with eco-friendly products that are gentle to the environment and aid in considerably reducing the carbon footprint in the country. They professionally handle your project to specification and work to complete it to your deadline.
Worried about interruptions? Don't be. Our team can work after hours to minimise obstructing your schedule, your business operations, and normal traffic. Call us to get a no-obligation quote today! 
External Line Marking Services
Contact KVR Coatings Now!
Here at KVR Coatings; we're proud to offer you bespoke services at competitive, cost-efficient prices: that's why we're the best. For more information on our specific services, why not contact us direct? We'd love to hear from you!
KVR Coatings telephone : 01942 677116, E mail: [email protected]
Industrial Flooring and Line Marking Contractors. Based in the North West, supplying and installing Nationwide.
Contact Us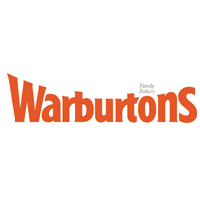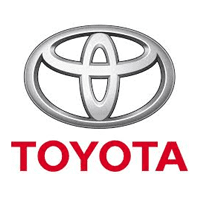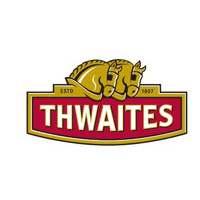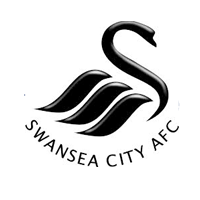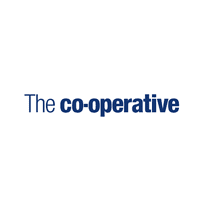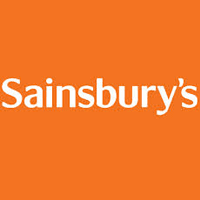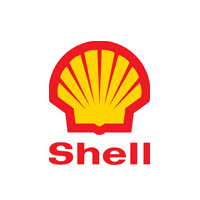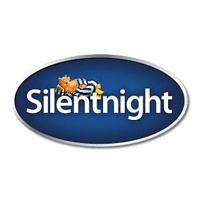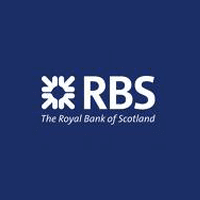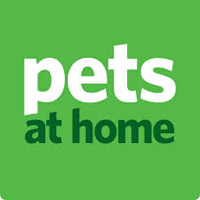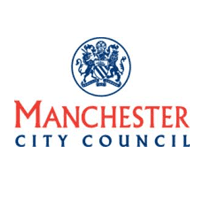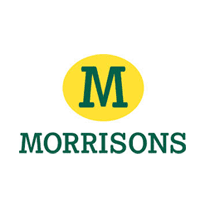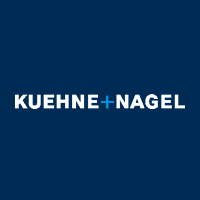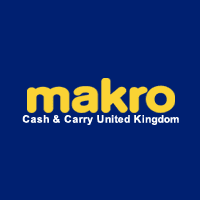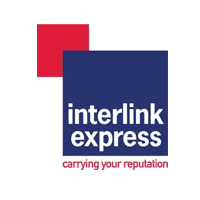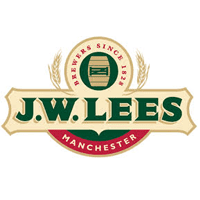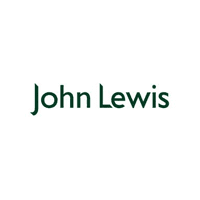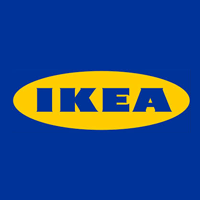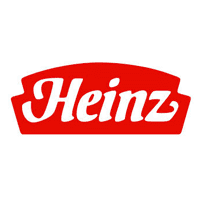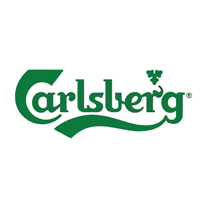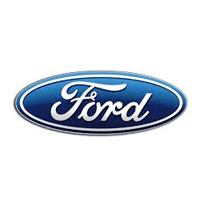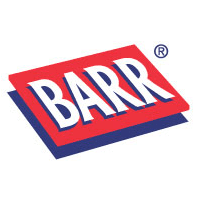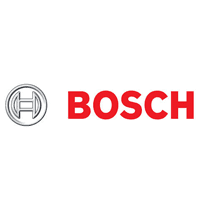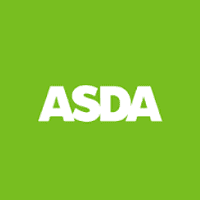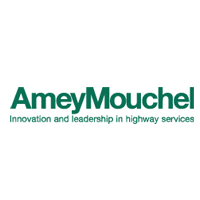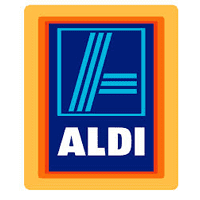 Unit 1 and 2
Aldred St
Leigh
WN7 5JH