Specialist suppliers and installers of Industrial Resin Flooring and Warehouse Line Marking. Based in the North West of England, KVR Coatings, a division of
K.V. Roscoe & Son Ltd, has been installing floors & Line marking nationwide; across the UK since 1975.
Since 2002 KVR Coatings has held a certificate of registration to BS EN ISO 9001:2015. Retention of this certification to ISO 9001 confirms that KVR Coatings continues to meet international quality standards; providing you with assurance that you will get the best possible industrial flooring and line marking service. With a growing reputation and recognition, KVR Coatings is very proud to be the industrial flooring and line marking supplier of choice for a host of many blue chip companies. View our ISO 9001 Quality Policy Statement
KVR Coatings has considerable knowledge and expertise of all industrial floor line markings, especially for the internal markings of warehouse and distribution centres. You can rely on our reputation for providing the most appropriate product for your floor marking project and our flexibility to work to your deadlines to get you back to work as quickly as possible.
Industrial Resin Flooring Advice.
Offering you top class industrial flooring advice backed by friendly service from our knowledgeable staff. Proud of our reputation and have built a very strong reputation for providing the most appropriate products for our Industrial Resin Flooring.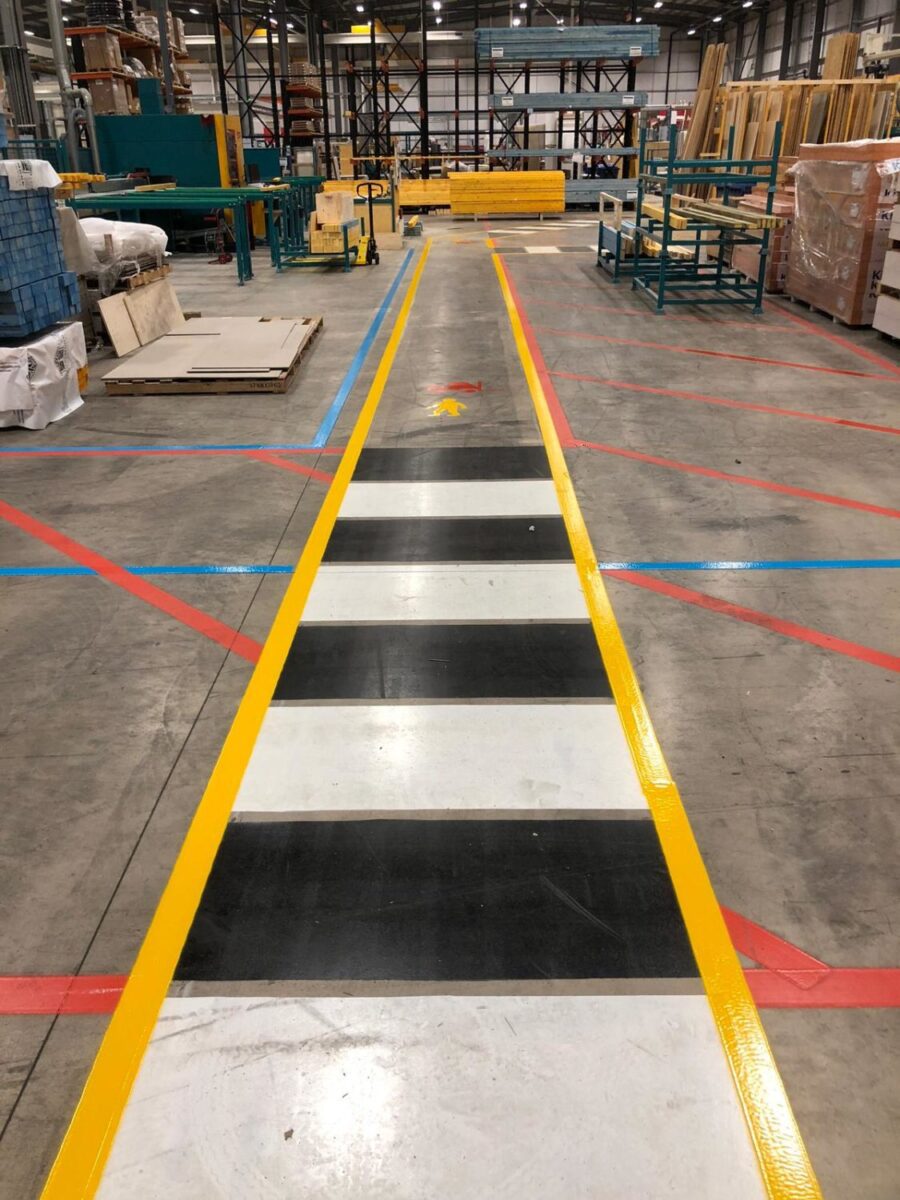 Talk to KVR Coatings for a free, detailed site assessment and recommendation report without obligation. KVR Coatings have a commitment to specifying the best floor coatings with the maximum cure strength but also with the fastest application. Floors are back in use as soon as possible; saving on cost and lost production. The combination of our experience and use of superior quality epoxy resin floor coatings ensures that we will meet your needs every time, whatever the application.
Take the next step for your Industrial Flooring.
A straight-forward quality service is just a few steps away: For prompt, free, no obligation advice and quotations call us at KVR Coatings 01942 677 116 or [email protected] or complete the Quick enquiry form below.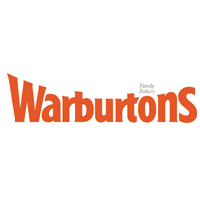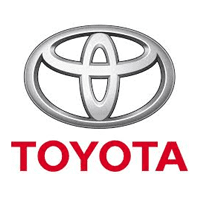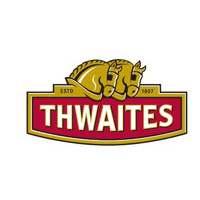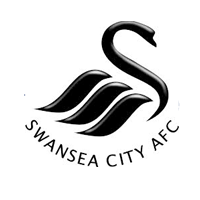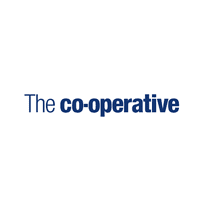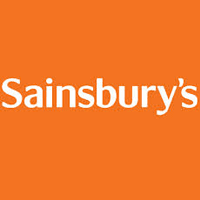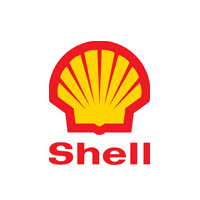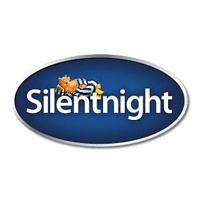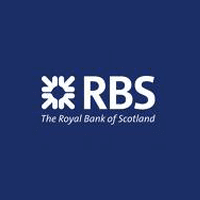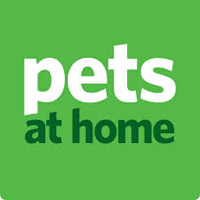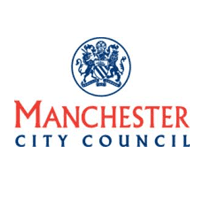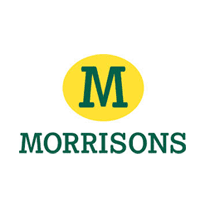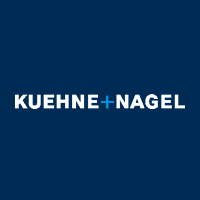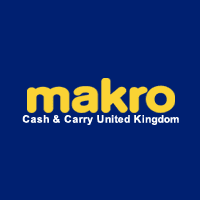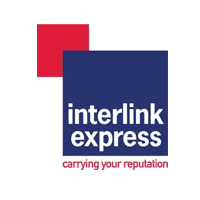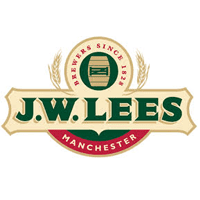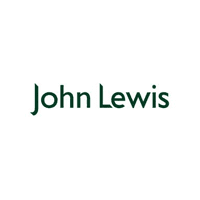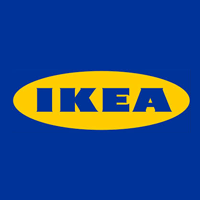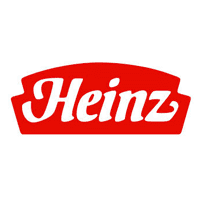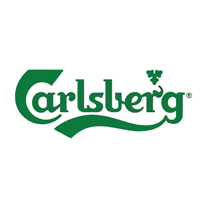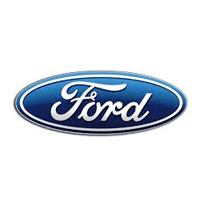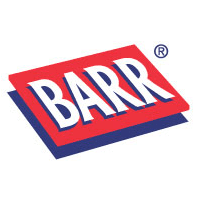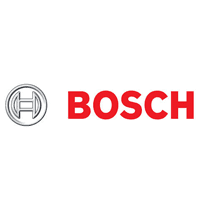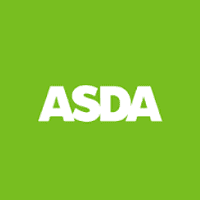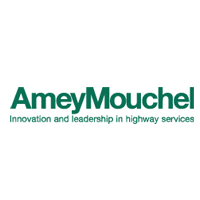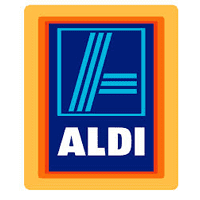 Unit 1 and 2
Aldred St
Leigh
WN7 5JH